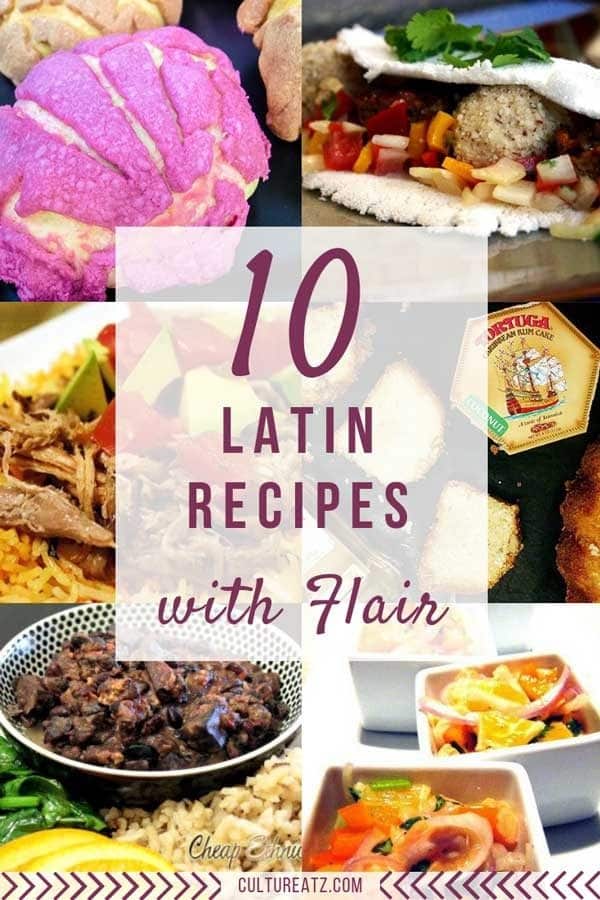 There is something about Latin recipes that exudes exciting flavors, bright colors and a promise of a flavor explosion in the mouth. Here is a lovely selection of 10 such recipes from various places in the Latin world.
As this post goes live I will be on a South American cruise holiday! Very exciting! The boat is leaving and arriving in Montego Bay, Jamaica and we have stops in Colombia, Panama and Costa Rica. Cannot wait to tell you all about it when I get back. In the meantime, I am leaving you with 10 Latin Recipes with lots of flair!
Now onto the Latin Recipes!
I hope you will enjoy this selection of dishes one could find in a Latin kitchen.
Perhaps one of the best cakes I have ever tasted in my life. Just soaking in rum!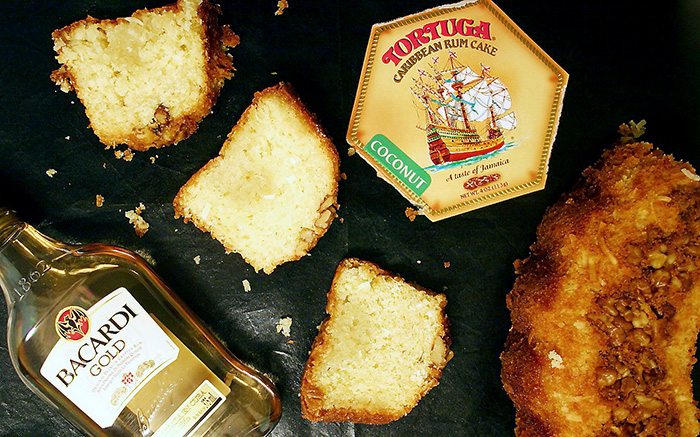 Horchata is a refreshing beverage which can be made out of nuts, rices and grains. This drink originates from Valencia in Spain. With the colonization of the Americas the recipe traveled across the Atlantic Ocean.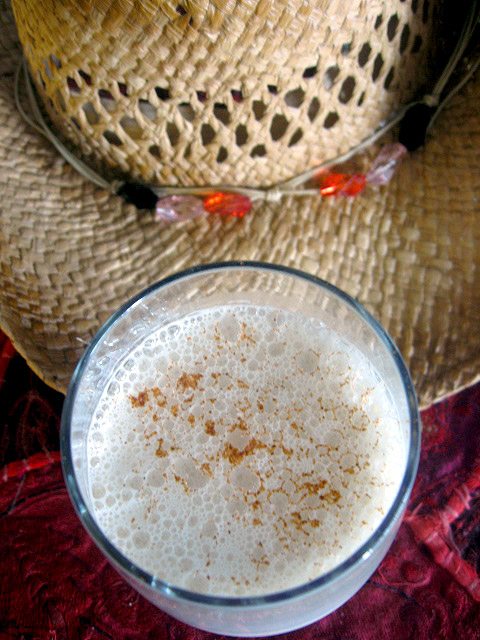 A classic Peruvian dish but with a salmon twist.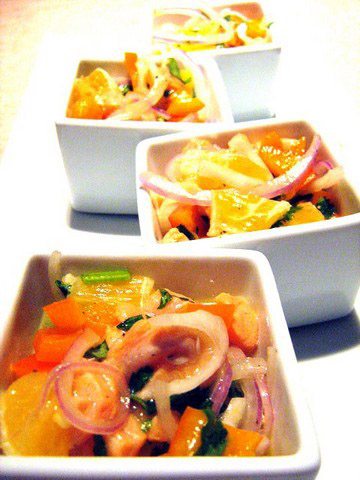 A Brazilian Feijoada is a stew prepared with black beans and usually smoked meats like pork and sausages, but today I have a vegan version for you.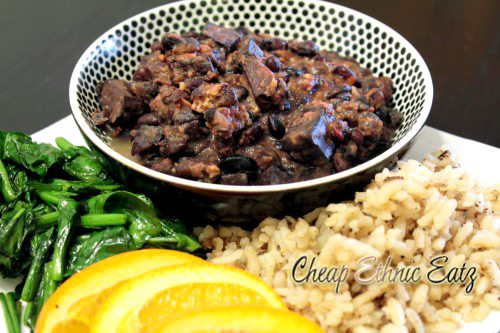 Carnitas translates to "little meats". Traditionally the pork is braised for a long time until it falls apart with a fork. It is very similar to pulled pork but the flavors are all Mexican.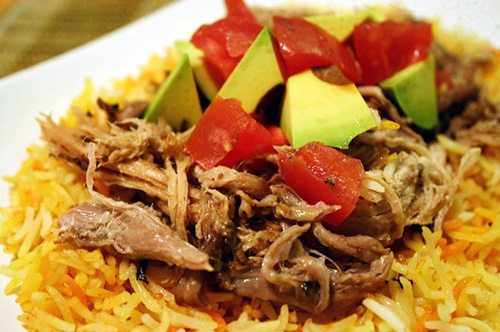 An exotic take on the BLT:
My B is a Brie Brazil Ball: brie cheese shaped into a sphere and then rolled in ground Brazil nuts
My L is a delicious Lentil Loaf with a spicy kick. Awesome dish for vegetarians.
My T is Tapioca, more precisely a traditional Brazilian 'tortilla' if you will, made from tapioca starch.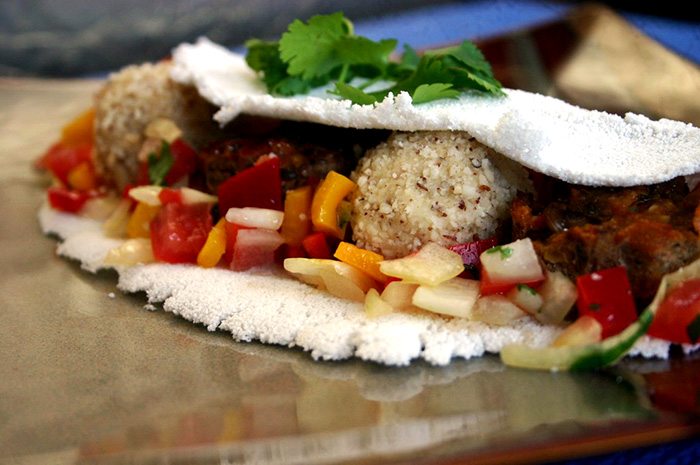 A sweet chewy bread with a gorgeous seashell-like look which is sold in most panaderias all over Mexico.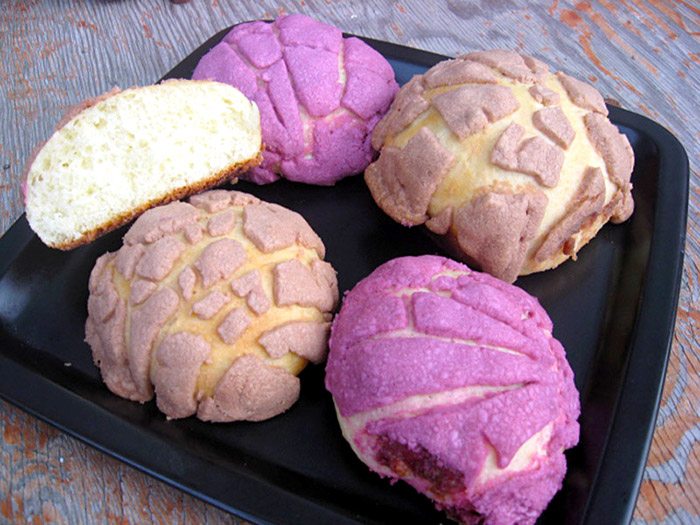 A very old Brazilian dish, a seafood stew. It is so packed with flavor and so warm: it is comfort in a bowl.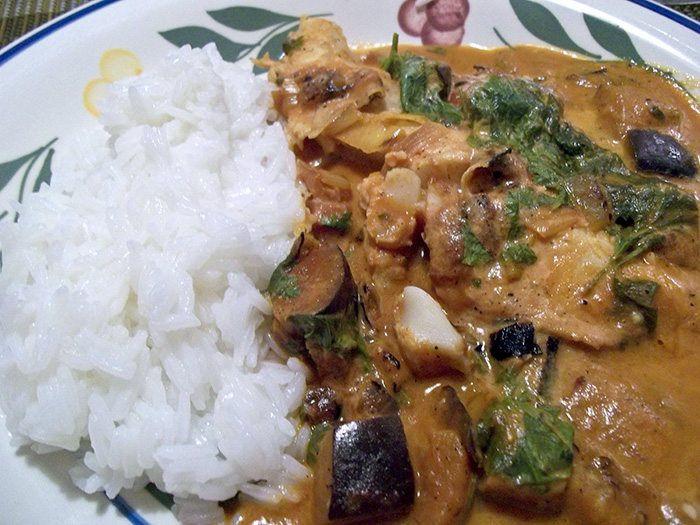 Have lots of leftover Coke? This recipe is apparently very popular in coastal Colombia. It is not the prettiest dish but it was good.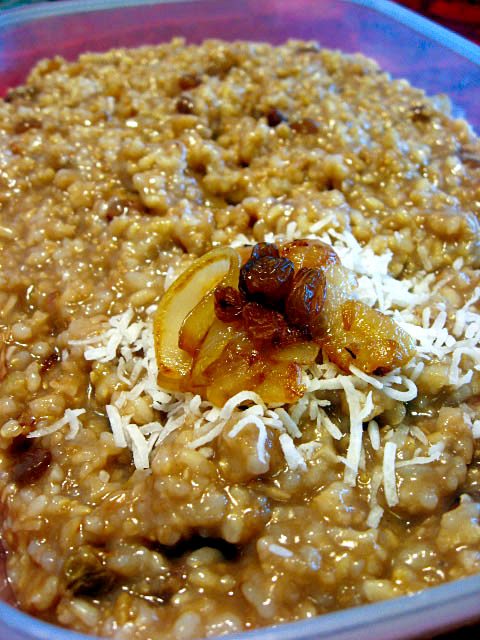 The word flan comes actually from an Old German word "flado" meaning cake and around most of the world a flan refers to a tart with a crust and a egg custard filling. Here it is paired with a dragon fruit, or Pitaya, which is actually native to Mexico and the South and Central Americas.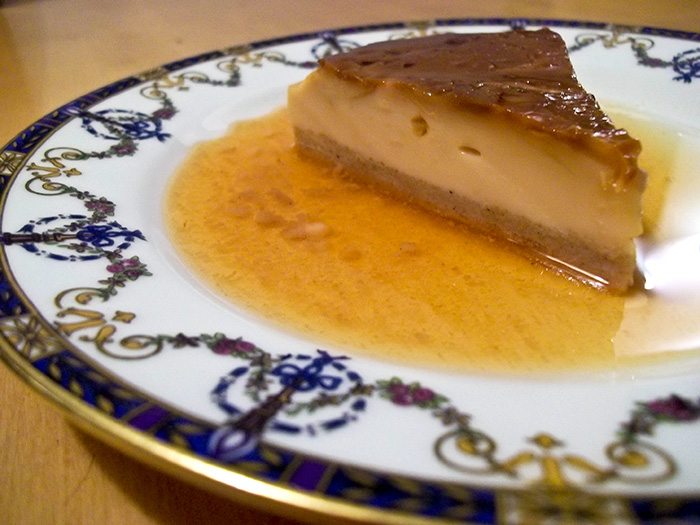 Looking for more recipe roundups?
PIN IT FOR LATER! https://www.pinterest.ca/pin/266275396704314642