CulturEatz blog – Eat and travel outside of your comfort zone!
CulturEatz features travel guides, international recipes, destination photo tours, exotic meal ideas, trip essays, easy prep dishes. and fun foods made with spices and exotic ingredients. Evelyne inspires readers to explore new travel destinations, discover cuisines, ingredients, and flavors found in dishes from around the world.
Why CulturEatz
Most of us grew up in a household where the same repetitive 8 recipes were served all year, as the selection of ingredients was limited. With the internet, the world has opened up. Our curious taste buds now yearn to try all the delectable dishes we see from various countries. By now just about everyone has ventured into the occasional sushi place or Chinese and Indian restaurants. But we have all turned down a dish at some point purely out of fear of the unknown, right? The
CulturEatz
blog is a wonderful way for you to discover the different cuisines, ingredients, and flavors found in dishes from around the world. Here you will find
exotic recipes
, descriptions of unknown ingredients, dinner stories, restaurant reviews and so much more. Soon you will be trying new cuisines at your local ethnic restaurants and even give it a go in your own kitchen. Did I mention how that nondescript ethnic restaurant probably serves up some amazing fare at a very reasonable price? Trying these restaurants can turn out to be quite cheap compared to your go-to restaurants. If you would like to work with me make sure to
check out my media page here
and you can check out my
MEDIA KIT – 2020
right here.
My proudest CulturEatz Moments
Yes, I do have some favorite content, blogs and series I am particularly proud of, check out some of my curated Best of Cultueatz reads…
My Montreal Bagel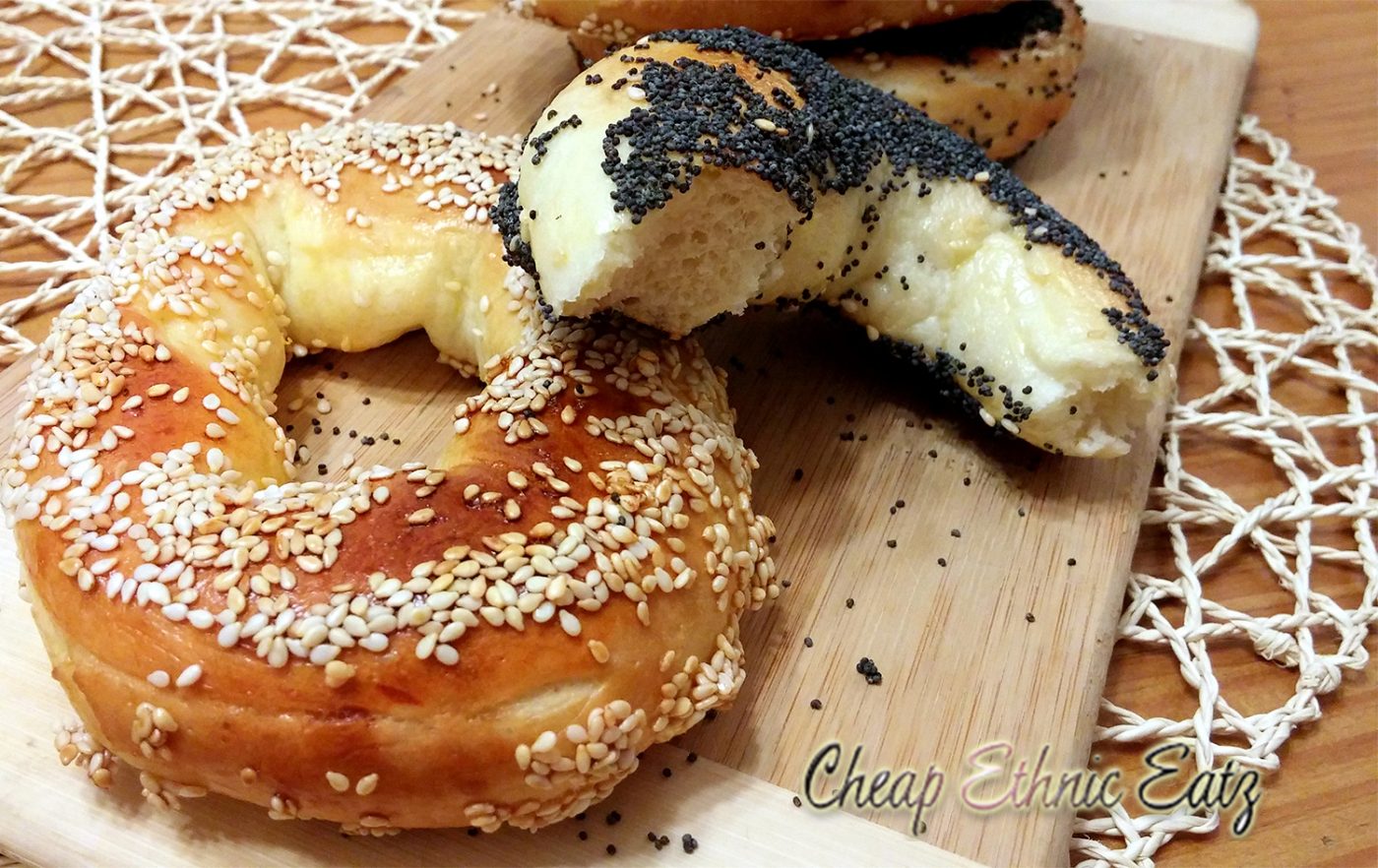 CulturEatz 10 Years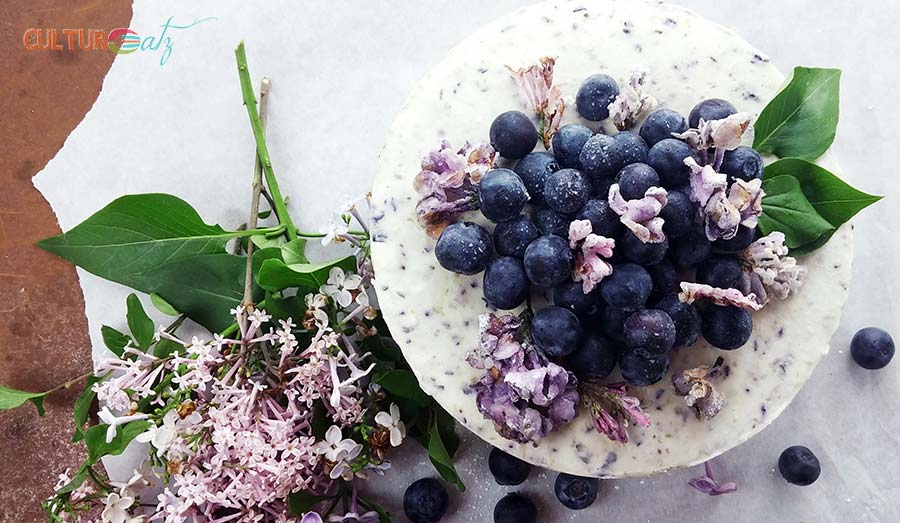 The Liver Experiment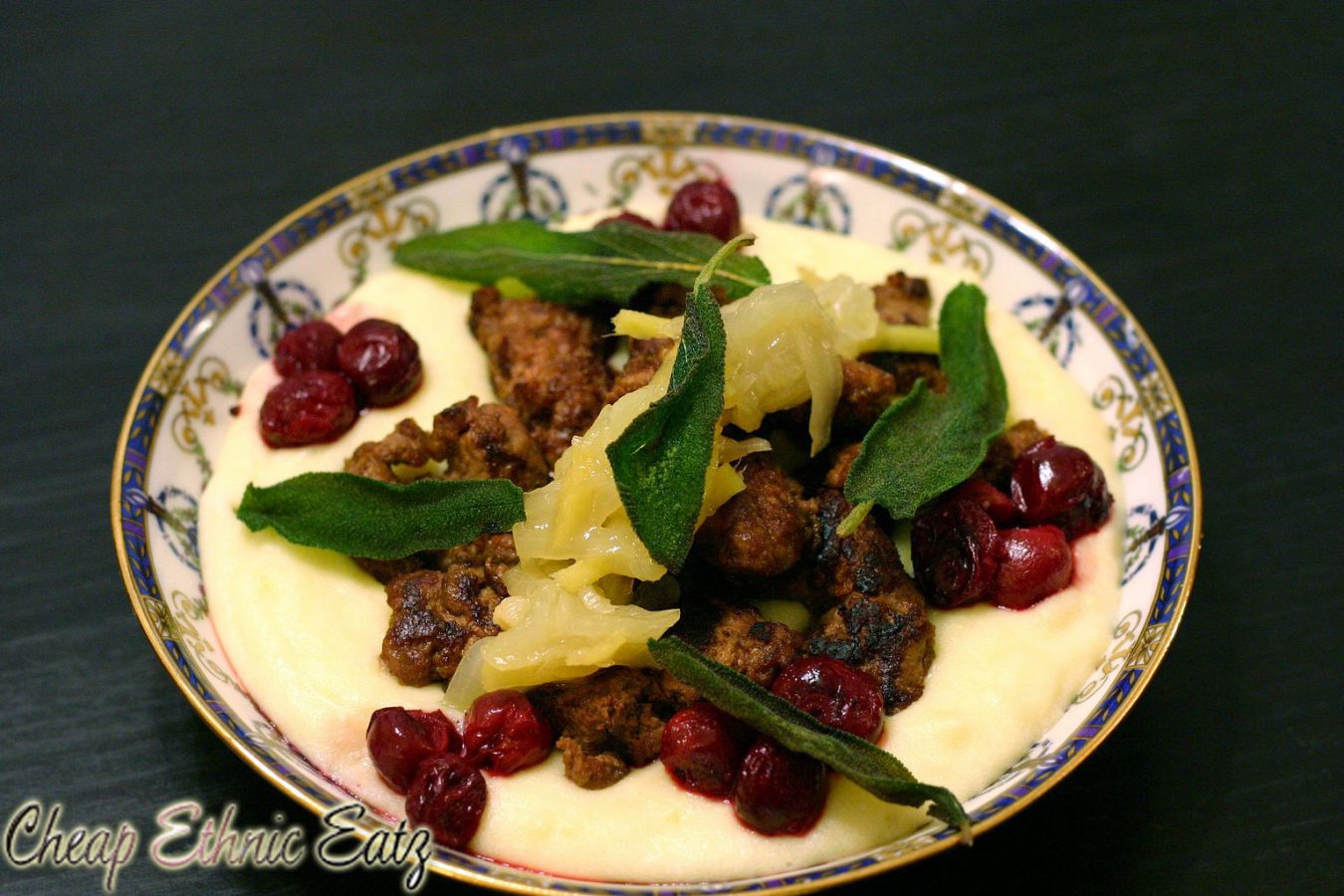 Best Cake EVER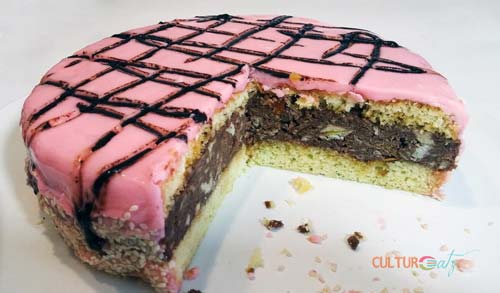 Travel Guides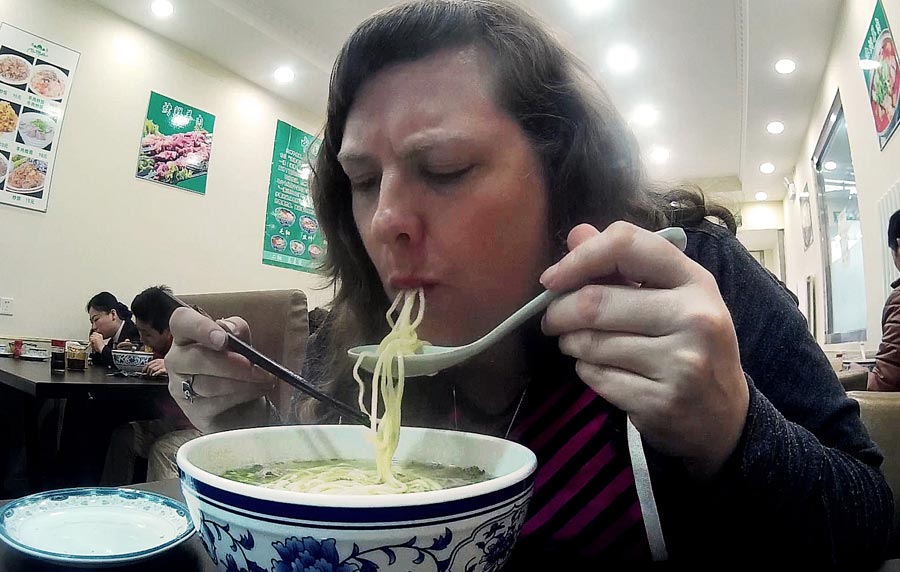 Fight Acid Reflux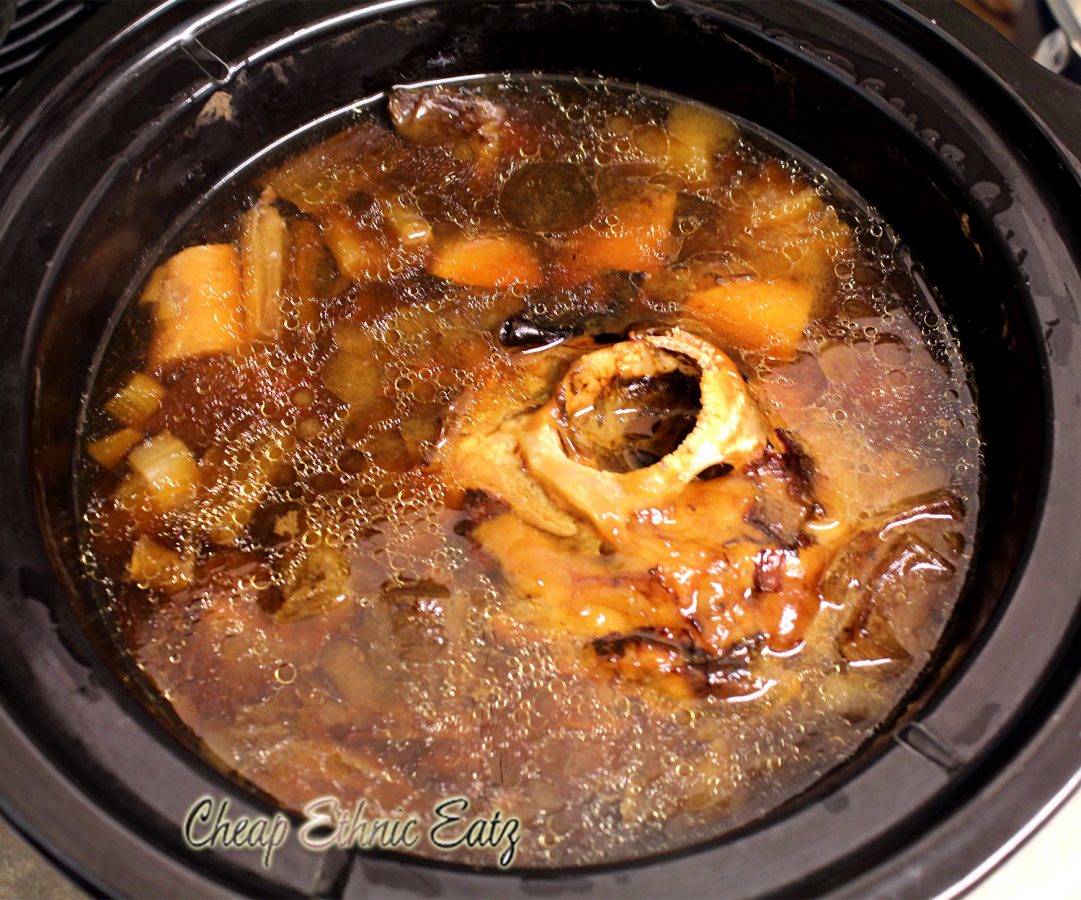 Crazy Ice Creams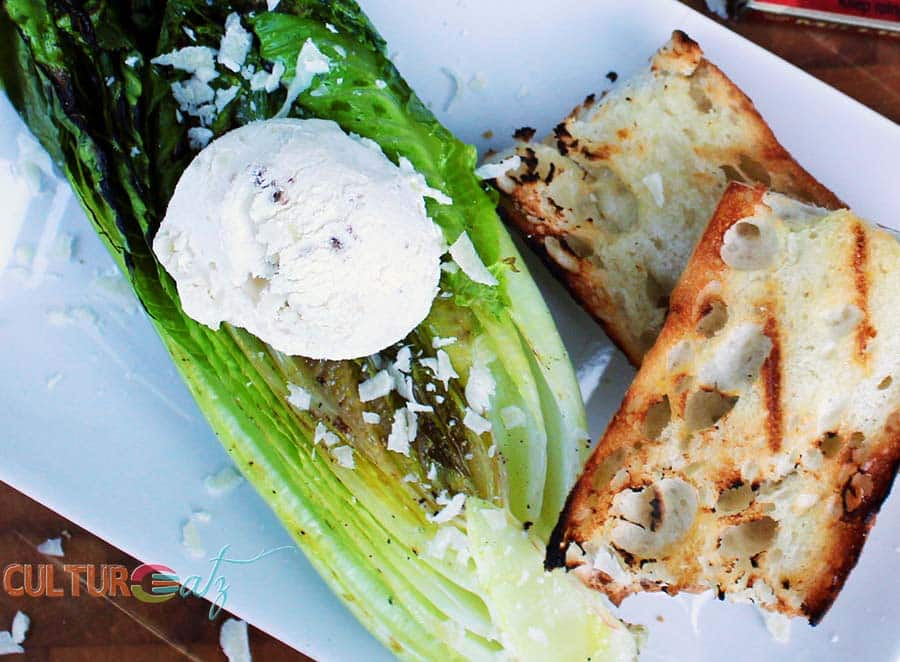 300+ Exotic Dishes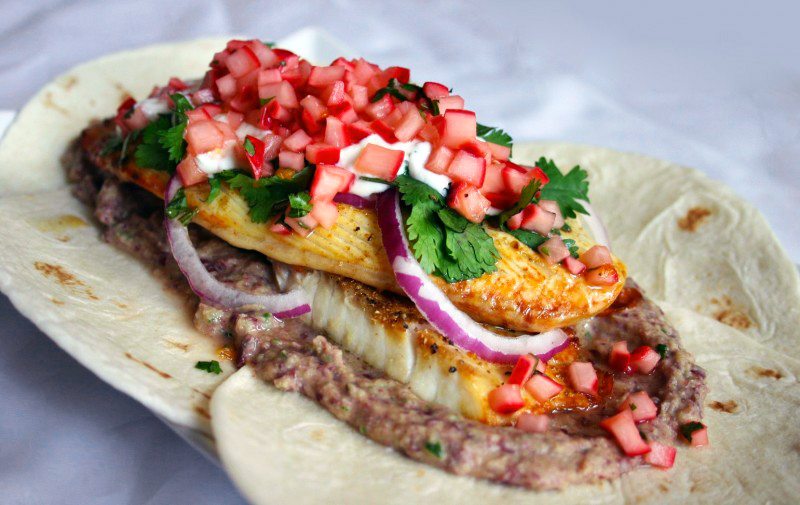 From curiosity, a passion is born
A bit about me: my name is Evelyne Budkewitsch and I am the author of the CulturEatz blog which I started on June 14th, 2007. The blog was originally called Cheap Ethnic Eatz but I rebranded on January 01st, 2016. I live in the wonderful French city of Montreal, Quebec, in Canada. I speak and write both French and English. My roots are part Québecois, Canadian, Austrian, and Russian. If I am not at home trying to keep the peace between with my cat Sati or cooking a weird recipe in my kitchen, you will find me gallivanting about the city trying a new restaurant, food, or drink with friends, family, or my better half. Good thing Montreal is known worldwide for its food diversity!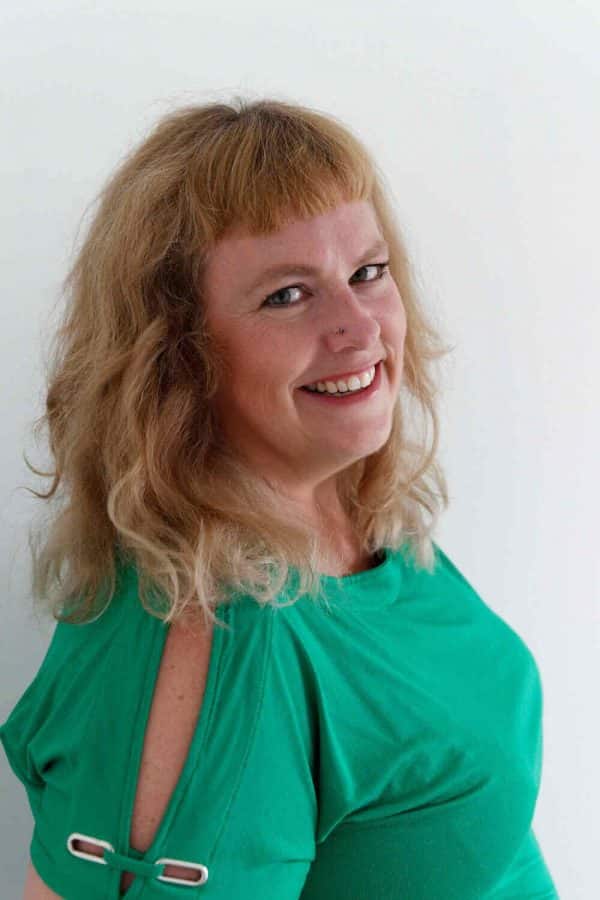 CulturEatz, a Lifetime in the Making
Now I did not just wake up one day and start writing. There is a story as to how I ended up authoring this blog. A defining event in 2007 certainly planted the seed but the story goes back to 1977. My parents have always made sure I was exposed to as many tastes and smell as possible. The "exotic taste curiosity" started at the age of 3 when my mom would order the classic appetizer Escargot à l'Ail (garlic snails) as my meal. Every time the waiter would make sure he heard that right and my mom would reassure him I would gobble them up. The "in-the-kitchen curiosity" started around the age of 8. To my mother's surprise – and a bit of fear – I made muffins one Saturday morning while my parents were sleeping. By the age of 14, I was inviting friends over for 4-course meals. As I got more independent I went out with friends to many ethnic restaurants. In February 2007 I came across Meetup, a website allowing one to create a local group and organize activities based on a shared interest.  I started a dinner group called Cheap Ethnic Eatz with the purpose of organizing 2 dinner outings a month at ethnic and affordable restaurants. In June 2007 I started this blog to review the restaurants we explored. For three and a half years our little groups hosted 75 events. Hey did you know I am now on
Youtube? Please SUBSCRIBE
! And check out below one of my latest videos
A New Chapter for the blog
I closed it for personal reasons, still in its height of popularity. Yet the blog remained a passion and I hit the kitchen more frequently than restaurants. Since then I've posted well over 350 recipes. Also, I participate in many online friendly challenges (Food N' Flix, Twelveloaves, The Daring Kitchen, Mena Cooking Club) and contests, host giveaways, write articles, including the occasional restaurant or gadget review, and try my best to get my readers to explore cuisines from around the world. If you would like more information about the CulturEatz blog please get in touch with me by email at
cultureatz at gmail.com
. And of course, comments are always welcome on any of my posts. I love hearing from my readers.
Subscribe to CulturEatz
Please stay in touch with what is up to through the
RSS Feed
or my
email subscription
. Also feel free to connect with me on
YouTube
,  
Twitter
,
Facebook
,
Instagram
, and
Pinterest
.