Occasionally massively stricken by inspiration, here are my top Featured Series for which have turned out a series of prolific blog posts. We cover it all: guts, movies, sex, cheese, and many more!
Are you like me? Sometimes I get an idea stuck in my head. And then I think of a few recipes to explore this topic. The next thing you know I have published a collection of blog posts on the subject at hand. Hopefully, topics which you will find funny, risque, informative and helpful Welcome to my Featured Series list from the CulturEtaz blog.
Getting Sexy in the Kitchen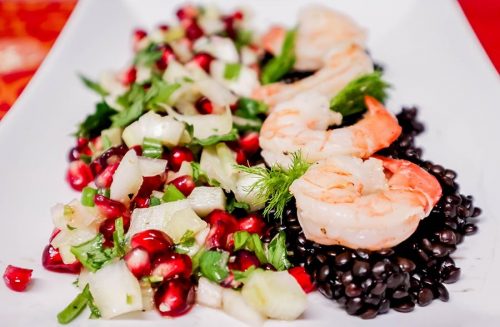 Getting Sexy in the Kitchen – This is a really fun ongoing featured series which I started with Valentine's 2017. In this series, I prepare recipes with so-called aphrodisiac ingredients.
I also share some very candid personal information, sexy anecdotes, and purposefully sensual content…in a food blog. Best of all worlds, right? You can also check out a video I did with a round-up of my first 3 recipes.
The Liver Experiment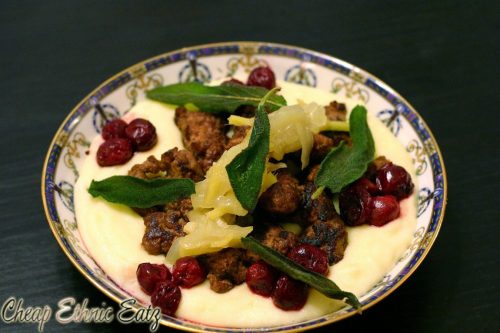 The Liver Experiment – It all started with a book where the author describes how he sat down and made a list of all the food he hated. This prompted a little research on how to conquer foods we hate.
So the theory is a child will probably eventually like a food he/she hates after serving it 8 to 10 times. This could explain why so many children are fussy as the parents give up after 2 or 3 tries. Hmm!
I tested out the theory with my food nemesis: liver! Here are 10 weeks of liver dishes to try and my final thoughts post.
Follow your Gut series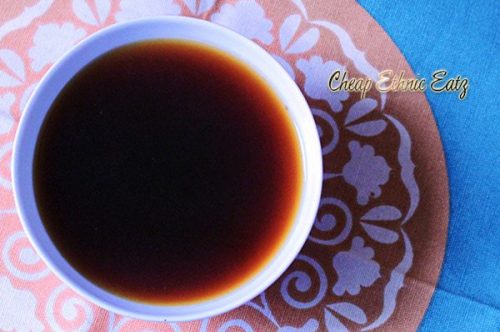 Follow your Gut series – So a few years back I had a really bad case of acid reflux for months. I got the colonoscopy and got prescription meds but I was determined to get off them and solve my problem.
This launched a period of home remedies and trying natural products. I documented the whole experience while I completed a challenge to have a cup of bone broth a day for 1 month to see if it would help with my acid reflux condition, know as GERD. read my posts to find out if it worked!
Cheesepalooza: a year of cheese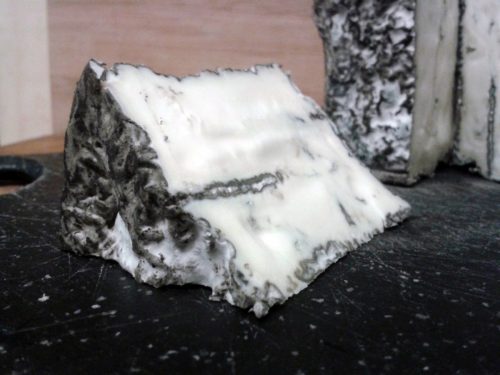 Cheesepalooza: a year of cheese – Welcome to the Cheesepalooza challenge. We were a crazy group of cheese lovers and bloggers who took on probably one of the most difficult tasks in a home kitchen: making cheese…from scratch.
It was a tough year that brought on both tears of joy and hardship. What an experiment. So YES you can make cheese at home. Find out how.
Montreal Buzz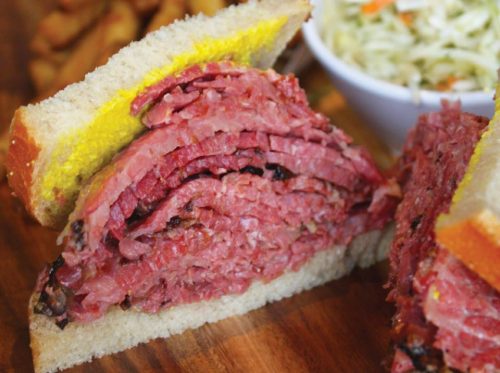 Montreal Buzz – Looking for a cool restaurant to eat, the newest food shop to explore or a fun outing beyond the city of Montreal? Here you will find tempting suggestions for delicious eating activities of all kinds.
Evelyne's Unusuals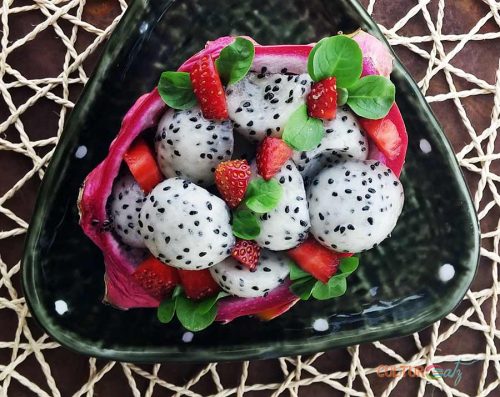 Evelyne's Unusuals – One of the things I like best about exploring recipes from around the world is to hunt down unusual or exotic ingredients. Or sometimes they find me as I peruse the aisles of ethnic grocery stores. This is another ongoing featured series. Here is a collection of some of my more unusual finds.
Cookbook Reviews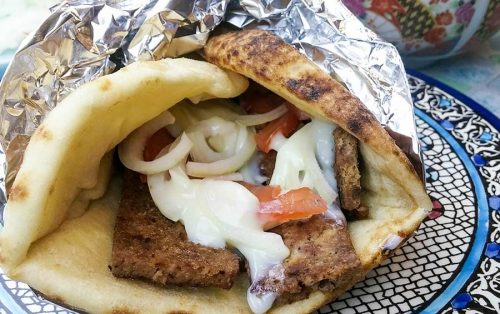 Cookbook Reviews – Sitting in a comfy chair and perusing the pages of cookbooks is truly one of life's great pleasures. Here is a collection of cookbook reviews from books that were once or are still on my kitchen bookshelf.
Annual Food Film Marathon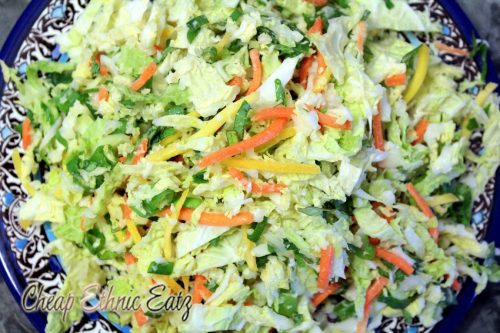 Annual Food Film Marathon – For many years already, I run an annual event with friends called FOOD FILM MARATHON where we watch 4 food movies in one day and the price of entry to my door is a contribution to a day-long pot-luck.
We have an absolute blast and in general, the attendance hits around 15 people, all squished in my living room.