So this is it! Not only is this the last post of 2015, but it will be my last post under the name Cheap Ethnic Eatz! I announced a few days ago my new name for my blog rebrand: CulturEatz.
The end of the year and the last post of 2015 are the perfect setting to say goodbye to Cheap Ethnic Eatz. I want to thank every member who's ever joined the dinner group I ran from 2007 to 2011. They are the ones who inspired me to start a blog in the first place. Cheap Ethnic Eatz will have lived for 8 1/2 years. It has changed a lot over the years. And now it is a cocooned caterpillar that is about to emerge into a beautiful butterfly.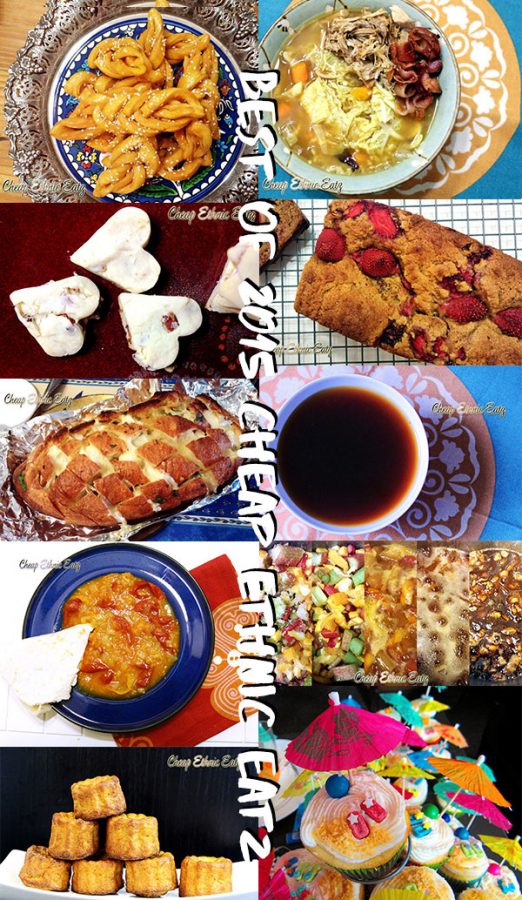 If you have been busy during the holidays maybe you do not know yet that I am rebranding my blog? A new name – CulturEatz – and moving to a new domain very soon. Curious to know why I decided the rebrand? Read all about it in my big reveal post, see the new logo and what will happen next. In theory, all links, feeds, Bloglovin and any other way you use to follow me should redirect you to cultureatz.com but if they do not please email me at cultureatz [at] gmail [dot] com.
I cannot wait to move my blog and start building a new home with a new look in time. I am absolutely thrilled! And I thank you, my readers – past, present, and future – for inspiring me to go on. Come with me on my new adventure. It is a new name, a new blog and a New Year.
Check out the 7 Blogging Mistakes You Should Avoid
Happy New Year 2016 to all, may you have a wonderful year full of health, happiness, and delicious prosperity!
And now a retrospect of the best recipes of Cheap Ethnic Eatz in 2015: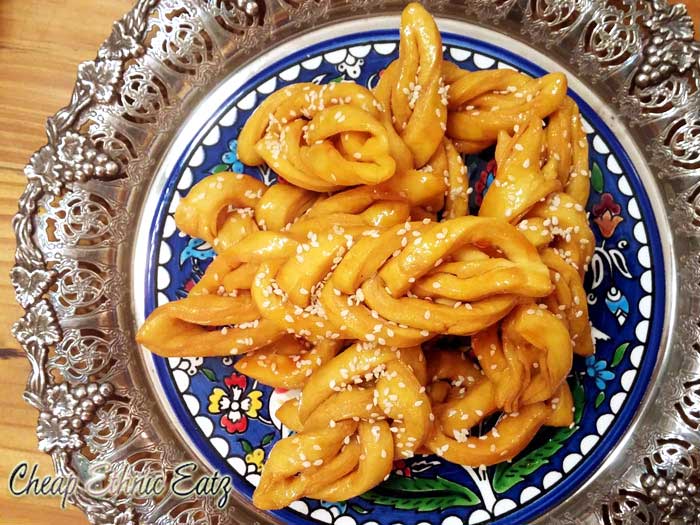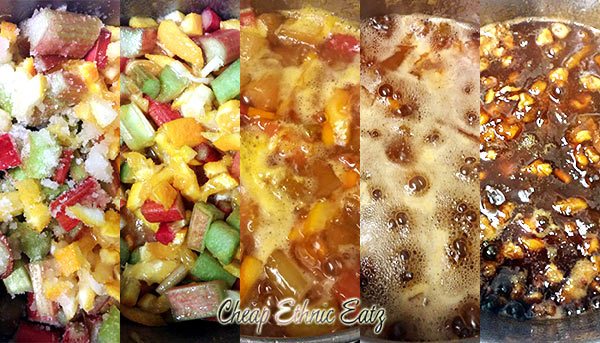 Chicken Beef Bone Broth: follow your gut series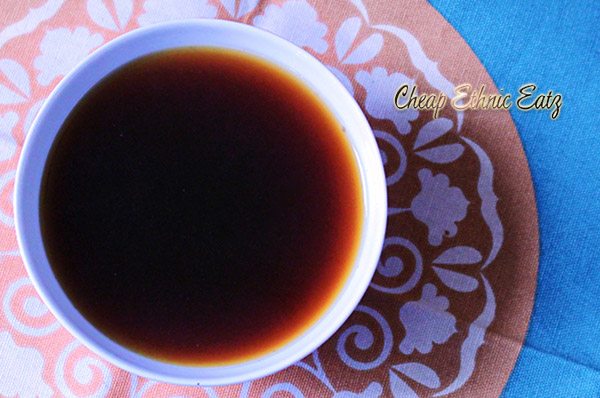 Sweetheart Maple Bacon Shortbread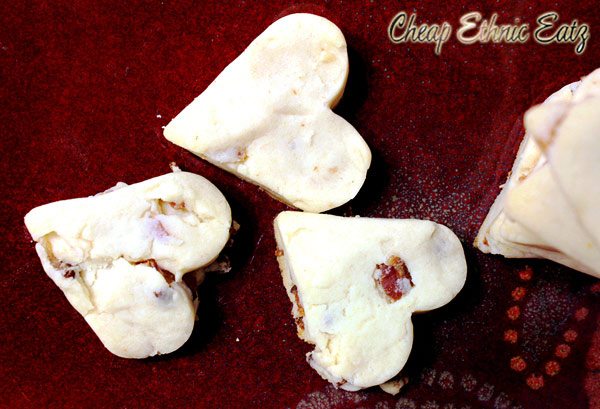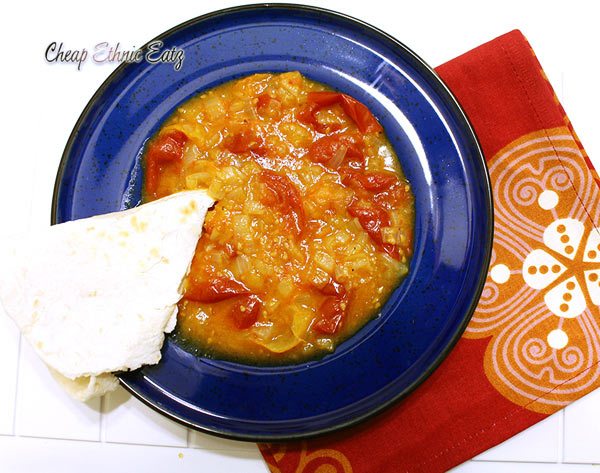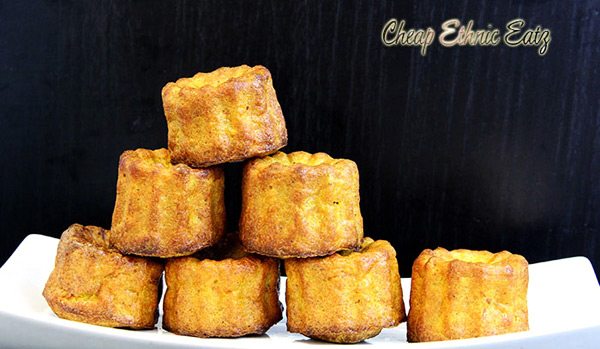 Irish Bacon Cabbage Millet Soup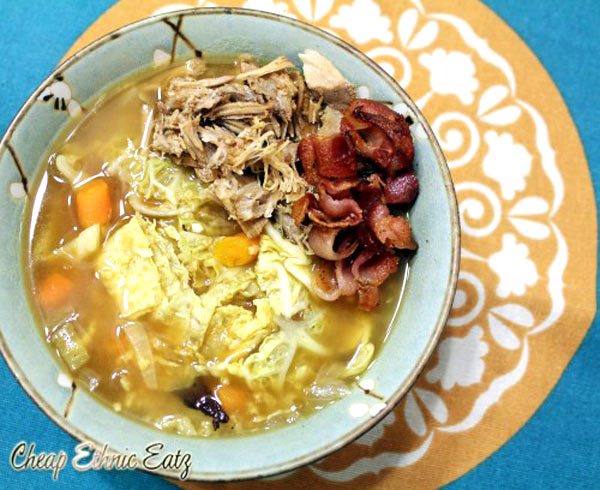 Strawberry and Date Malted Loaf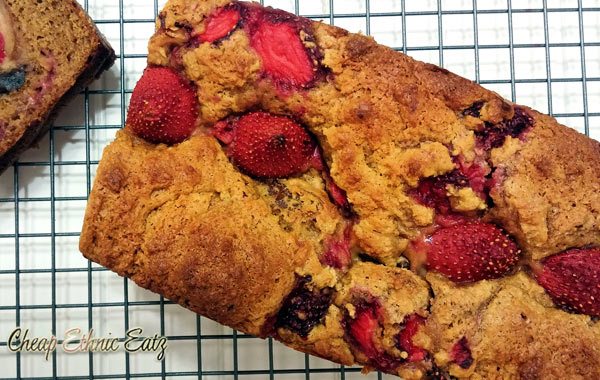 Lemon Cupcakes are just Beachy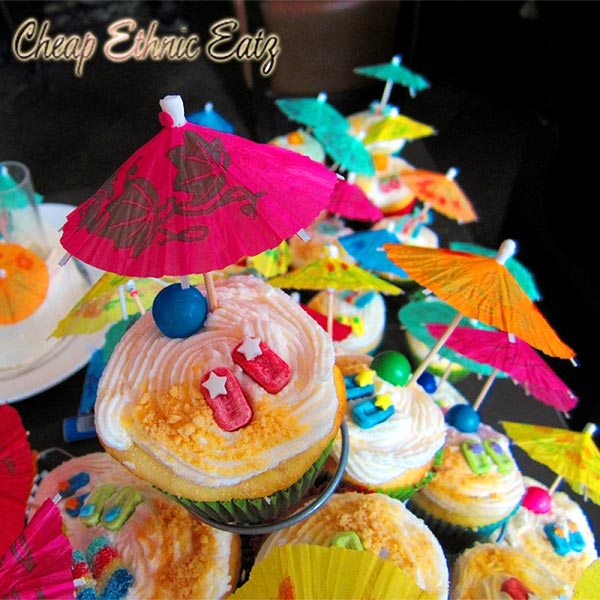 WHY NOT SAVE OR BOOKMARK THE NEW SITE NOW!!! CULTUREATZ.COM