It's March 14th! Happy PI day everyone! And what better way to celebrate with a slice of pie! Here is an inspirational pie recipe roundup you can find right here on CulturEatz.
March 14th is the annual celebration of PI, or it's math equivalent 3.14 and foodies around the world celebrate with a slice of pie. Unlike PI, if you indulge in too much pie I guarantee that your circumference and diameter will increase, and not necessarily in the mathematically correct ratio 😉 So be sensible and only pick 3.14 slices of pies from my Pie Recipe Roundup.
PIN IT FOR LATER! https://www.pinterest.ca/pin/266275396703114454

Did you have a recipe that left you stumped for a long time until one day it just worked? I did and it was a pie crust. It took me so many tries when I was a kid (and teen) to get my first pie crust right. I can't believe I did not just give up. But I persisted and one day it worked! Since then no pie crust has gone to waste and I am successful with various crust recipes, as my Pie Recipe Roundup can attest.
Tempting Pie Recipes
Now that you have a pie crust to bake with I have included some past pies posted here on CulturEatz as inspiration for all your Christmas and holiday party planning!
Lemon Meringue Pie (VEGAN)
Who does not love a fluffy Lemon Meringue Pie! Well, perhaps vegans…until now that is as you can use aquafaba to make a delicious vegan meringue. Check out my video here to learn more about aquafaba.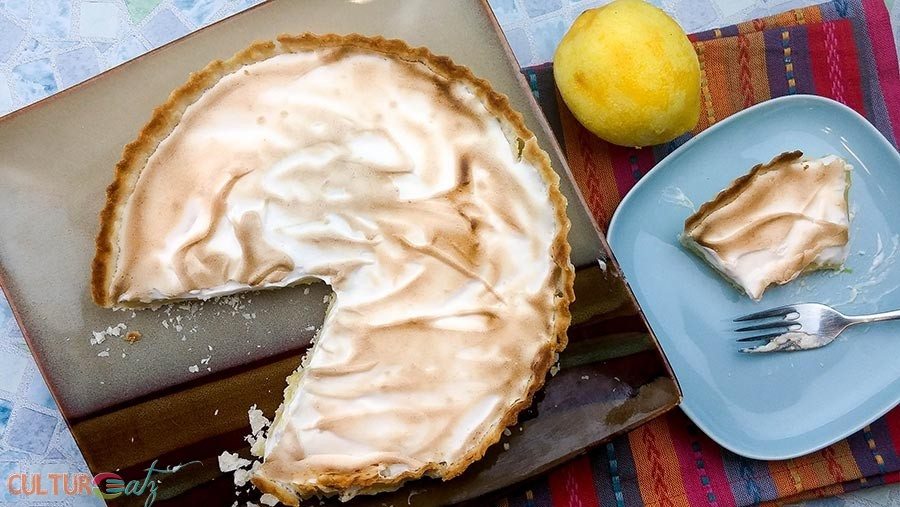 Blackberry Galette with a sweet Red Wine Sauce
Celebrate summer berries with a sumptuous rustic Blackberry Galette. And you must add the ultimate final touch: a sweet Red Wine Sauce!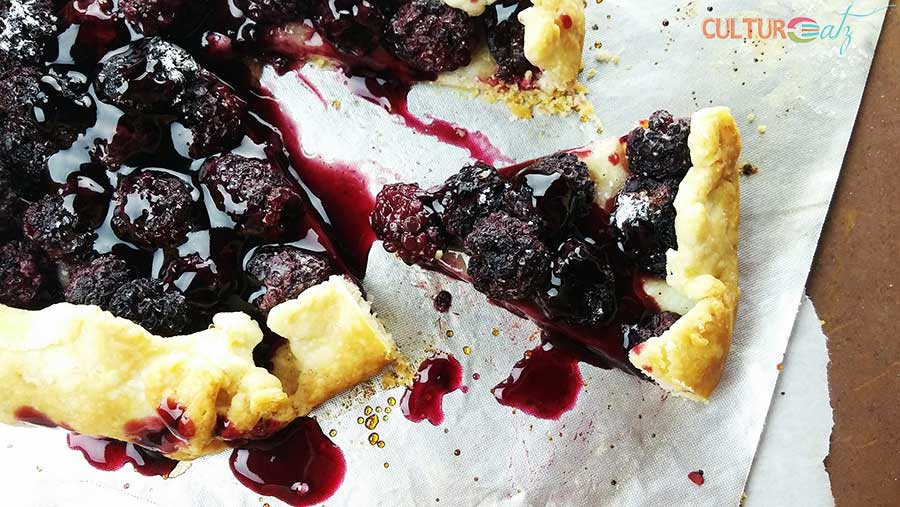 Peach Rosette Tart
It will leave everyone at the table begging for a second piece of the pie. Almost a shame to put a knife to this stunning edible work of art…but worth every bite!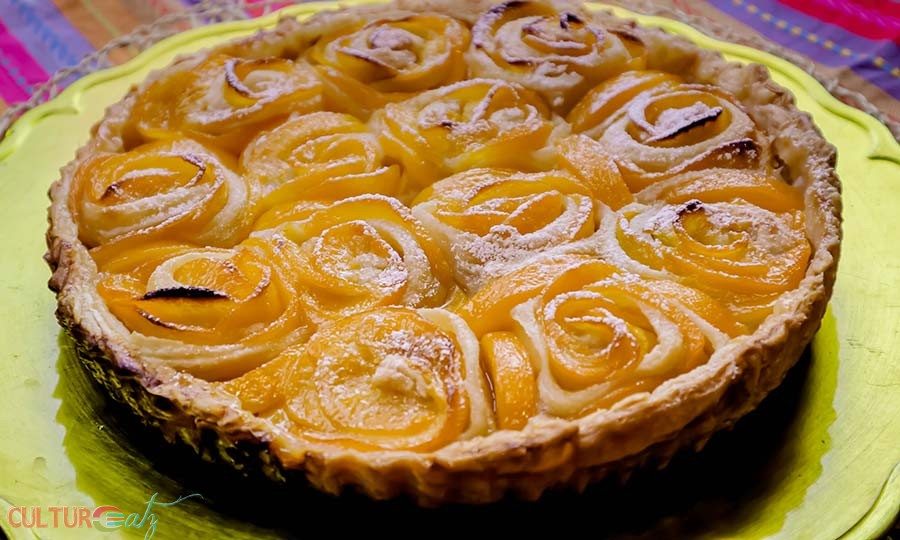 Pistachio Galettes des Rois
A galette consisting of puff pastry with almond cream (frangipane) is consumed on January 6th. I made mine with pistachios. It is reminiscent of the King Cake found in the American Southern States that celebrate Mardi Gras.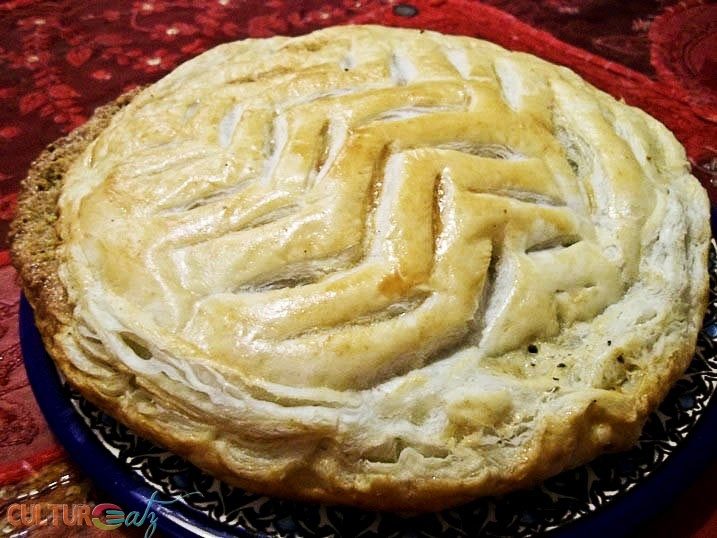 Coconut Cream Pie
I made this pie for Christmas in 2014, the family was very happy. I still dream of it. This is the Coconut Cream Pie recipe from your childhood. Just switch the graham crust for regular pie crust.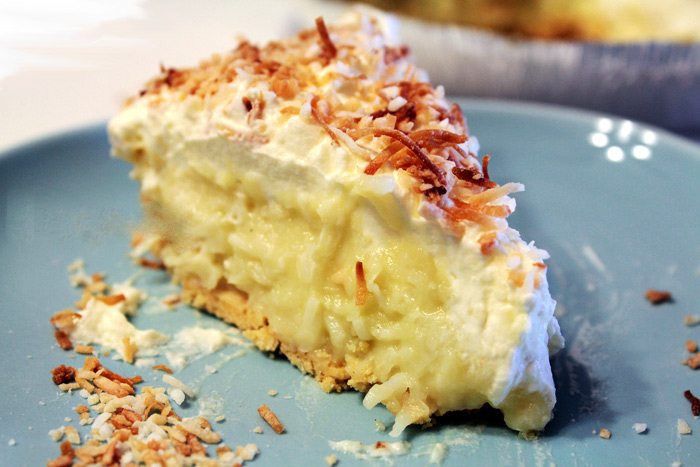 Blueberry and Shaker Lemon Pie
Sounds crazy and it is totally my weird invention, but it works really well.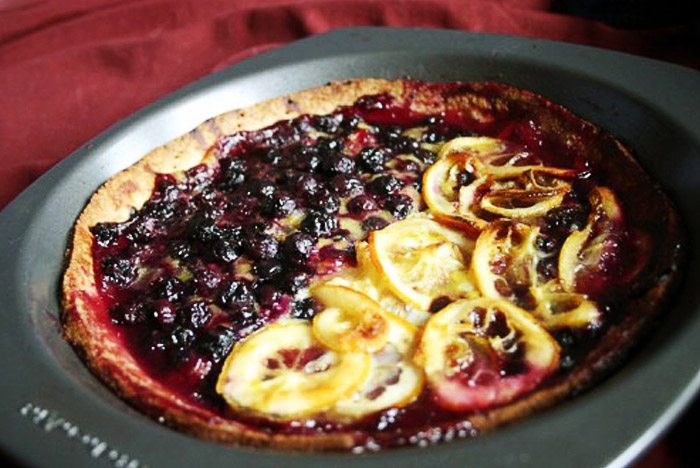 Tarte Tatin with Sage, Vanilla and Clove Infused Butter
A very classical dish, a wonderful French apple pie cooked in a luscious caramel sauce.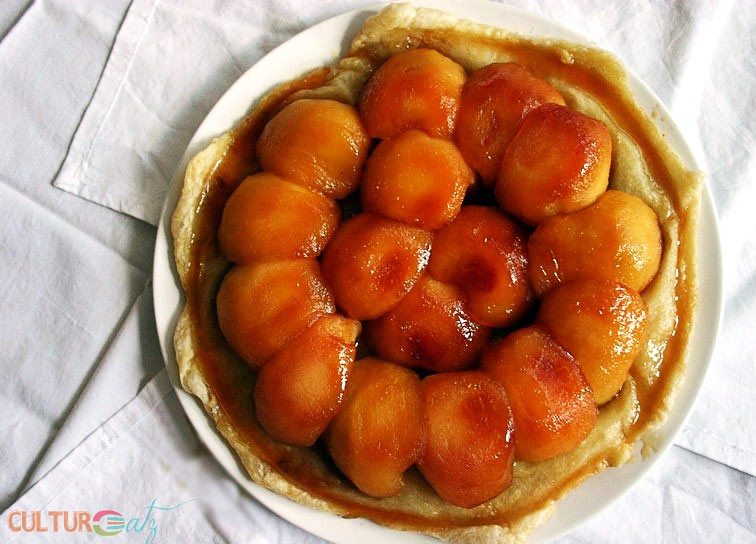 Cranberry Lime Galette
How much more seasonal can you get with a cranberry pie. And I love the rustic look.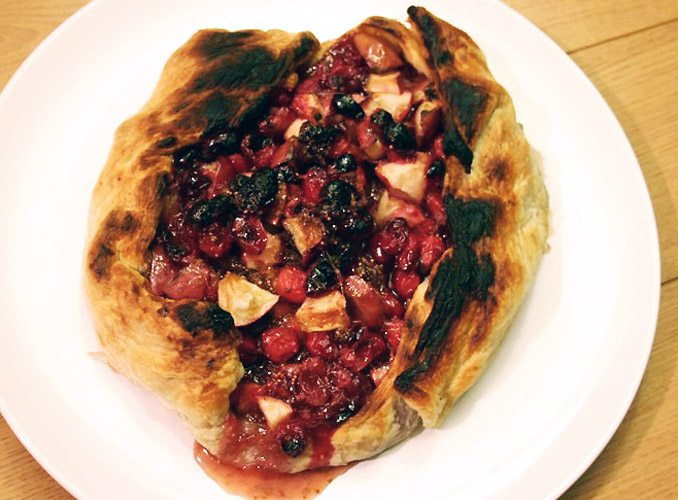 And some Savory Pies
Foie Gras à la Evelyne de Cochon Pizza Pie
Looking for a blow-their-minds savory pie? This one is inspired by the famous Au Pied de Cochon restaurant in Montreal which is foie gras heavy on everything on the menu.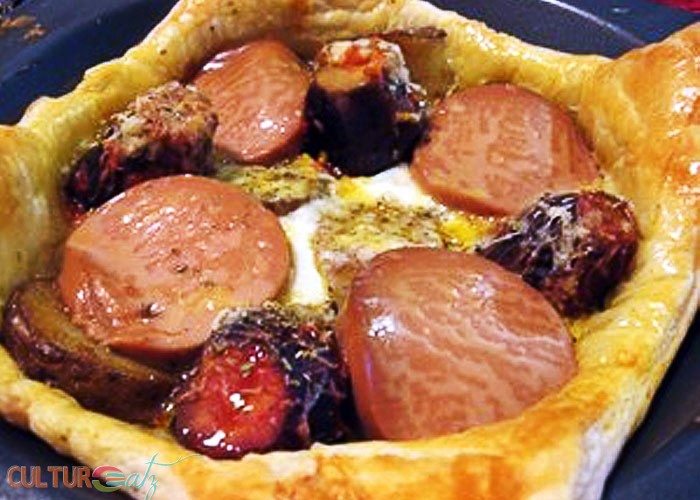 Australian Meat Pie
Have you ever had one of these? Imagine various meat pie fillings in a flaky crust. This is one of Australia's top food experiences found in cities like Perth, Melbourne, and Sydney, and small towns too. Photo Durant Weston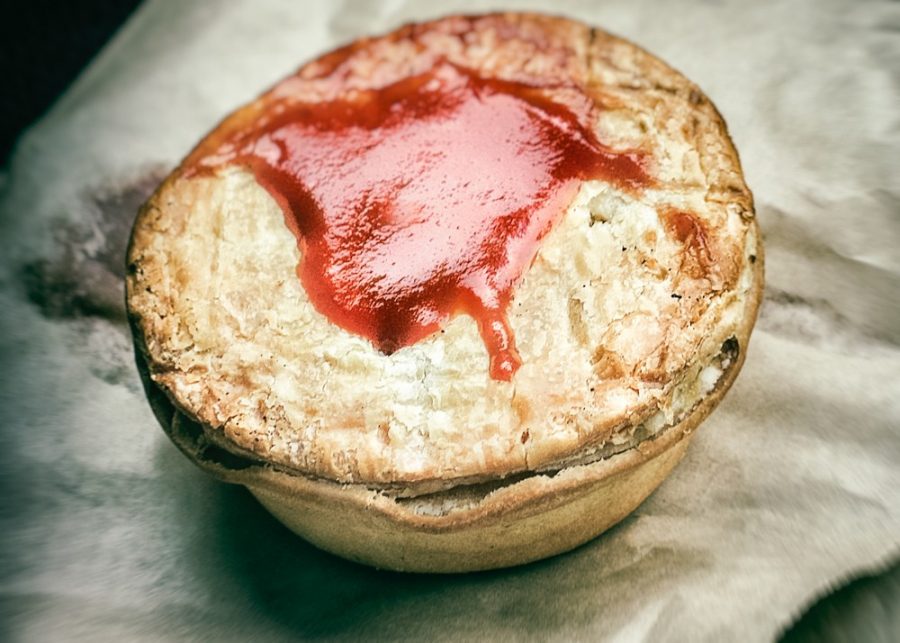 This article is in partnership with DriveNow, a company that provides car rental and travel tips. Learn more about how you can get great food experience by visiting this site.