So you call yourself a foodie? Well, let's see how well you are on your way to trying the top 100 must taste foods of the Omnivore's Hundred!
The Omnivore's Hundred list was proposed years ago from a defunct site but you can still find it all over the internet. It is really fun to go through it though, so here are my answers. I have set to GREEN all the items I've NOT eaten.
P.S. I am away on holiday till Aug 20 so I prepared a series of fun, entertaining and advice post for you to enjoy during my absence!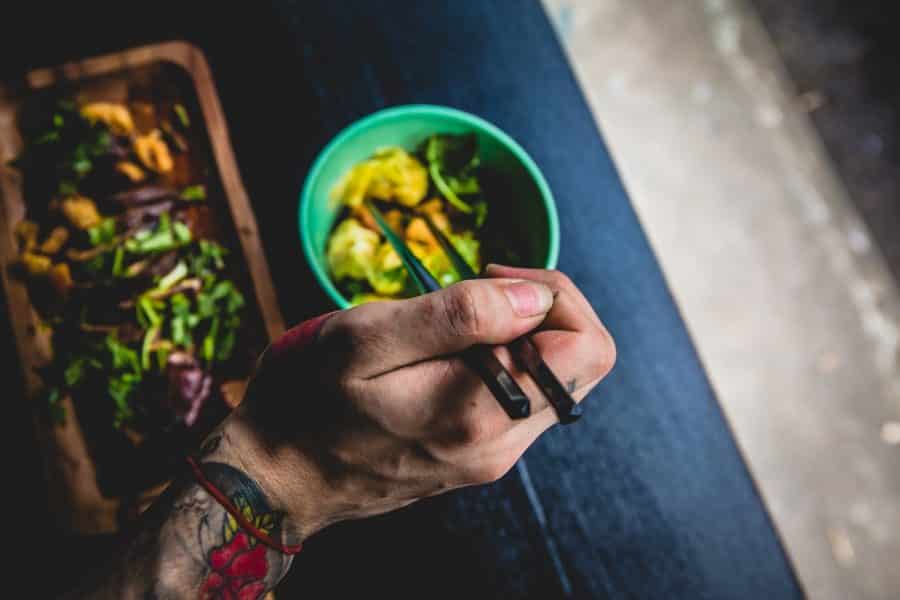 I first posted this in 2008 and I was surprised how many new items I was able to scratch off the list. Only 18 to go for me!
The Omnivore's Hundred List
Venison
Nettle tea
Crocodile
Cheese fondue
Carp
Hot dog from a street cart
Black truffle
Fruit wine made from something other than grapes
Steamed pork buns
Pistachio ice cream
Fresh wild berries
Brawn, or head cheese
Raw Scotch Bonnet pepper
Wasabi peas
Clam chowder in a sourdough bowl
Salted lassi
Root beer float
Cognac with a fat cigar
Clotted cream tea
Vodka jelly/Jell-O
Oxtail
Curried goat
Whole insects
Goat's milk
Malt whiskey from a bottle worth £60/$120 or more
Eel
Krispy Kreme original glazed doughnut
Sea urchin
McDonald's Big Mac Meal
Dirty gin martini
Beer above 8% ABV
Carob chips
Frogs legs
Beignets, churros, elephant ears or funnel cake
Fried plantain
Chitterlings, or andouillette
Caviar and blini
Louche absinthe
Gjetost, or brunost

Roadkill

Hostess Fruit Pie

Snail
Tasting menu at a three-Michelin-star restaurant
Hare
Horse

Criollo chocolate

Spam
Rose harissa
Catfish
Mole poblano
Bagel and lox

Snake
How many have you eaten on this list?
How many would you NOT be able to eat, ever (like number 75 perhaps)?