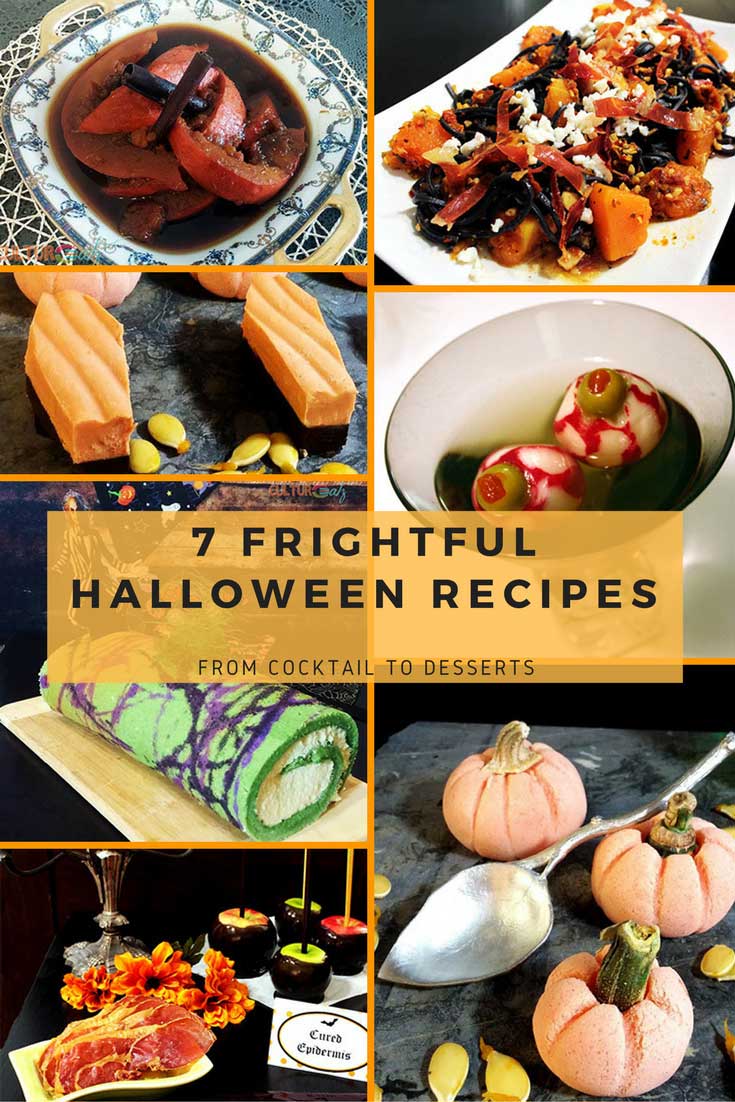 Are you scared of not finding the just right frightful Halloween recipe to prepare this year? Fear not I have you covered with this CulturEatz Halloween Roundup!
So I miss you all terribly! But I am still not quite ready to come back to the blogging or YouTube world. And not coming up with a new scary Halloween recipe kinda hurts because I love my annual over the top Halloween post. Instead, I thought I would do a little Halloween Roundup of my past posts.
I have your whole Halloween meal plan covered with a cocktail and lovely hors-d'oeuvres to much on, a gorgeous pasta dish, a selection of desserts, and even a craft project. Enjoy!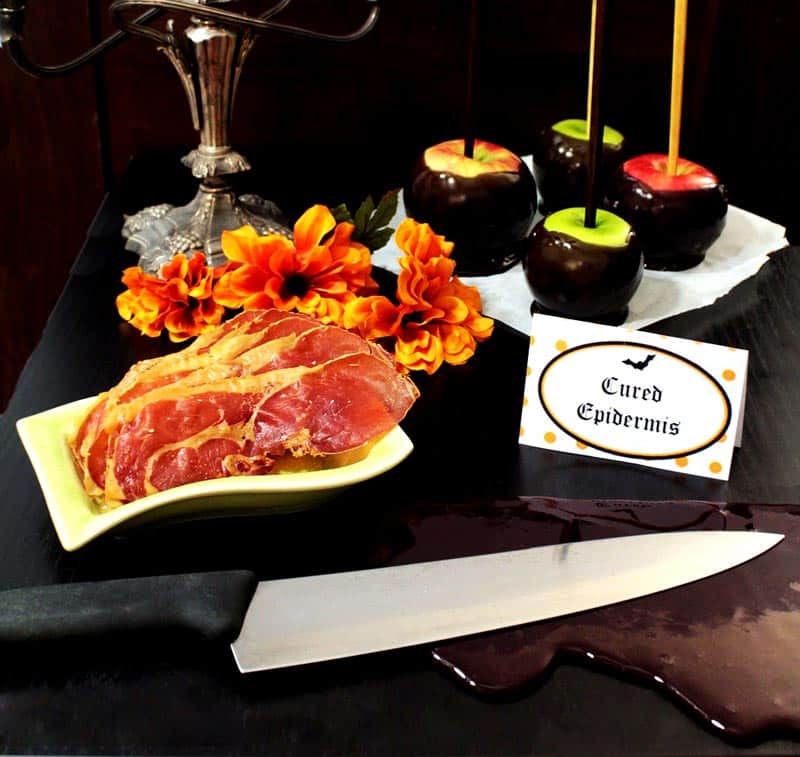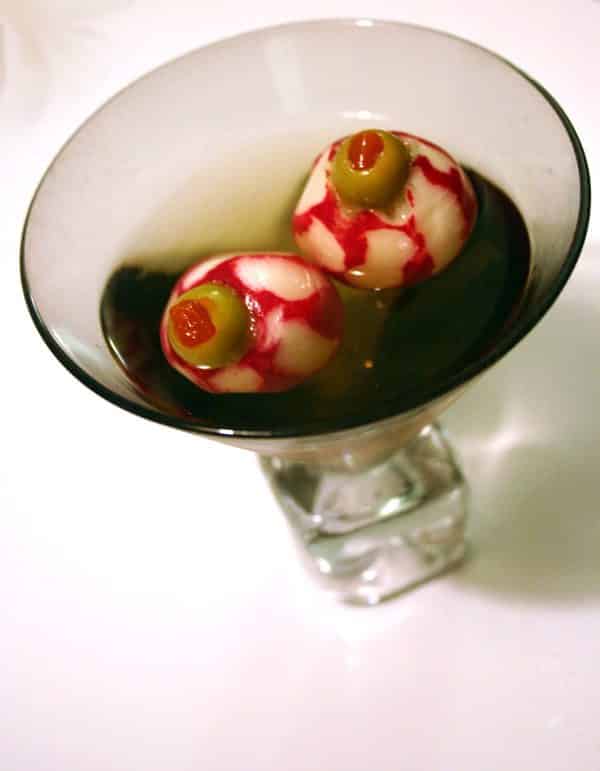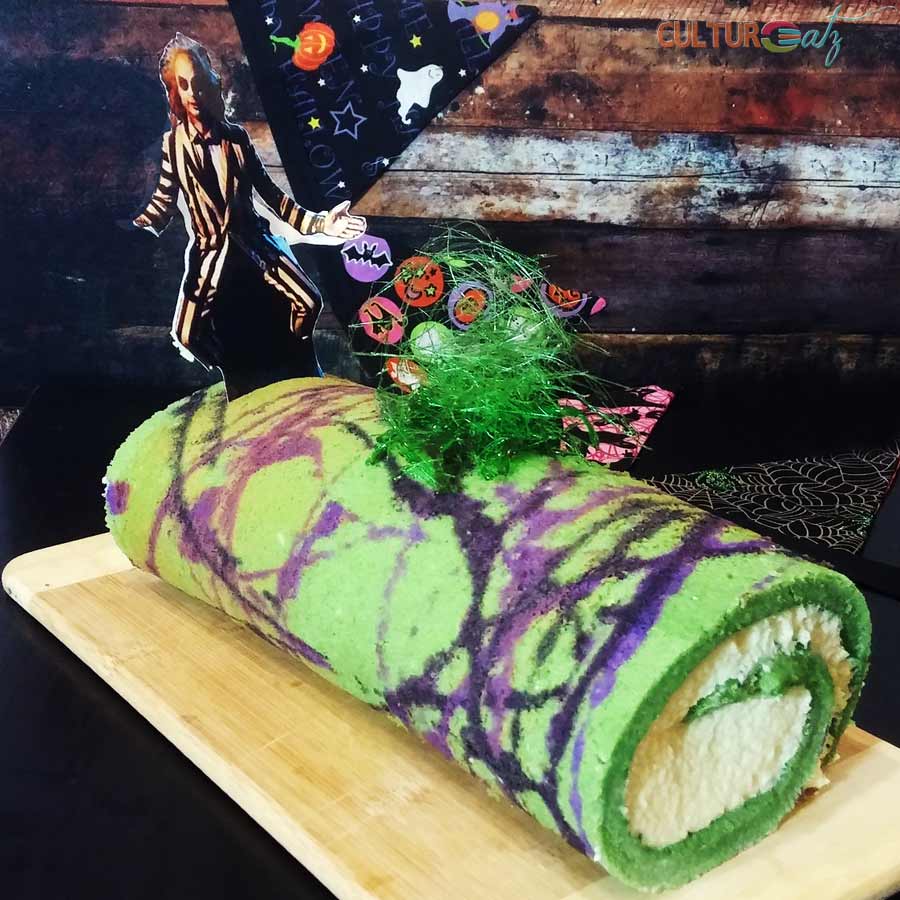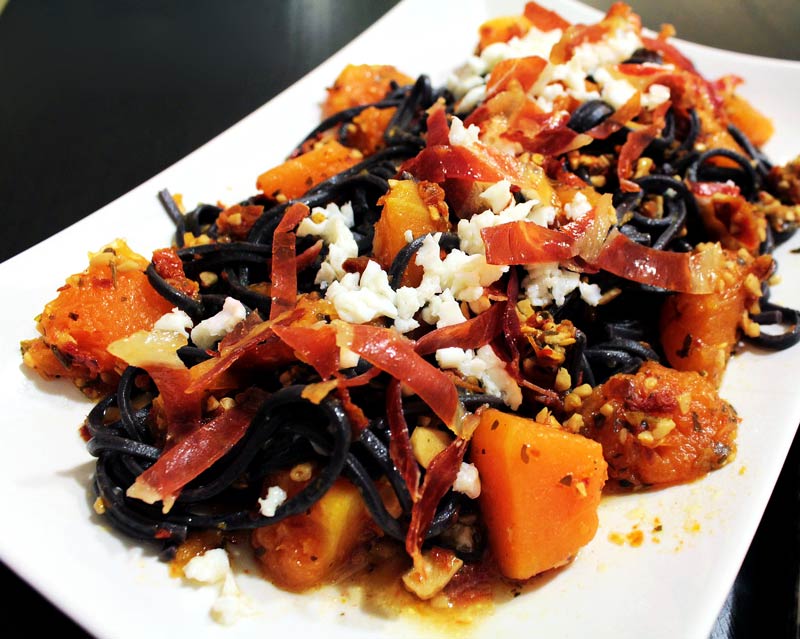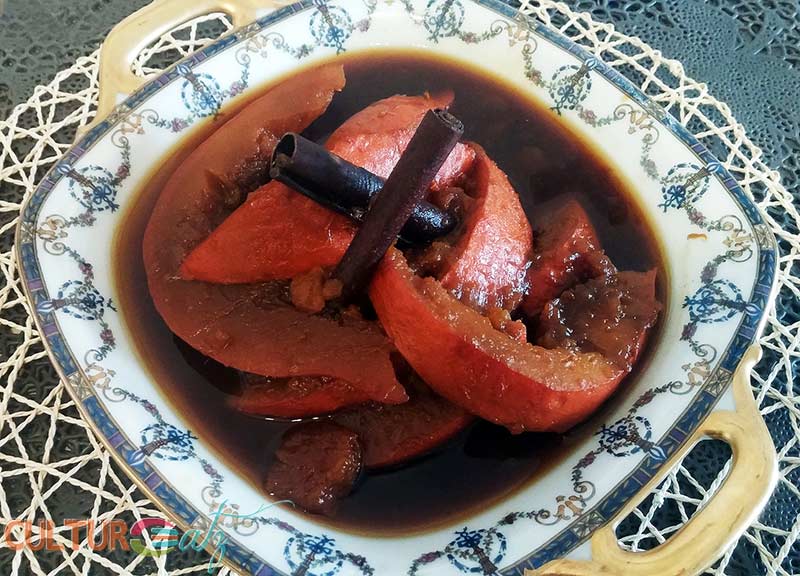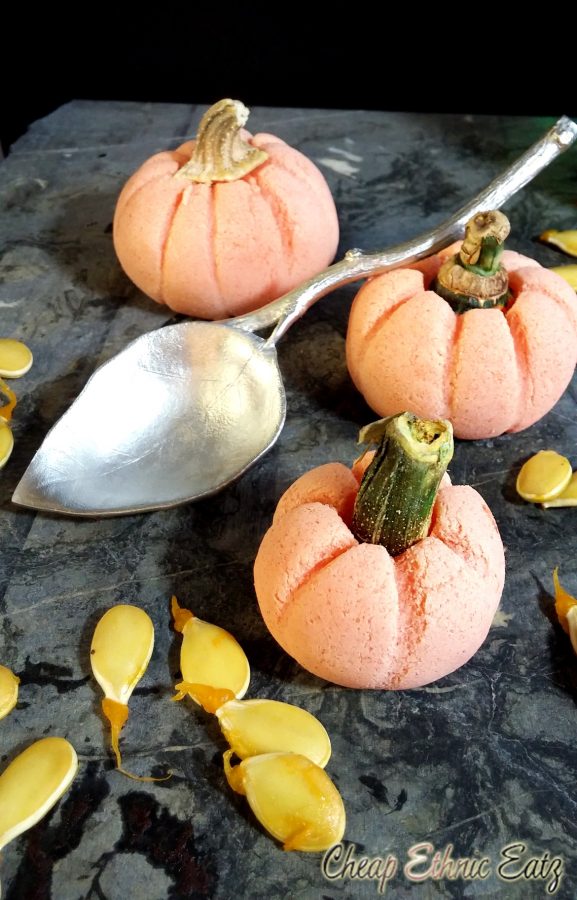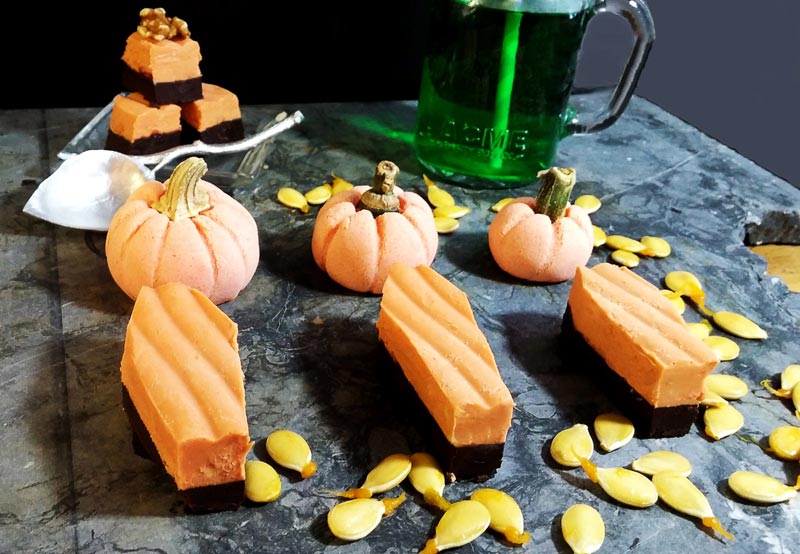 I'll keep adding any new Halloween recipes on my Pinterest Board – recipes I make and any fun finds I find.