Are you scared of not finding the just right frightful Halloween recipe to prepare this year? Fear not I have you covered with this CulturEatz Halloween Roundup!
So I miss you all terribly! But I am still not quite ready to come back to the blogging or YouTube world. And not coming up with a new scary Halloween recipe kinda hurts because I love my annual over the top Halloween post. Instead I though I would do a little Halloween Roundup of my past posts.
I have your whole Halloween meal plan covered with a cocktail and lovely hors d'oeuvres to much on, a gorgeous pasta dish, a selection of desserts,and even a craft project. Enjoy!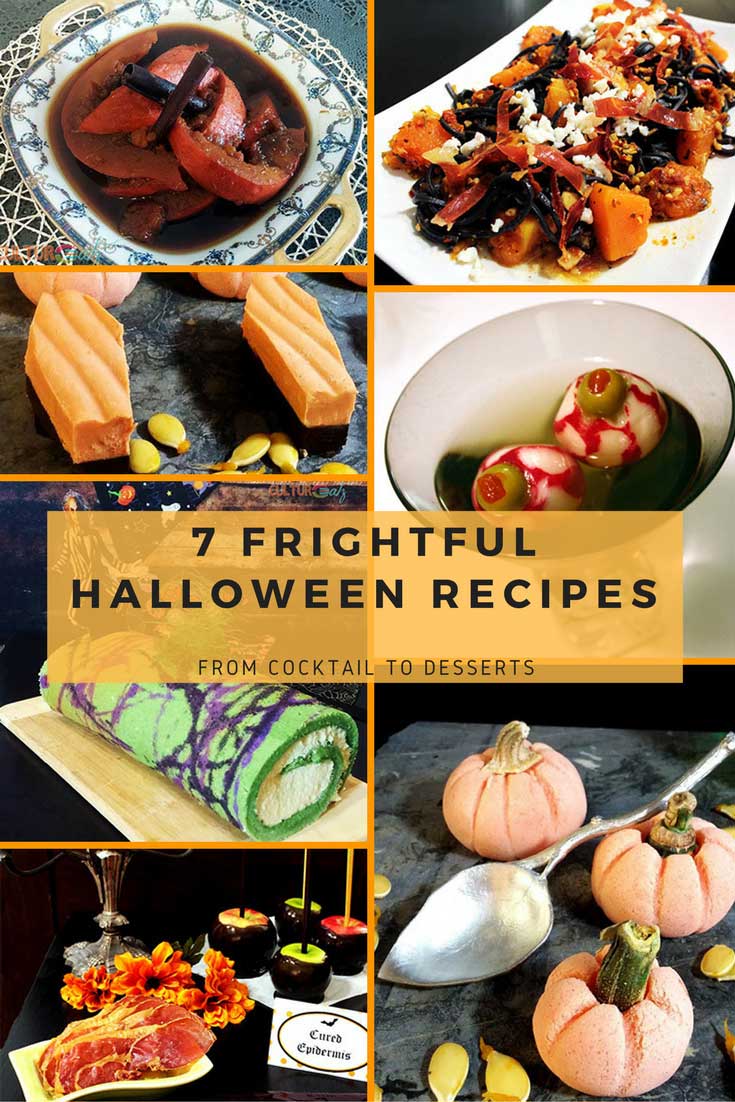 If you do not know why I m on break here is a very quick post that will let you know why.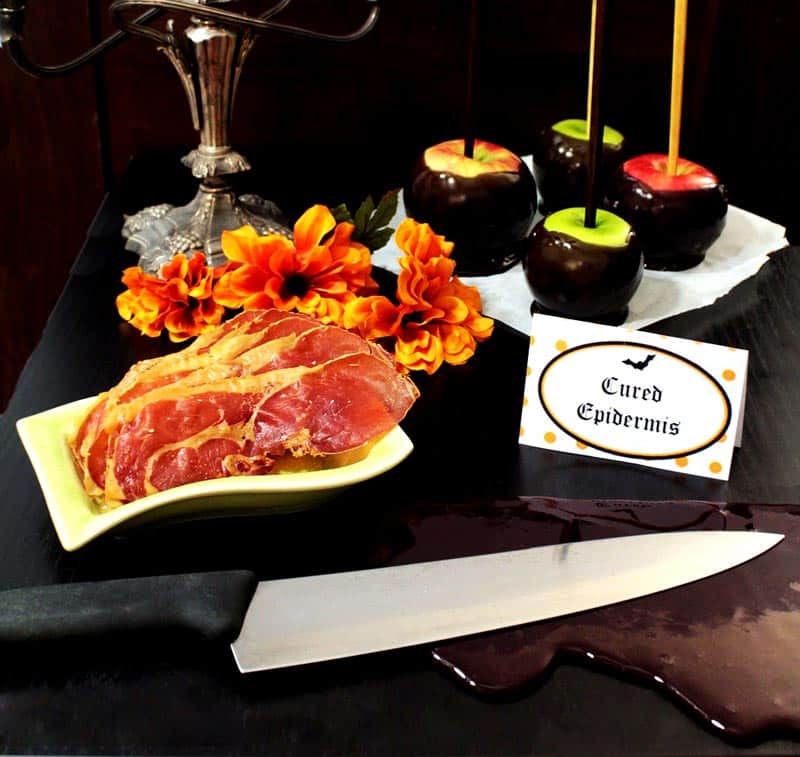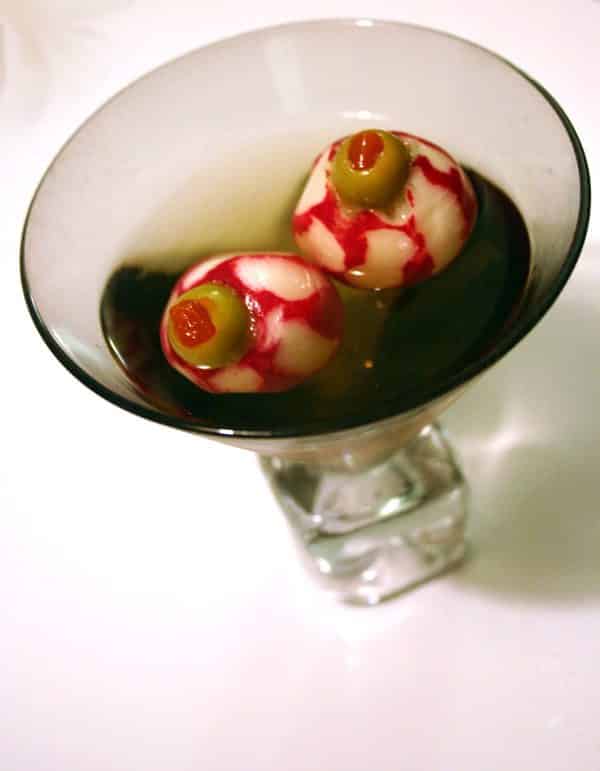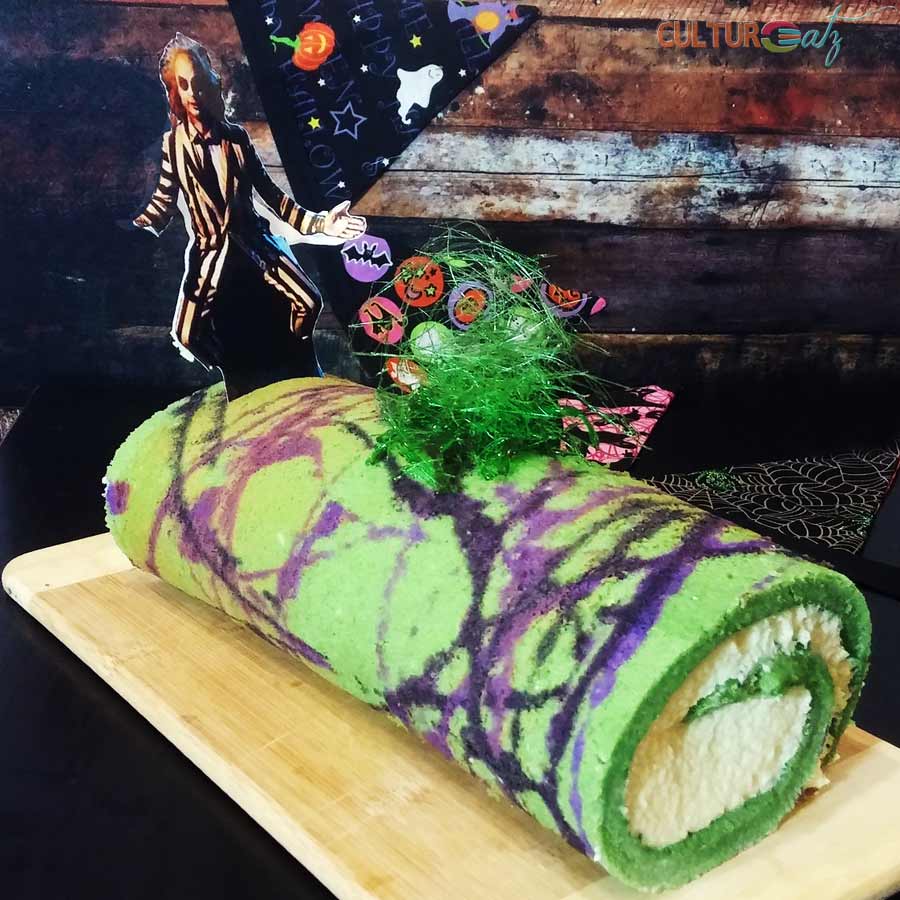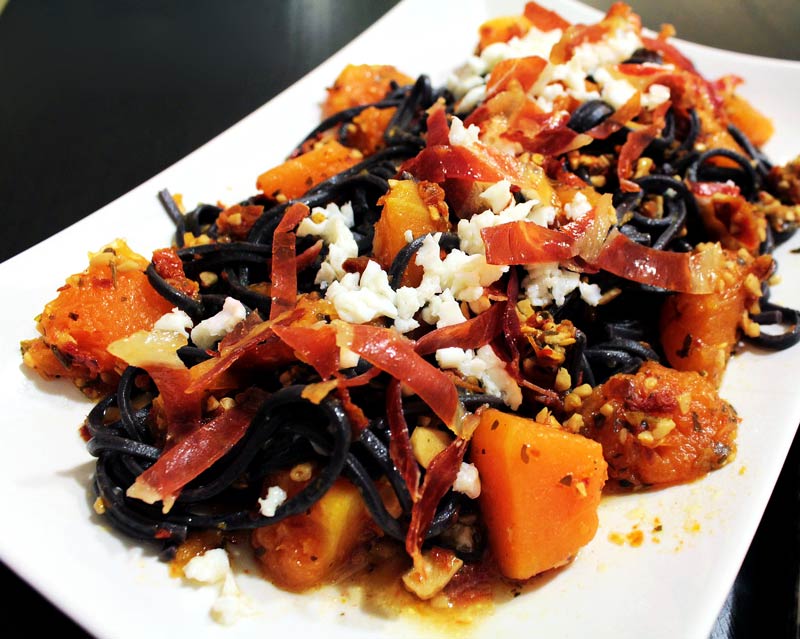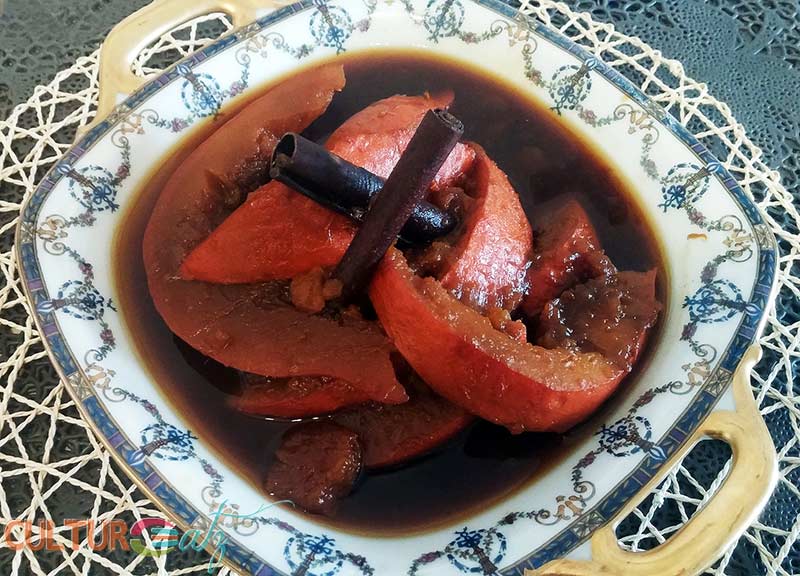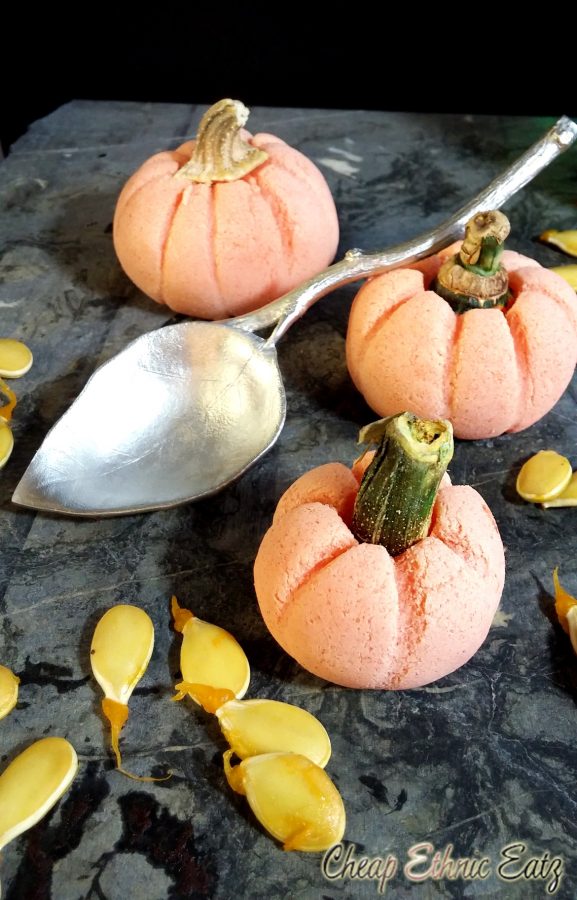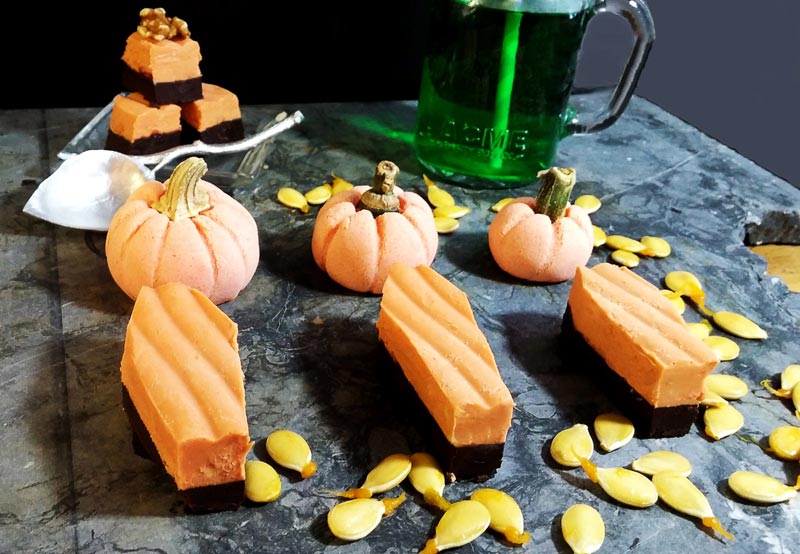 I'll keep adding any new Halloween recipes on my Fall Pinterest Board – recipes I make and any fun finds I find. Check out my board!
Did you make one of my recipes? I would love to see it. Take a photo and tag me on Instagram @cultureatz.
EDITOR'S NOTE: This post may contain affiliate links (disclosure policy). Please support CulturEatz by clicking on the links and purchasing through them so I can keep the kitchen well stocked. It does not alter the price you pay.