Saint Patrick's day is a religious Irish holiday but countries all over the world love to celebrate with parades, parties, lots of libations enjoyed while wearing your finest greens. Did you know the Lenten restrictions on eating and drinking alcohol are lifted for the day?
I just love a holiday that allows grown-up to behave like silly children. That can be interpreted in different ways on Saint-Patrisck's Day. Have fun and be safe. And I also enjoy an event that invites us to consume foods that can be of an unusual and bright color. Here are a few fun green recipes you will find on Cheap Etnic Eatz.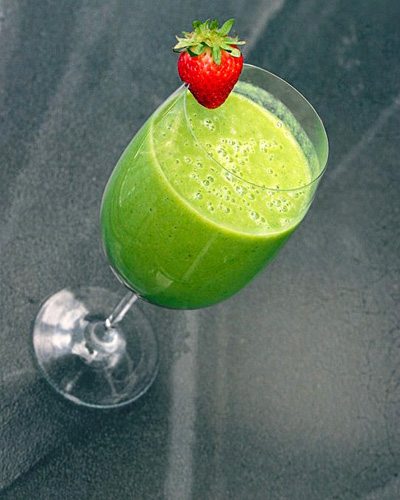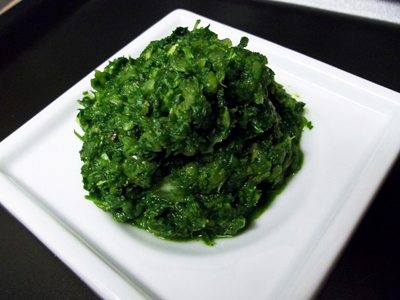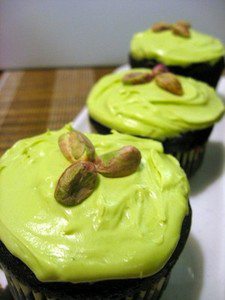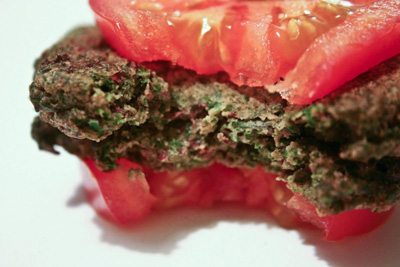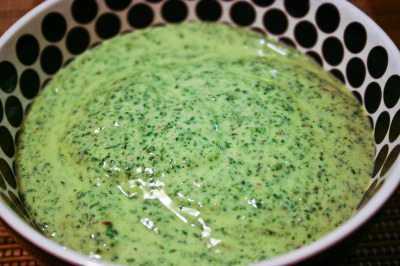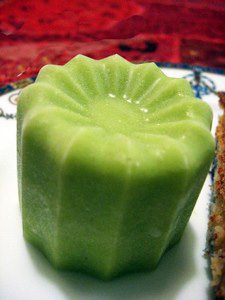 Did you make one of my recipes? I would love to see it. Take a photo and tag me on Instagram @cultureatz.
EDITOR'S NOTE: This post may contain affiliate links (disclosure policy). Please support CulturEatz by clicking on the links and purchasing through them so I can keep the kitchen well stocked. It does not alter the price you pay.