Do you have a jar of coconut oil at home? If so, you are joining and ever growing crowd of fans of this most delicious and versatile oil. I bought my first jar a while back and I must admit at first I did not use it much. I just did not really know how to use it. But once I broke away from the 'fear of the unknown' I became addicted. If you are still hesitant as to howto incorporate this oil, or any coconut product, than I would suggest you check out The Complete Coconut Cookbook.
There are so many intriguing dishes and sweets to pick from in the cookbook but the Crunchy Colorful Thai Cabbage Salad recipe was the perfect dish to prepare for my 4th annual Food Film Marathon which took place this past weekend.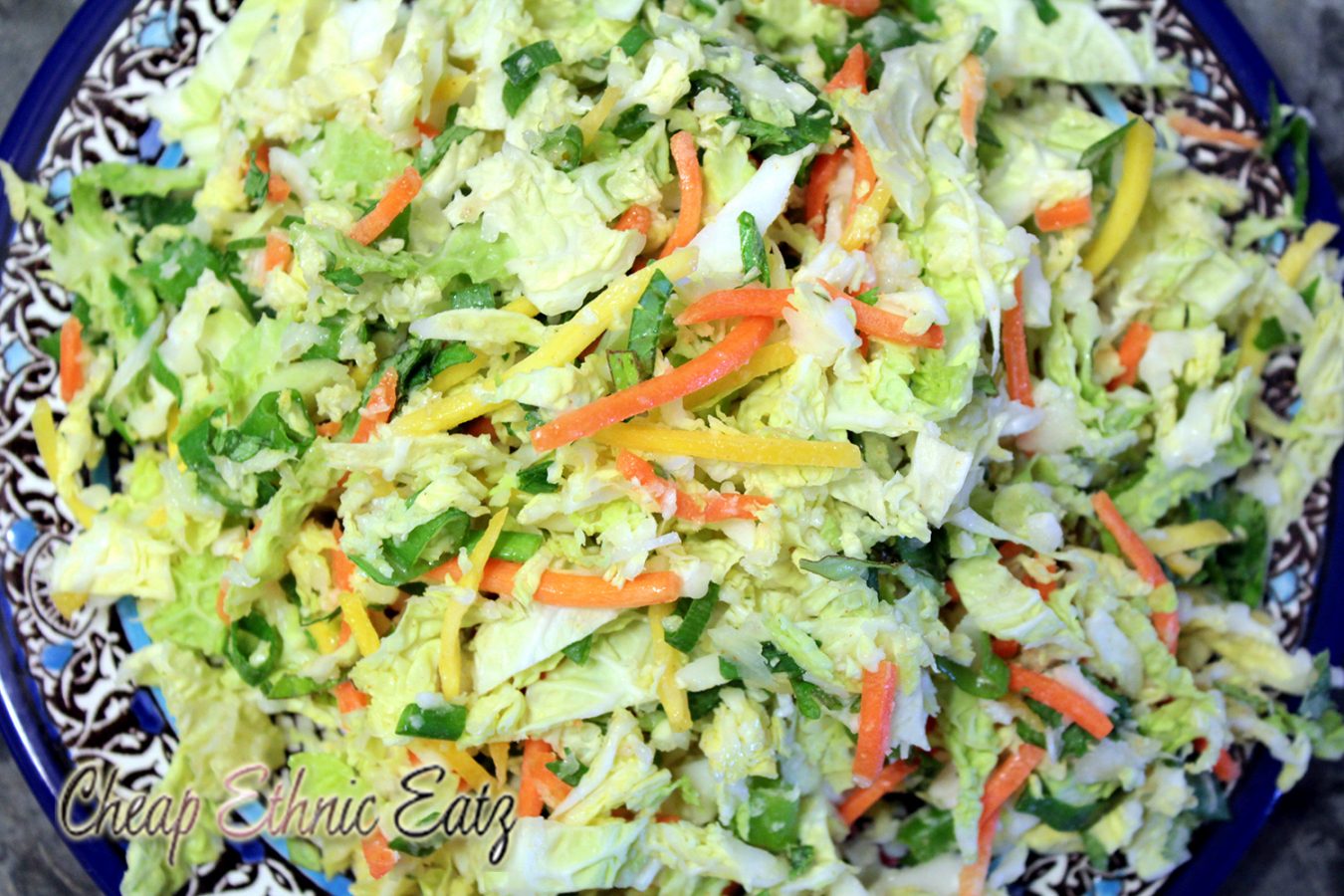 Four years ago I invited a bunch of my friends over to watch food related films for a whole day. The price of entry has always been a contribution to the pot-luck table. It was a real success and it has been my great pleasure to organise this event every year since.
This past weekend I hosted 15 friends for my 4th annual Food Film Marathon. Here are a few pics of the delectable treats everyone brought and a shot of part of the audience enthralled in one of this year's playbill film. The favorite of the day was Chef for sure so make sure to go out and check out this film. I can't wait till the 5th event!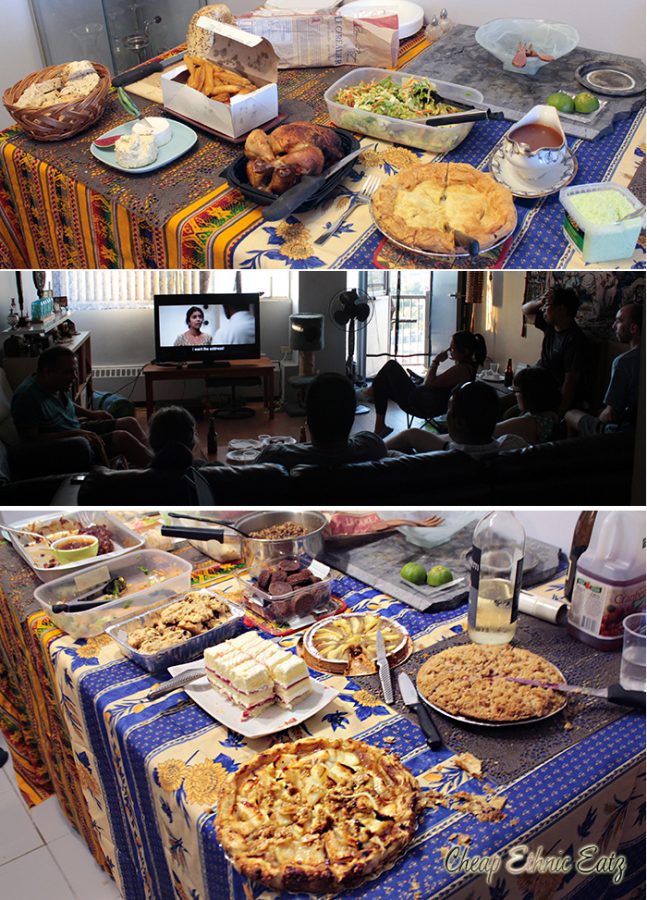 The 2014 Playbill
Super Size Me – While examining the influence of the fast food industry, Morgan Spurlock personally explores the consequences on his health of a diet of solely McDonald's food for one month.
The Lunchbox – A mistaken delivery in Mumbai's famously efficient lunchbox delivery system connects a young housewife to an older man in the dusk of his life as they build a fantasy world together through notes in the lunchbox.
Chef – A chef who loses his restaurant job starts up a food truck in an effort to reclaim his creative promise, while piecing back together his estranged family.
Butter – In Iowa, an adopted girl discovers her talent for butter carving and finds herself pitted against an ambitious local woman in their town's annual contest.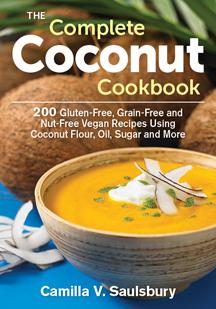 Back to the recipe and the cookbook. Not all that long ago most of us only had a bag of shredded coconut in our pantry, a decadent treat at the time. But nowadays coconut is embraced with an enthusiasm that borders on obsession. And it's no wonder  given the compelling health and nutrition benefits of pure coconut.  The Complete Coconut Cookbook 200 Gluten-Free, Nut-Free, Vegan Recipes is the perfect cookbook for those with food intolerances and vegan lifestyles.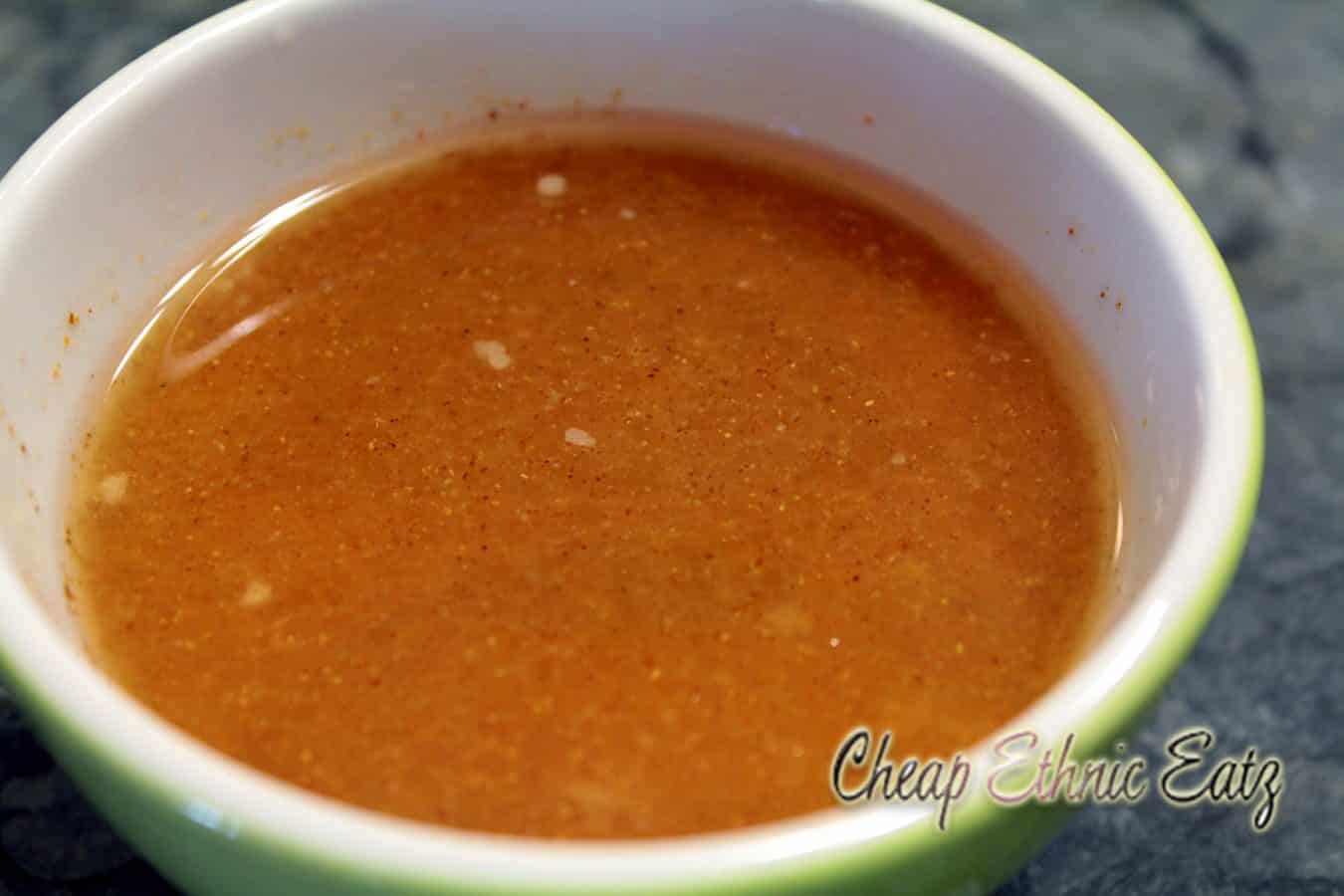 The book starts off by explaining the science of coconut as a health food, including user-friendly nutrition information and in-depth "how-to" tips for each coconut product. And here is a sampling form the 200 recipes:
• Essential Coconut Pancakes
• Sesame and Green Onion Bread
• Gingered Carrot and Coconut Soup
• Moroccan Sweet Potato, Butter Bean and Coconut Tagine
• Coconut-Braised Baby Bok Choy
• Raspberry Crumble Bars
• Strawberry Coconut Mousse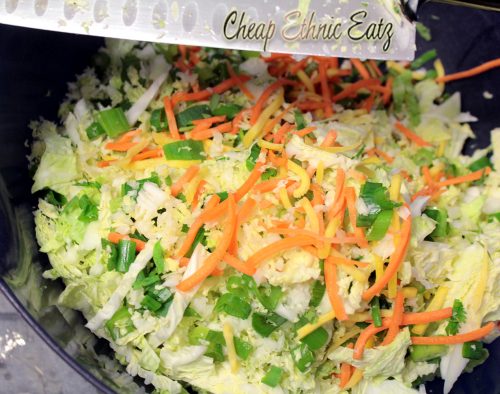 I am a big fan of coconut and I was really happy to try out a few of the delicious recipes in this cookbook. So far it has not disappointed and this particular recipe was definitely a crowd pleasure. The only thing I feel you should know before getting it is that if you are not well equipped in less common ingredients, such as alternative flours or sugars, you may have guess at using regular substitutes or get ready to spend a bit more to get all that is need for some recipes.
The recipe is courtesy of The Complete Coconut Cookbook by Camilla V Saulsbury, 2014 © www.robertrose.ca Reprinted with publisher permission. My adaptations are in italic. The original recipes called simply for 3 tbsp of cider vinegar.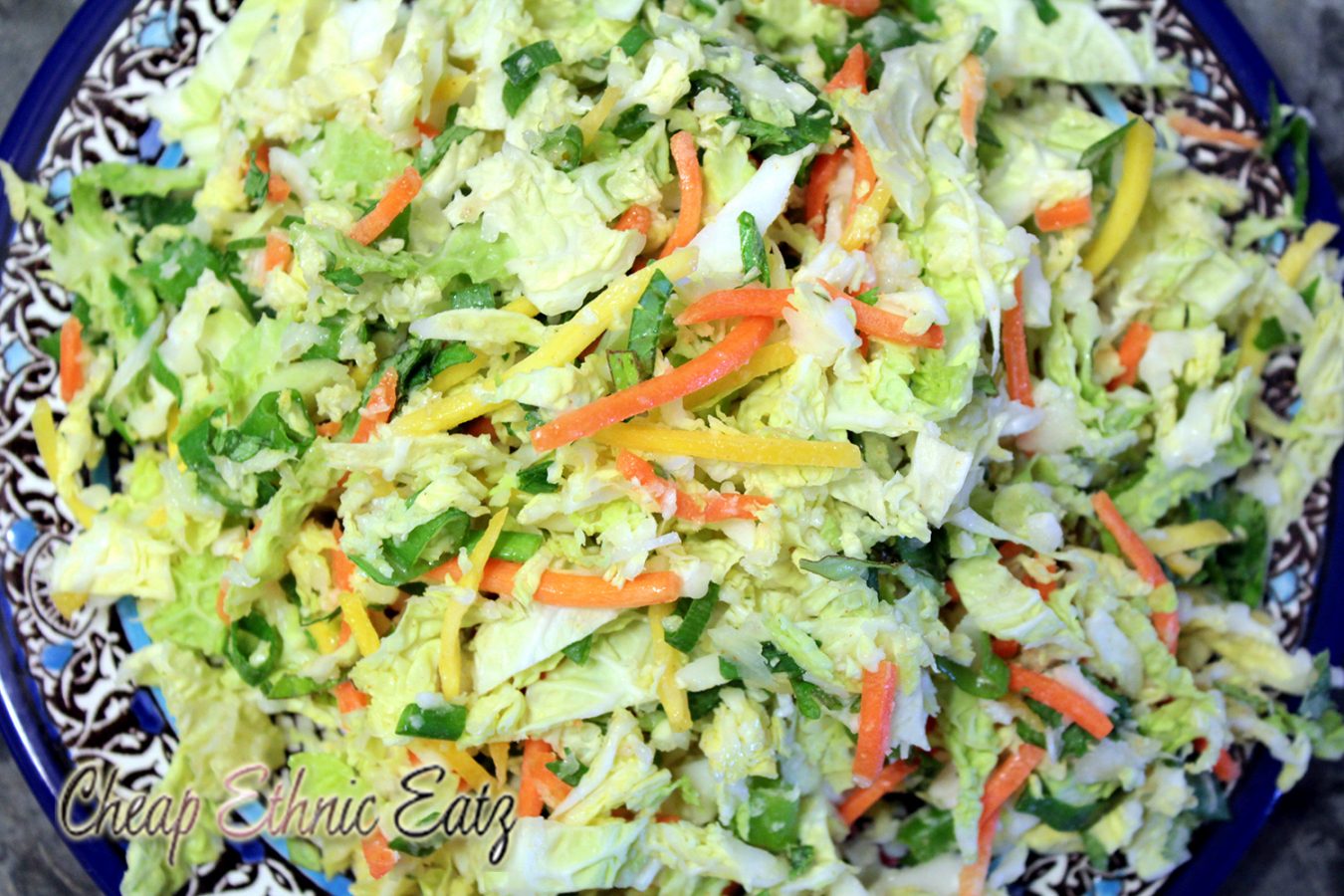 Crunchy Colorful Thai Cabbage Salad
This fresh, crunchy slaw has just the right balance of sweet and tart. Leftovers are terrific tucked into sandwiches the next day.
Ingredients  
1

tbsp

grated ginger root

1/4

tsp

cayenne pepper

1/4

tsp

fine sea salt

2

tbsp

cider vinegar

2

tbsp

coconut milk

2

tbsp

melted virgin coconut oil

1

tbsp

coconut nectar or coconut sugar

or honey

6

cups

sliced napa cabbage

about 1 small head

1

cup

shredded carrots

1

cup

thinly sliced green onions

1/4

cup

packed fresh basil leaves

chopped

1/4

cup

packed fresh cilantro or mint leaves

chopped
Instructions 
In a small bowl, whisk together ginger, cayenne, salt, vinegar,

coconut milk

, coconut oil and coconut nectar.

In a large bowl, combine cabbage, carrots, green onions, basil and cilantro. Add dressing and gently toss to coat. Cover and refrigerate for at least 30 minutes, until chilled, or for up to 2 hours.
Notes
An equal amount of thickly sliced or shredded green or purple cabbage can be used in place of the napa cabbage.
Want more Thai recipes? Check out:
Want more coleslaw recipes? Check out: