Tired of the same old breakfast? These absolutely delicious Comorian Mkatra Foutra pancakes with a Coconut Coffee Sauce will send your morning taste buds in a dizzy and leave you craving for more!
We are in round two of the MENA (Middle Eastern & North African) Cooking Club. Having covered in round one all the cuisines of the countries found in these parts of the world, we are back this time with new recipes and a twist: a secret ingredient revealed monthly must be used! Usually we have two savory recipes and a sweet dish as a suggestion to make but this time we had free range to make anything we wanted. This month we are off to the Comoros islands and the secret ingredient is coffee, for which I prepared a Mkatra Foutra pancakes with a Coconut Coffee Sauce.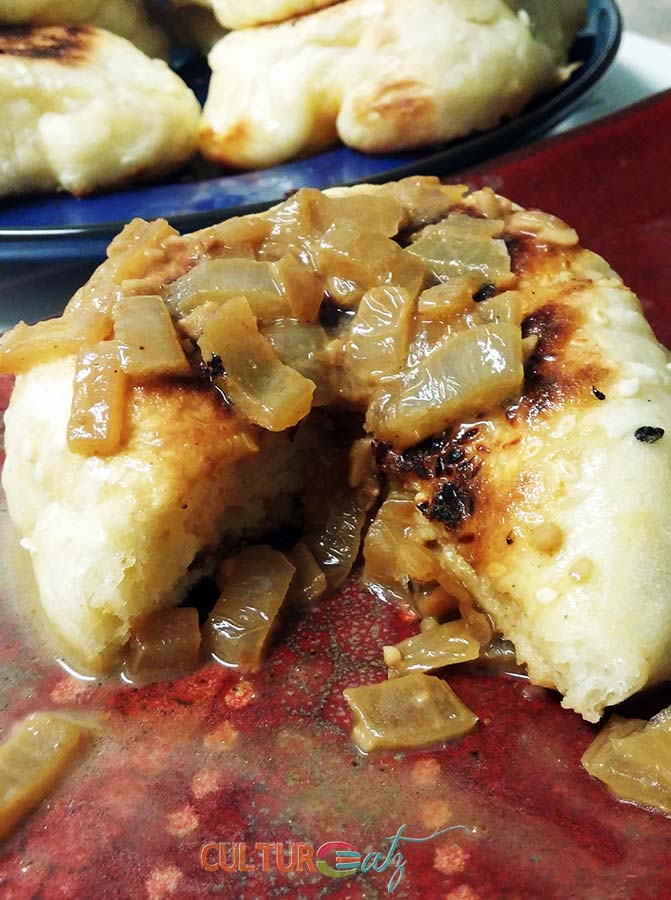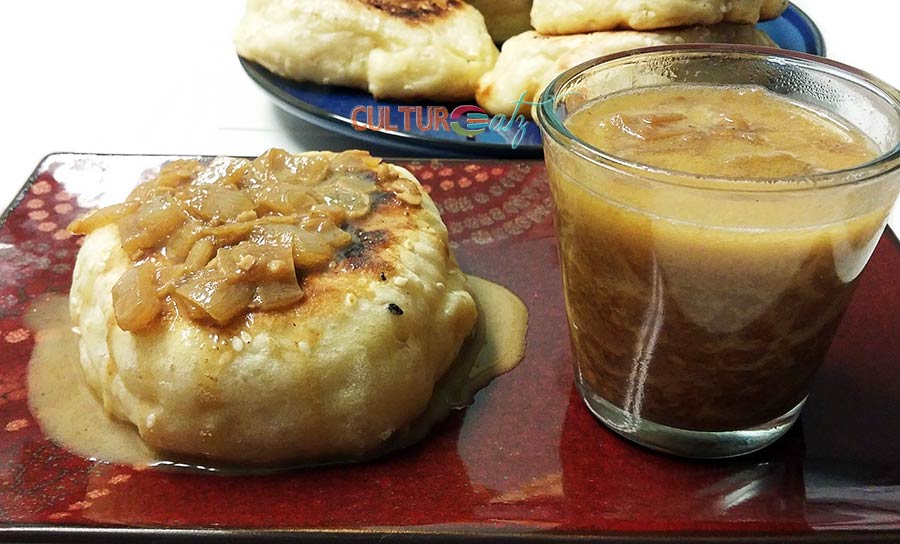 The Comoros
The Comoros is a volcanic archipelago off Africa's east coast, in the Mozambique Channel. They are located to the east of Mozambique and north-west of Madagascar. The largest island, Grande Comore (or Ngazidja), is home to the capital, Moroni. Around the island you will find ports, beaches and old lava from active Mt. Karthala volcano. The first traces of human life date back to the 6th century.
Numerous peoples have crossed over and mixed, including those of Bantu, Malagasy, Indonesian, Arab, Portuguese, French and Indian origin. From the 11th to 15th centuries, trade with the merchants from the Middle East flourished and Islam was introduced, which remains the main religion. It is a great destinations for those who wish to trek or cycle around volcanoes or explore the sea underwater.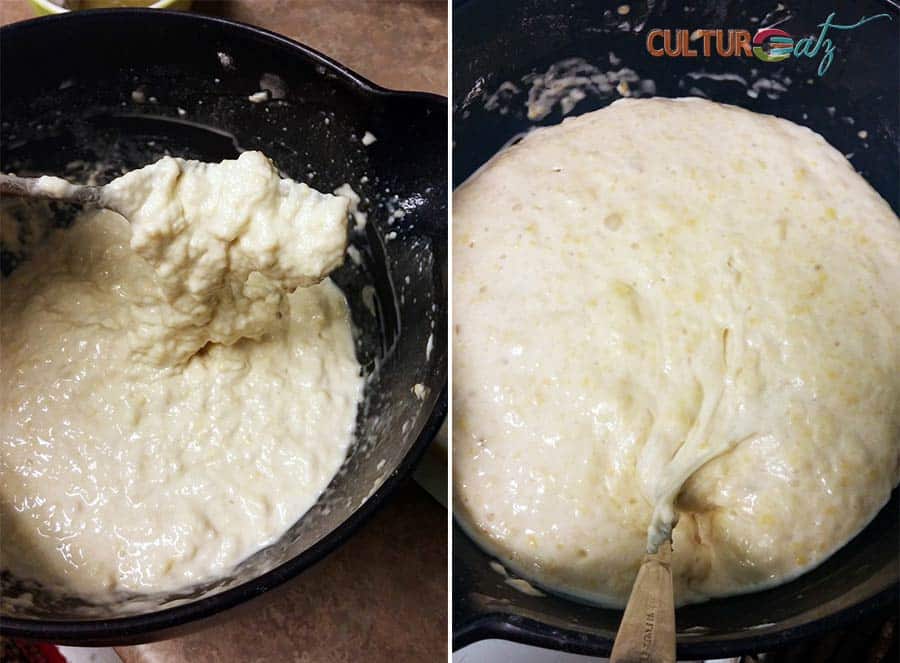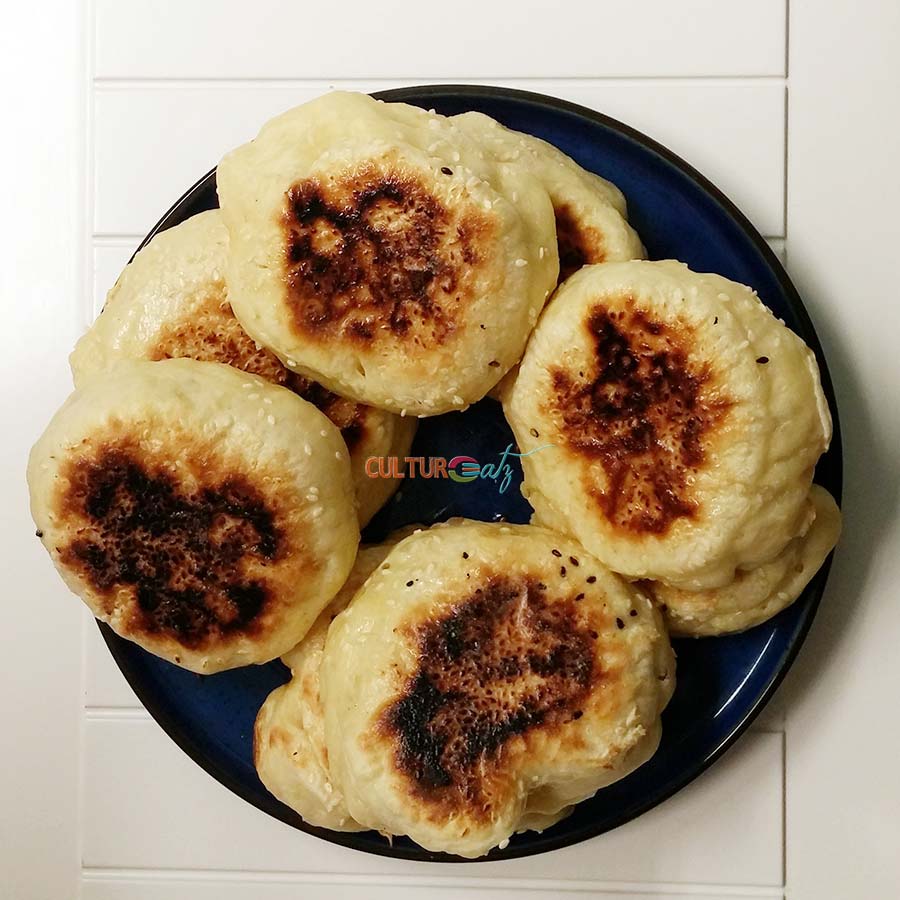 Comorian Cuisine
Many people consider the Comoros as a culinary paradise because it has been so heavily influenced by the French, Arabs, India and other African tribes. A typical meal should always contain rice and meat, seasoned with one of the many locally produced ingredients like vanilla, coriander, cardamom, cloves, cinnamon and nutmeg.
Fish and seafood is very popular to, particularly the very rich dish made with lobster boiled in vanilla sauce. Curries , chapattis, lentil soups and a large variety of pickles are available. Local peppers, maize, chiles, tomatoes, bananas, pineapples, limes and oranges are used a lot too.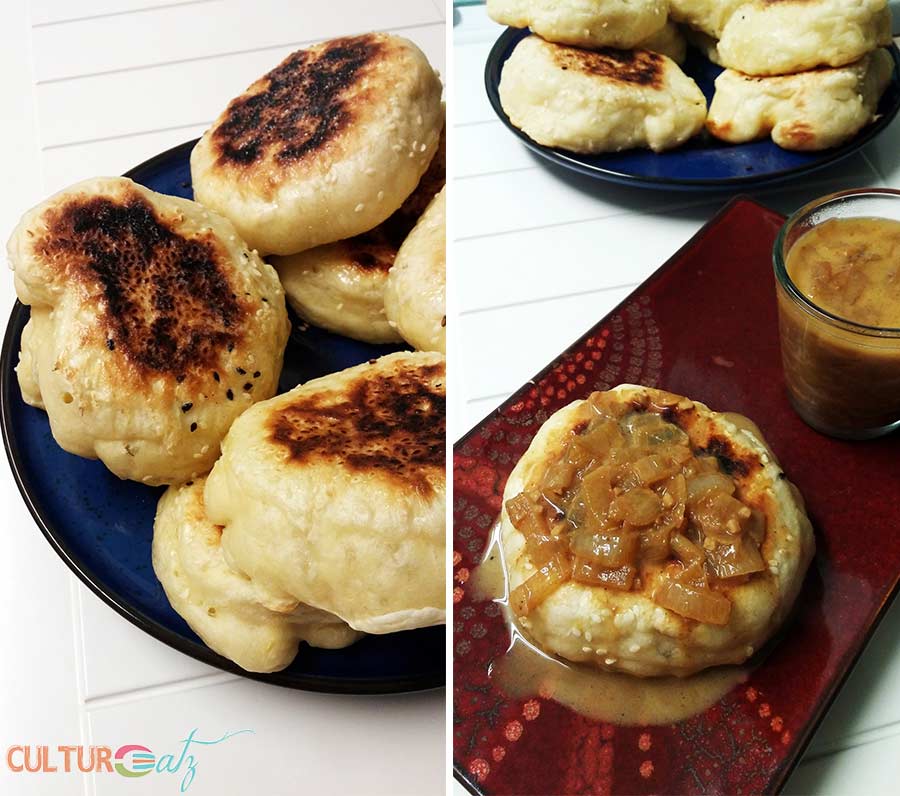 Mkatra Foutra pancakes with a Coconut Coffee Sauce
We did not cover the Comoros islands the first time around, I guess that is what attracted me the most about participating this month. I may concentrate on the six new countries added but maybe more. And what a challenge it was! The online resources for Comorian recipes is slim at best.
Then I found these gorgeous little Mkatra Foutra pancakes. I think these are my new favorite breakfast bread. So good! The are like a cross between a pancake, a roll and crumpets. They are soft and so chewy. I never before used yeast in a batter recipe before. It was really a revelation. Mkatra Foutra pancakes can be accompanied with sweet and savory condiments. Jam and peanut butter would be just as great.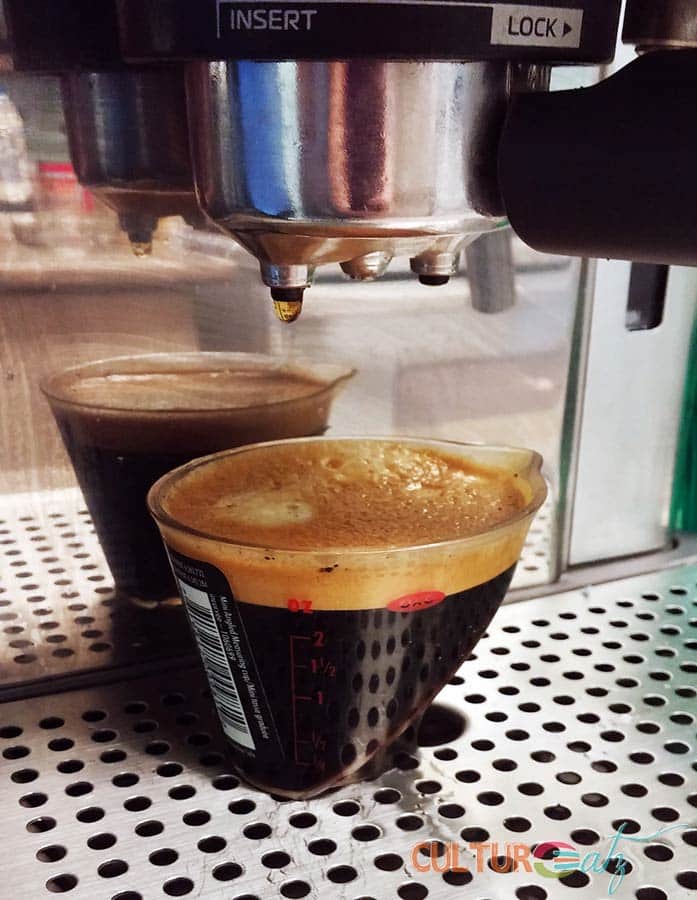 But now for the secret ingredient: coffee!
Coffee has been a crop, just a tiny one now, so it is not a common ingredient. I found no traditional recipes with coffee in it. What to do? I came close to giving up.
Well savory breakfasts are much more common in these parts of the world. And I came across a lovely coffee coconut curry sauce. After all Indians left a big mark in the cuisine. So this curry recipe is not Comorian but the marriage of it with the Mkatra Foutra is simply a match made in heaven. Warning: this breakfast can become very addictive!
I found the Mkatra Foutra pancakes recipe on this French Comorian recipe page and the adapted curry sauce here.  Check out the other bloggers below who participated this month and look for the hashtag  #menacookingclub. Why not join us as well get the info here MENA Cooking Club.
*******************************************************************************************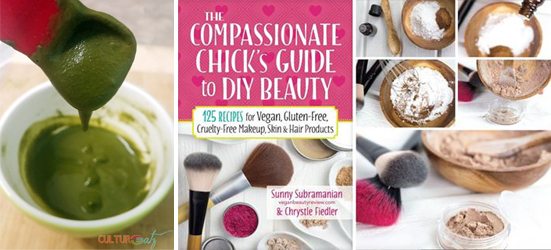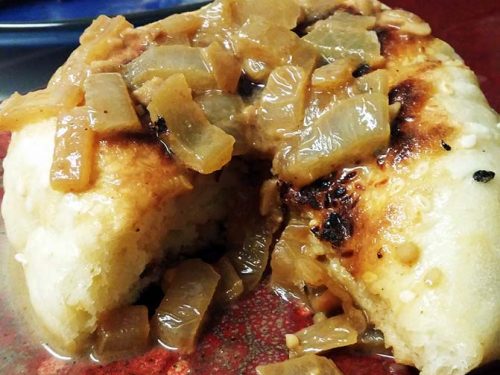 Mkatra Foutra with a Coconut Coffee Sauce
These delicious Comorian Mkatra Foutra pancakes with a Coconut Coffee Sauce will send your morning taste buds in a dizzy and leave you craving for more!
Ingredients  
For pancakes
2

cups

flour

1/2

teaspoon

salt

1

egg

1

teaspoon

active dry yeast

rounded

7 to 10

oz

coconut milk

Butter

Sesame seeds
For the sauce
1 1/2

cups

onions

finely chopped

2

teaspoon

garlic

minced

1/4

cup

ghee or butter

3

tablespoons

vegetable oil

1/2

cup

coconut milk

1

cups

coffee

strong and hot

1

tablespoon

garam masala

salt
Instructions 
Dissolve the yeast in 1/4 cup of warm water with a pinch of sugar.

In a bowl mix the flour, yeast mixture, salt and eggs thoroughly.

Mix the coconut milk in slowly, until you get a batter that is neither too liquid nor too thick. Leave it to rise for 45 min to an hour in a warm place.

Heat a skillet on med to med-high. Have a bowl of hot water with a bit of salt. For each batch, sprinkle with your fingers this salted water in the skillet.

Pour about 1/3 cup of the batter per pancake in the skillet. Do not spread the batter and sprinkle the top right away with sesame seeds.

When the top appears dried out, turn over the pancake in the skillet and cook till golden on the bottom.

Place cooked pancakes on a plate and spread each sesame top with a bit of butter. Keep warm in a low oven while you prepare the sauce.

Stir-fry the onion and garlic in the ghee and oil on medim heat until slightly golden.

Add the garam masala and cook for 2-3 minutes, or till fragrant. Lower heat.

Pour in the coffee and coconut milk, and stir. Season to taste with salt.

Simmer the sauce unutl it reduces and thickens just a bit. Spoon over the Mkatra Foutra.
Check out more MENA group recipes here: