Classes have started and you are already out of good lunch ideas for school? Check out these 29 healthy lunch ideas for kids for all tastes and diets.
Coming up with healthy packed lunch ideas for kids is no easy task and requires creativity. Thankfully, we now have the internet which offers a plethora of quick lunch ideas for kids. But no need to search for hours on end, I have curated 29 back to school healthy lunch ideas for you below. Not only are these healthy lunch ideas for kids easy to prepare, they are kid and lunch box tested.
You will find an array of recipes, from cold school lunch ideas to hot school lunch ideas that take into account various food allergies, even vegan and vegetarian diets. Desserts and back to school snacks, taken care of. You can now rest easy knowing that lunch for kids is going to be easy and varied from now on.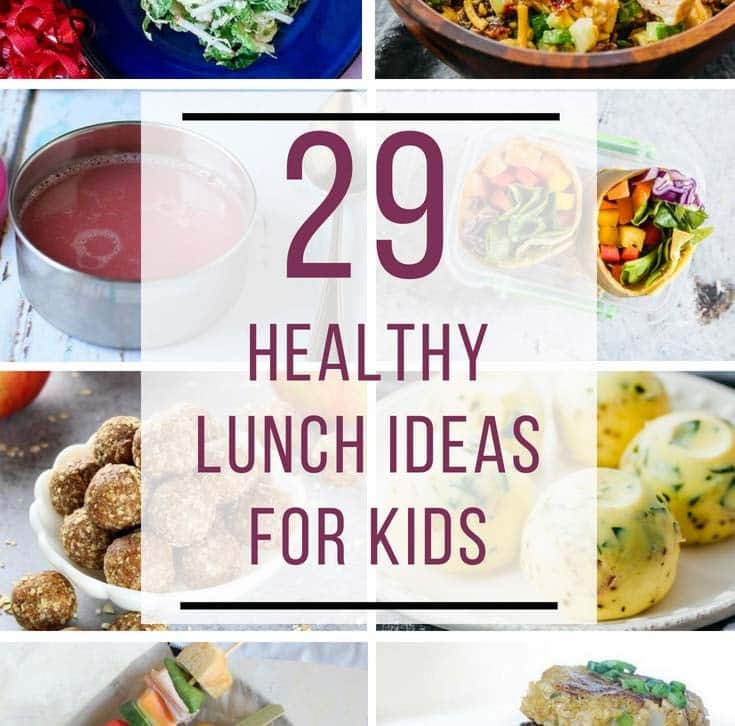 Back to School and Labor Day always reminds me of one thing too when you eat outside: wasps! OMG, they are everywhere when you eat in a park or in your backyard. And do I ever have a wasp Labor Day story to tell! There is no food in my tale but it did take place on a Labor Day weekend as I was getting ready for back to school.
My crazy back to school story will have you buzzing
I swear this is a true story, as crazy as it sounds. We were at the cottage and I had all my books and back to school supplies with me. This is way back when covering your books with those sticky sheets of transparent plastic was a pretty revolutionary thing!
Someone went to the bathroom and came out running pretty quick screaming about wasps overtaking the bathroom. My dad went to investigate and found a hole in the ceiling. Wasps had made a nest inside the roof and ate their way out through the paper-like ceiling…right over the toilet. There were a dozen wasps flying around in the bathroom. I kid you not!
Since we close the cottage in the late fall we knew the nest would be dead come spring, and it would be easier to deal with it then. Here was our quick remedy: we cut out a few large squares of that sticky transparent plastic and managed to stick it over the hole, without getting stung.
So we spent the rest of that season watching the inside of the nest of wasps, watching the wasp in full action and slowly enlarging the whole (about 10 in diameter by mid-October)…..all while doing our business sitting on the throne. Craziest wasp/toilet story ever, right?
29 Healthy Lunch Ideas for Kids
Onto the easy healthy school lunch ideas! Below you will find loads of easy lunch ideas for kids and they are also great lunch ideas for work or people who stay at home.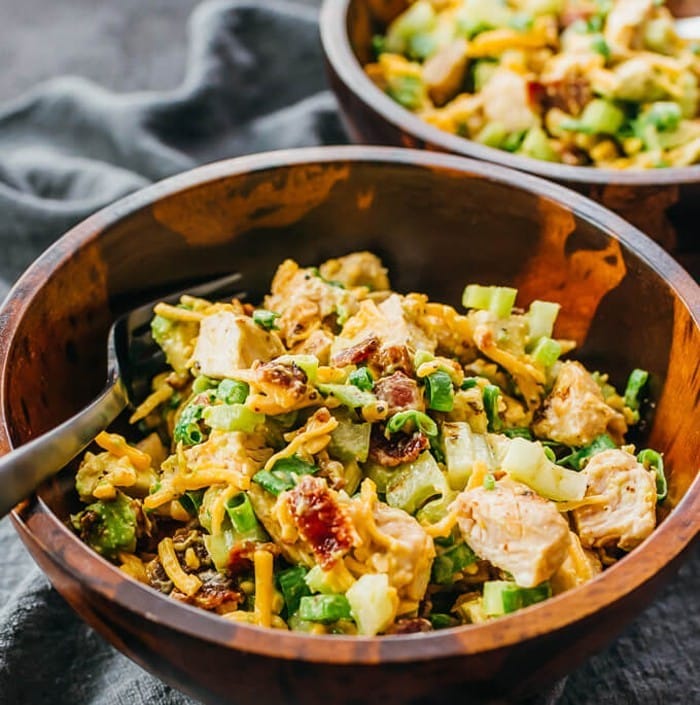 Chicken and Poultry Back to School Lunches
Baked Cornflake Chicken Tenders
Chicken Hummus Naan Wraps
Keto Chicken Salad With Bacon, Avocado, & Caesar Dressing (Keto)
5-minute Turkey Club Ranch Wrap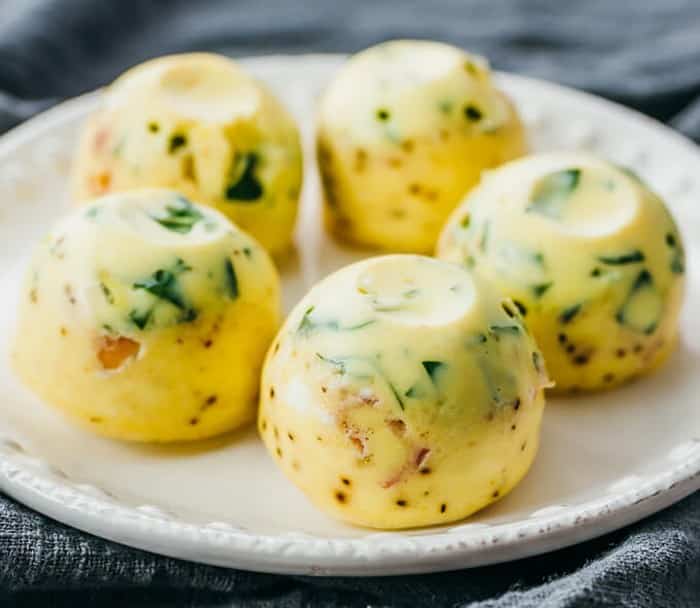 Easy Lunch Ideas for School with Eggs
Egg Salad with Yogurt, Dill & Lemon
Instant Pot Egg Bites with spinach and prosciutto (Keto)
No Crust Asparagus Quiche (GF)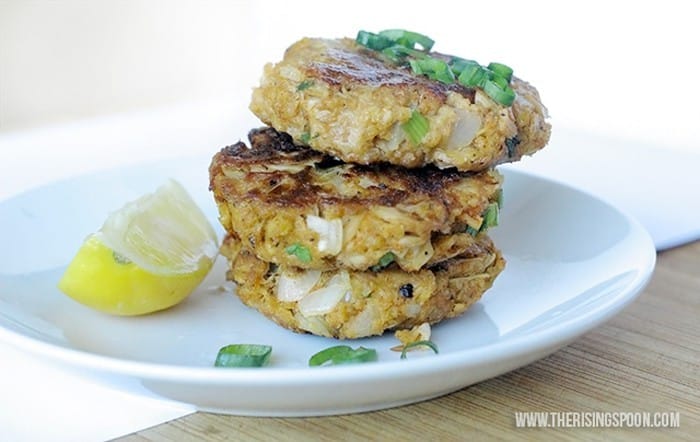 Fish and Seafood Kids School Lunch Ideas
Baked Coconut Shrimp with Creamy Sweet Chili Sauce
Healthy Tuna Casserole Muffins
The Best Tuna Patties (with GF and grain free options)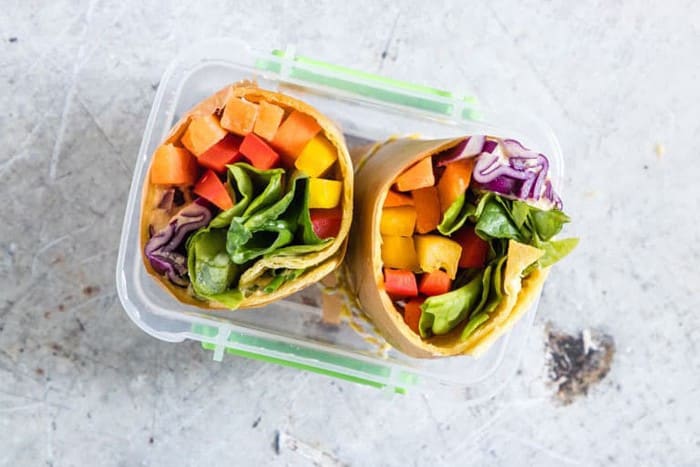 Vegan and Vegetarian School Lunch Ideas
Black Bean and Cheese Burrito with Hidden Vegetables
Rainbow Vegetable Tortilla Wrap (Vegan)
Vegetarian Fajita Pasta
Fruit & Oatmeal Bars (Vegan)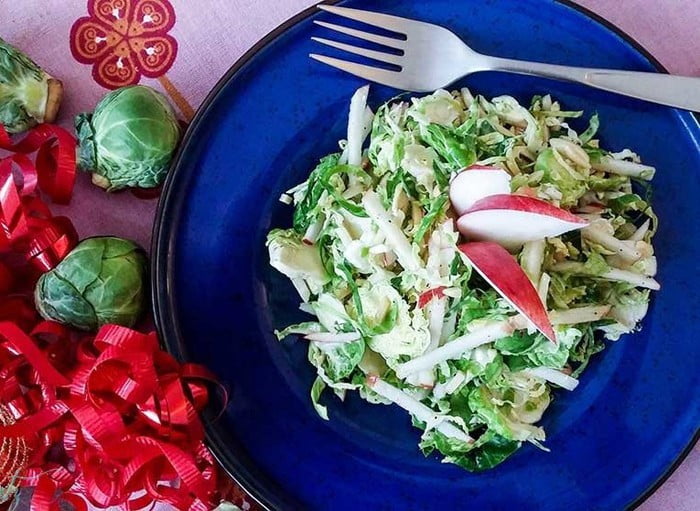 Veggies and Sides Back to School Lunch Ideas
Apple Brussels Sprout Salad with a Maple Citrus Dressing
Cauliflower Rice Recipes: Easy Cauliflower Fritters
Easy Mason Jar Greek Salad Recipe (GF, DF, grain free)
Onigiri (Rice Ball) Emojis for School Lunches
Oven Baked Beet Chips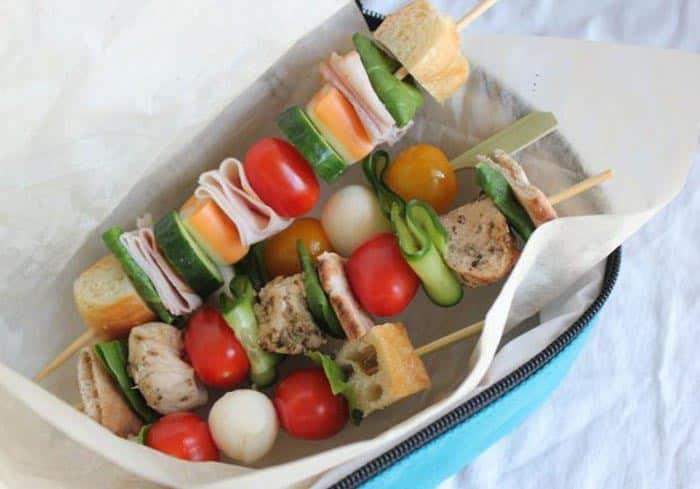 Creative Presentation Children Lunch Ideas
Sammy's On A Stick
Butterfly bags for Snacks
Masonables – fruit cups and Mason jars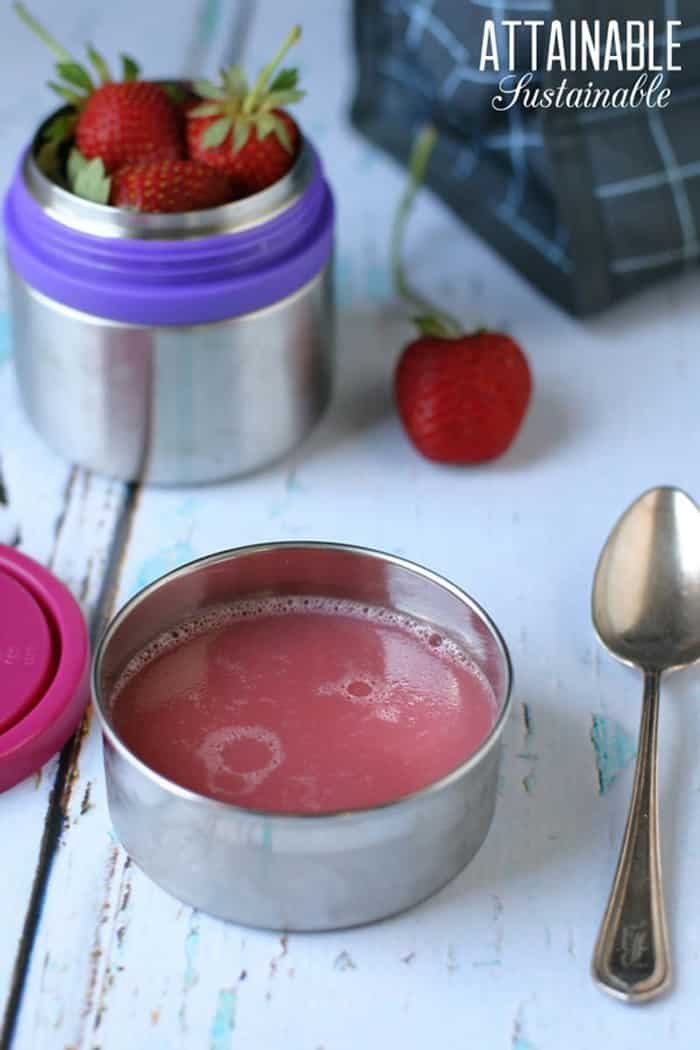 Fun Lunch Ideas for Kids for Desserts
Double Chocolate Protein Muffins (GF, DF, vegan, egg-free, refined sugar-free)
DIY Homemade strawberry jello (Vegan with agar agar instead of gelatin)
Homemade S'mores Granola Bars
Chocolate Avocado Pudding (Paleo, Vegan)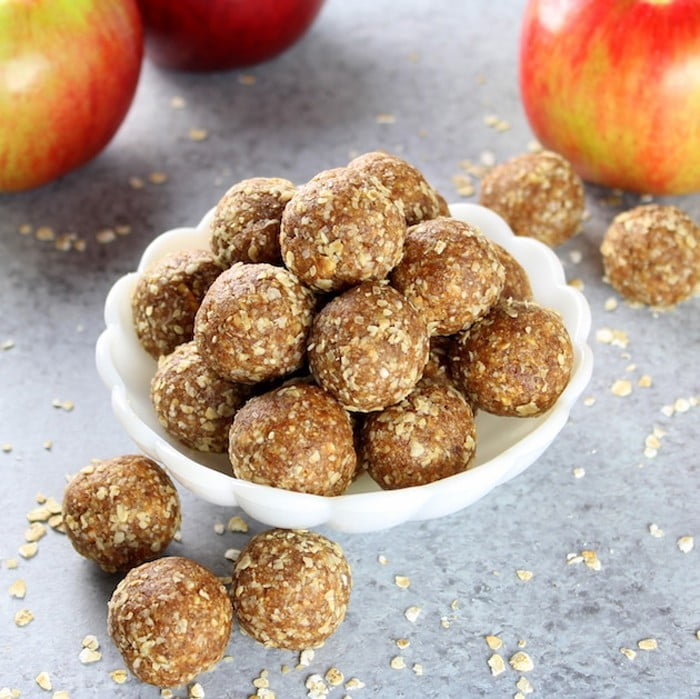 Back to School Ideas for Snacks
Apple Crisp Energy Bites
Apple Sandwiches Recipe
Crunchy Sweet Maple Mesquite Clusters (DF, Vegan, Egg-free)
PIN IT FOR LATER https://www.pinterest.ca/pin/266275396704057900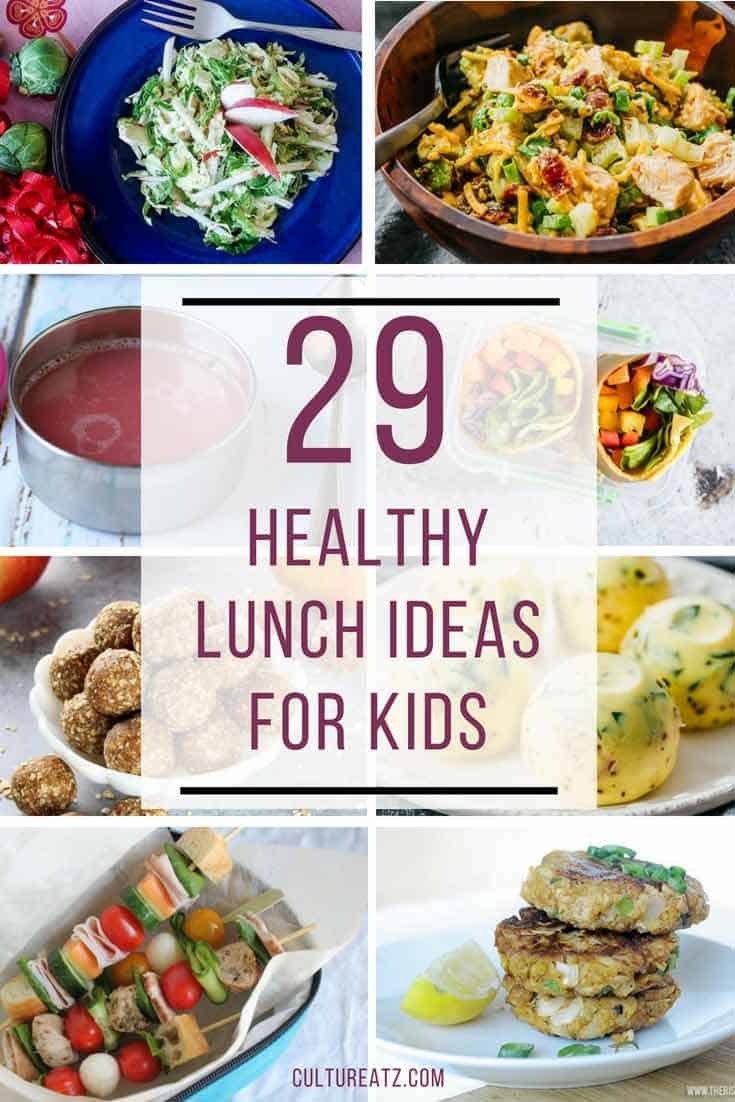 Looking for more recipe roundups?