Eat the World Recipe Challenge – from Afghanistan to Zimbabwe
Get your passport ready! It's time to Eat the World, one country at a time!
Are you hungry to try and make a dish from every country on the planet? Then this is the group for you! On a monthly basis, a country will be randomly selected and members will be asked to prepare one recipe of their choice from that destination. All 219 countries and territories (at the time it was written)!
How does it work:
We post on the 10th of the month at 10 am.
All the instructions and monthly country announcements will be done on Facebook.
You must have a blog where you occasionally post recipes.
Social media hashtag #eattheworld
Countries completed are marked in BOLD in the table below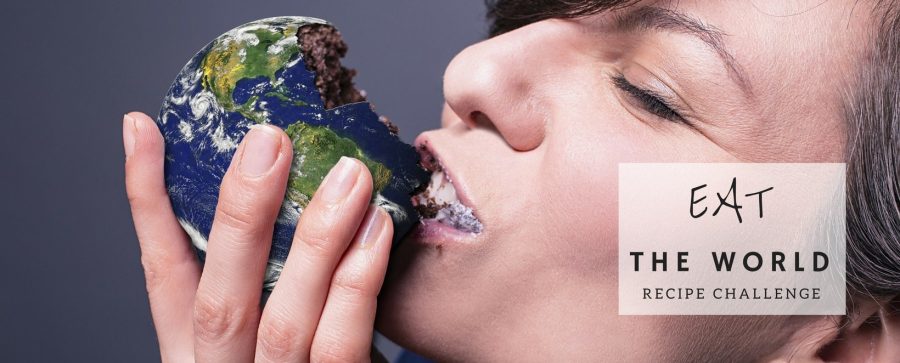 My blog CulturEatz has always been about exploring foods and recipes from around the world. I was wondering just how much of the world I might have covered so far and how many more countries I have to go. This idea gave birth to this Eat the World, a continuous work in progress.
I hope this page will inspire you to Eat the World as well and cheer me along in this gigantic project. Have I bitten more off than I can chew?
The World – Afghanistan to Zimbabwe