I am taking a week off from regular posting this week. It's summer vacation time and I am on a trip I have been dreaming off for years, the Maritimes. Silly enough I am not even that far from home, about 12 hours away. We are 2 friends on a road trip heading to the east coast of Canada: Atlantic Canada, also know as the Maritimes.
Nova Scotia and New Brunswick are on this trip's menu, as are bucket loads of seafood like lobster, the cities of Halifax and Saint-John, coastal fishing villages like Lunenberg, Maritimes whales, the highest tides in the world at Fundy Bay, and as this post publishes we will be exploring the Cabot trail, one of the worlds most scenic drives!
If you just cannot wait for my return then I invite you to head over to Citynet Magazine and check out my latest outings at a lavender filed and 2 of the HOTTEST new restaurants in Montreal:
the 1 year anniversary of LABARAKE located in Historic Angus Shops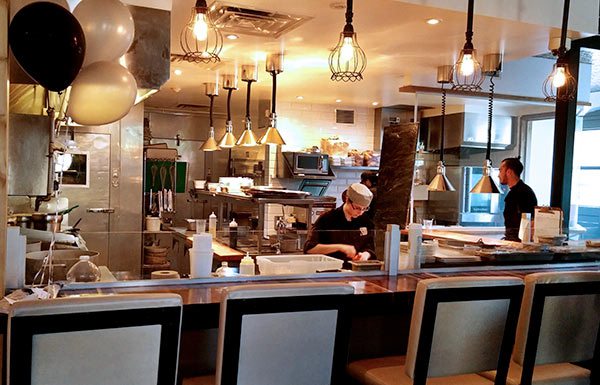 Escape to the Perfumed Fields of Lavender at Bleu Lavande Just South of Montreal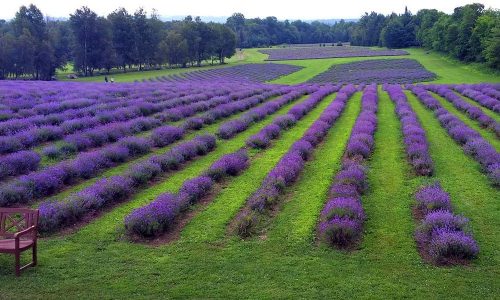 Doca, a Mediterranean swanky spot in Griffintown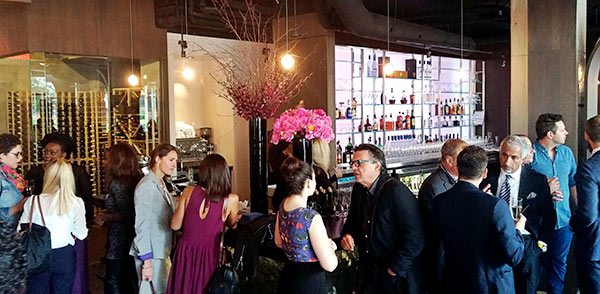 I will be back on August 4th with #twelveloaves!