Dim Sum is one of the best ways to enjoy brunch with friends. just choose a whole bunch of dishes to share for the table and dig in with chopsticks! Two of my favorite selections are Shumai and Law Bok Gow. Let's make them at home!
Now let's make one thing clear: my friends know if you come to eat at my place you are a willing and participating guinea pig! I have been waiting a long time to get a kick in the butt to try my hand at some Chinese Dim Sum recipes. The marriage here was perfect and I prepared Shumai | shāomài | 燒賣 (Pork and Shrimp Dumplings) and Law Bok Gow | Luóbo gāo | 蘿蔔糕 (Daikon Radish Cake). It's Food 'n Flix and Creative Cooking Crew time again, all wrapped up into one post! For Food 'n Flix the chosen film was Kung Fu Panda 1 and/or 2; and for the Creative Cooking Crew challenge was "What's for Breakfast?".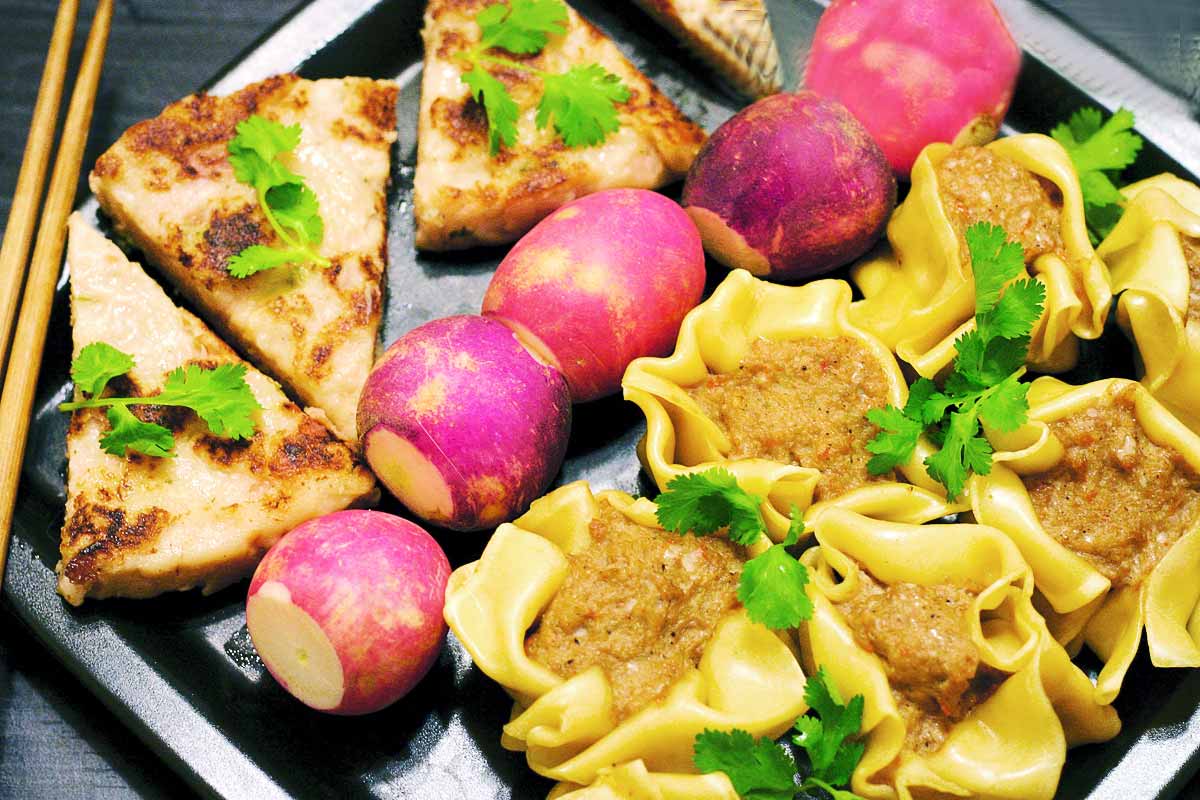 Dim Sum Brunch
Going to Chinatown for Dim Sum on a Sunday morning with friends is bliss. If you are not familiar with it, Dim sum refers to a style of Cantonese food prepared as small bite-sized or individual portions of food traditionally served in small steamer baskets or on small plates. Dim sum is also well known for the unique way it is served in some restaurants, whereby fully cooked and ready-to-serve dim sum dishes are carted around the restaurant for customers to choose their orders while seated at their tables.
I have wanted to prepare a few Dim Sum dishes for quite some time but I found the idea of making several dishes for one meal overwhelming. For this challenge I settled for two dishes that consisted of a pretty complete meal. Of course one had to be steamed dumplings, the corner stone of a Dim Sum meal. One of my favorites is an unusual combination of a pork and shrimp recipe. I also like the open face style dumpling.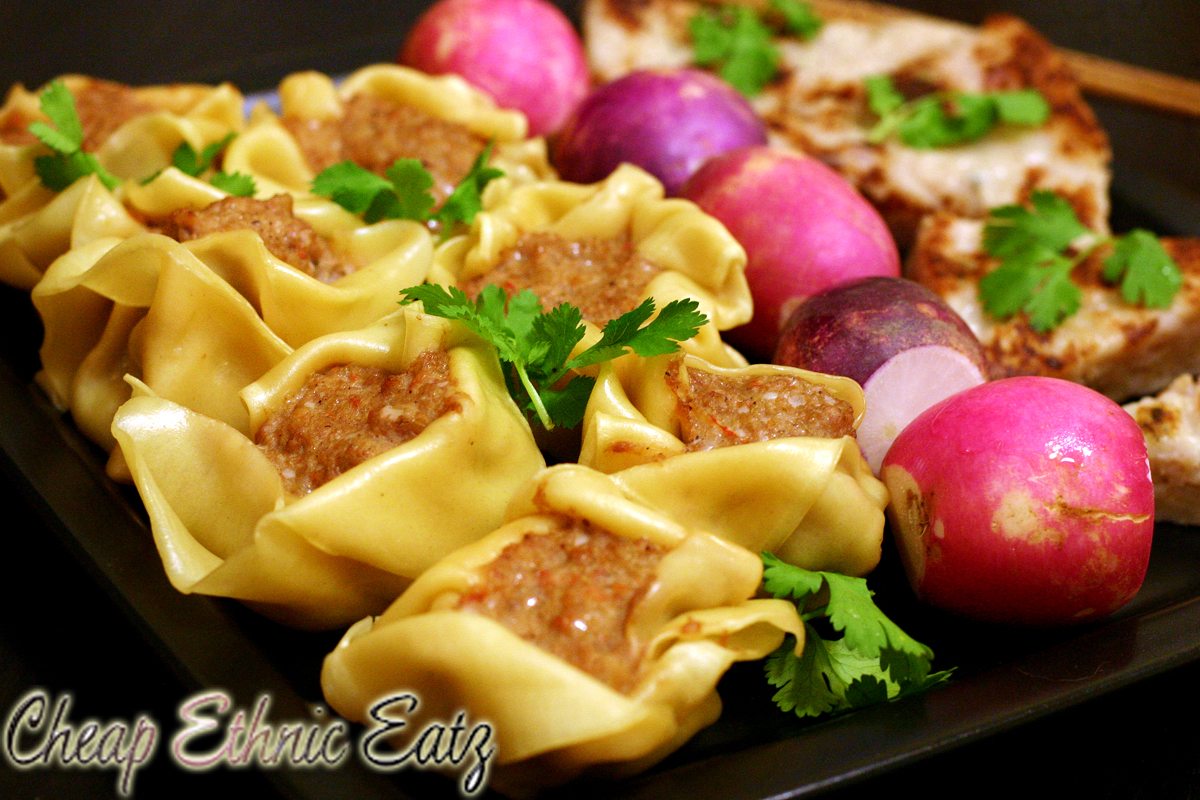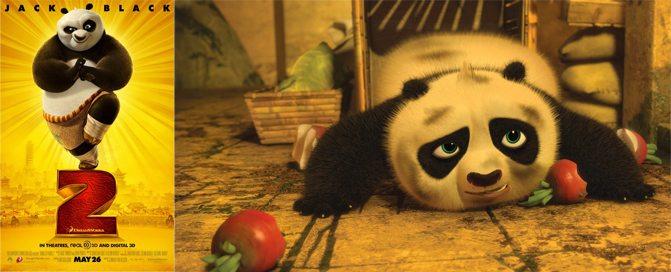 Shumai | shaomài | (Pork & Shrimp Dumplings)
Ingredients  
180

g

ground pork

200

g

raw shrimp

peeled and deveined

2

tbsp

soya sauce

1

tbsp

oyster sauce

1

tbsp

sesame oil

½

tsp

white pepper

1

tsp

corn starch

20-25

sheets dumpling or wonton wrappers

round best but squares work

1/2

tbsp

salt
Instructions 
Place shrimp into a bowl and mix with 1/2 tbsp of salt. Gently massage the shrimp with your hands, then rinse under cold running water and pat dry.

Chop the shrimp into coarse pieces. In a food processor place the shrimp, pork, soya sauce, oyster sauce, sesame oil, white pepper, and corn starch. Process the mixture lightly until just mixed.

Cover wrappers with a damp cloth to prevent them from drying. Make an "O" with your thumb and index finger. Place a sheet of wonton wrapper over the "O" and press down to make a basket shape. Place 1 rounded tablespoon of filling in the center of the wrapper. Gather the edges of the wrapper around the filling and gently pleat so that it forms a basket shape, with the top of the filling exposed. If using a square sheet cut the extra wrapper of fold over corners outwards. Lightly tap the dumpling's bottom to flatten so that it stands up. Repeat until all the filling is used.

Place a sheet of parchment paper at the bottom of a bamboo steamer. Place the Shumai while taking care to leave space in between them.

Bring water to a boil over high heat in a saucepan that is larger than the bamboo steamer. Lower to a rolling simmer. Place the bamboo steamer in the saucepan, cover with bamboo lid and steam for 10 minutes. Serve.
Kung Fu Panda 2
When I saw the movie choice this month was Kung Fu Panda 2, picked by Heather at girlichef, I could not help but giggle. I really liked the first movie years back and wanted to see the 2nd one. I got a copy about 7 months ago but I let it collect dust. When you don't have kids it is a bit harder to pick the animated movie lol. Now I know it was a sign. I have to say I liked the original movie better -which was more food oriented – but this second in the series was very much enjoyable. Highly recommend the series for the whole family.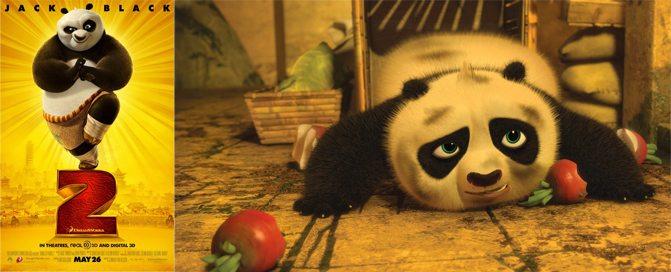 Here is the storyline: in the Valley of Peace, Po Ping is revelling in his fulfilled dreams as he serves as the fabled Dragon Warrior protecting his home with his heroes now his closest friends. However, Po and company learn that the murderous Lord Shen of Gongman City is threatening the land with a fearsome new weapon that could mean the end of kung fu. They attempt to stop him, but the panda is burdened with crippling memory flashbacks linked to this villain. Now with China in the balance, Po must learn about his past and find true inner peace against all opposition.
Although there are many food references in the movie there is only one ingredient that particularly stands out: the crate of red radishes where Pu, as a baby, was found by his adoptive father. Radishes are definitely a challenge. I once participated in a group 3-course meal where this was our main ingredient (Fish tortilla with a Radish Salsa).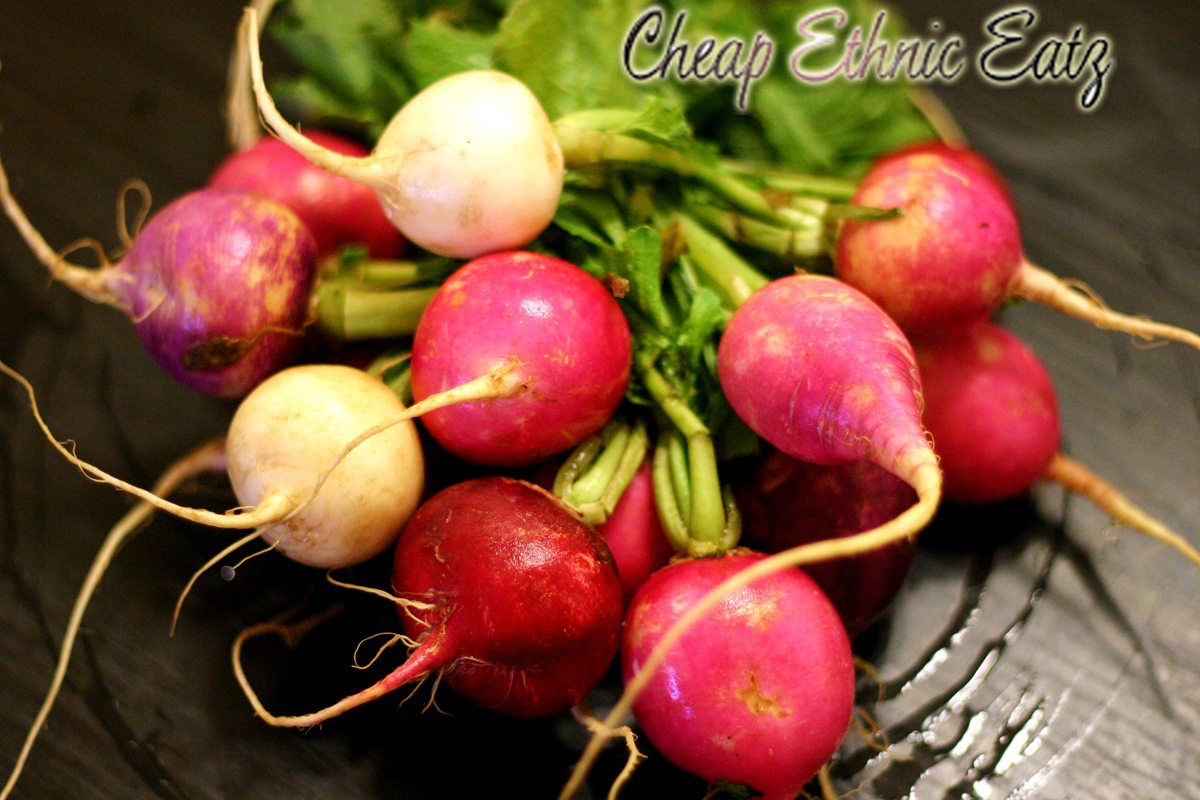 A Radish Cake?
When I came across a Chinese radish cake I knew I hit the jackpot. Kung Fu is a Chinese martial art and the film takes place in China. Traditionally this cake is prepared with Daikon, a mild-flavoured, very large, white East Asian radish. But for the sake of the movie I picked colorful spring radishes which just so happened to be mild. Law Bok Gow, or Daikon Radish Cake, it was and it lead to the whole Dim Sum concept of this post.
[mpprecipe-recipe:422]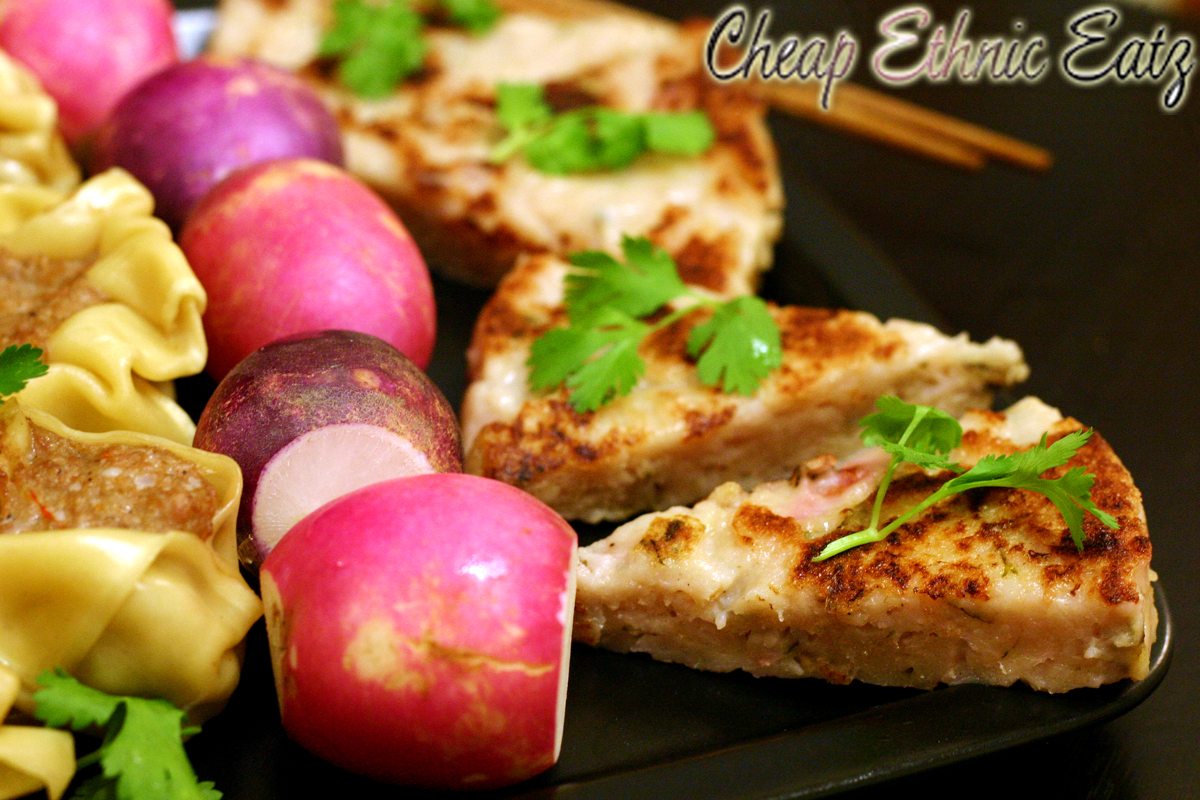 Really enjoyed both recipes greatly. I purchase a bamboo steamer years ago but I had only used it once, so I was glad to use it again. I did cut some of the salt from the dumpling recipe as I found it way to salty. And I would add lots of coriander to the pork mixture next time. The radish cake is perhaps an acquired taste – the texture is odd and dense – but I have to say I liked it. My Daikon Radish Cake is also a modified vegetarian recipe as the original one contains Chinese sausage and dried shrimps.
Thank you for this fun film choice by Heather for Food 'n Flix! And thank you Lazaro Cooks and Foodalogue for this month's fun challenge. Check out what the other members have created on our Pinterest board by clicking on the banner below.