Eat and travel outside of your comfort zone!
The CulturEatz blog features travel guides, international recipes, destination photo tours, exotic meal ideas, trip essays, easy prep dishes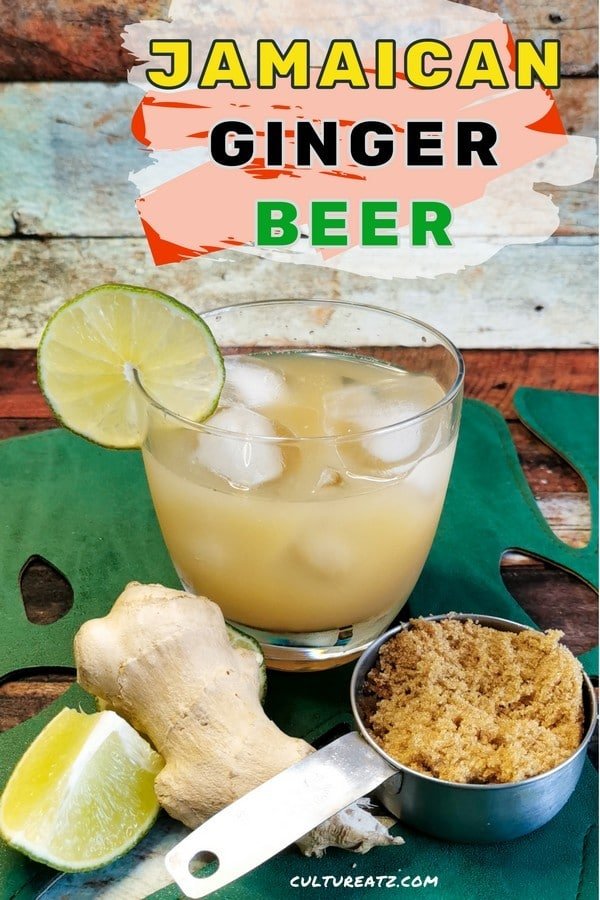 World Recipes
CulturEatz is all about trying various exotic world recipes from around the world. You will find international dishes and exotic meals from ideas, all with the goal to help you find cultural diversity on your plate!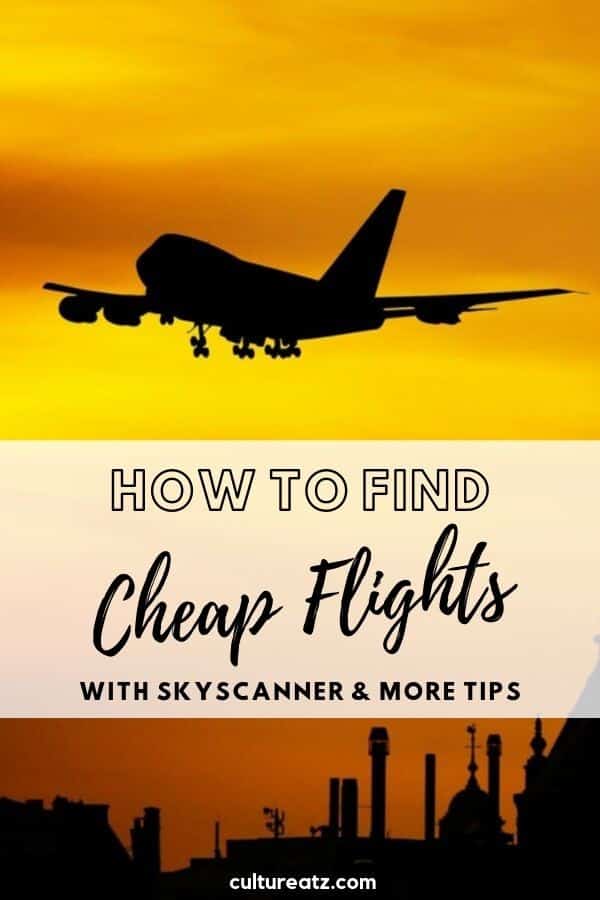 Travel Guides and Advice
Planning a trip? Check out my carefully curated travel guides for some of the most wonderful destinations you could visit during your next vacation. Plus bonus travel tips too.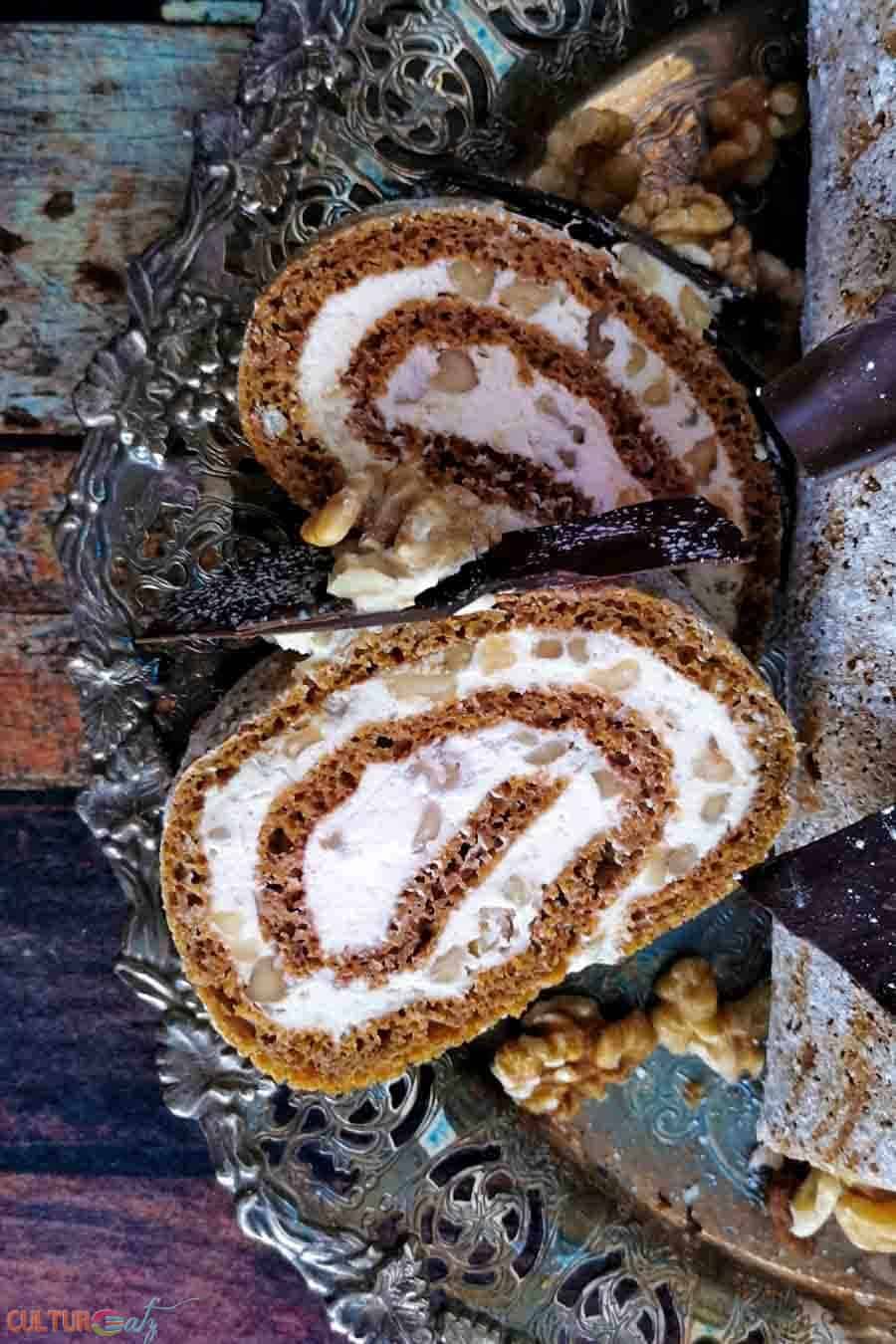 Freshly Blogged
Did you miss our latest articles? See everything that was recently published on this page
Who is behind Cultureatz?
Evelyne inspires readers to explore new travel destinations, discover cuisines, ingredients, and flavors found in dishes from around the world.
This traditional Uruguayan Peach Meringue Layer Cake certainly looks messy but it is oh delicious. You will love every layer: dulce de leche, caramelized peaches, and meringue.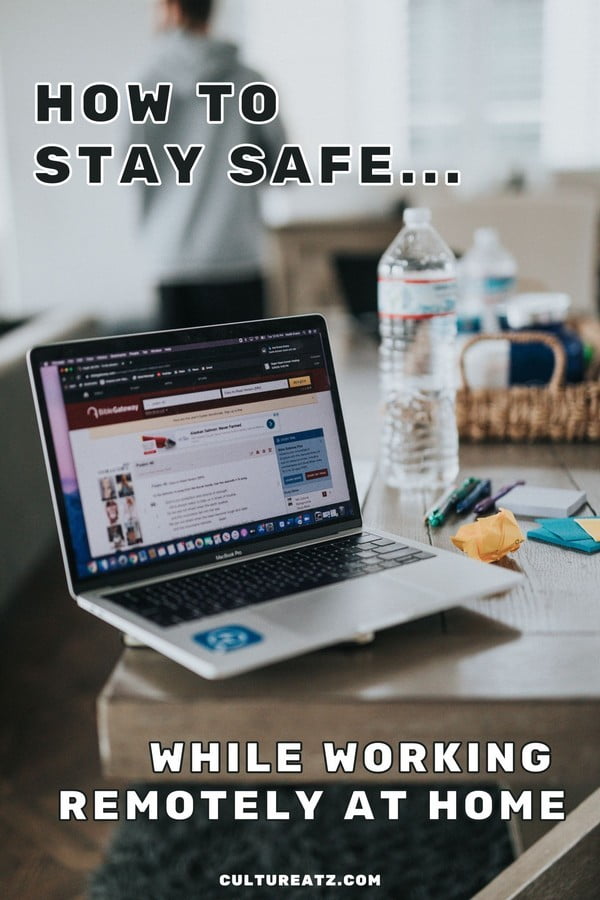 COVID-19 has forced many businesses to send employees home and, until further notice, allow them to work from home. While working from home carries plenty of benefits when it comes to productivity, there is one area that suffers: cybersecurity. I have been using a VPN...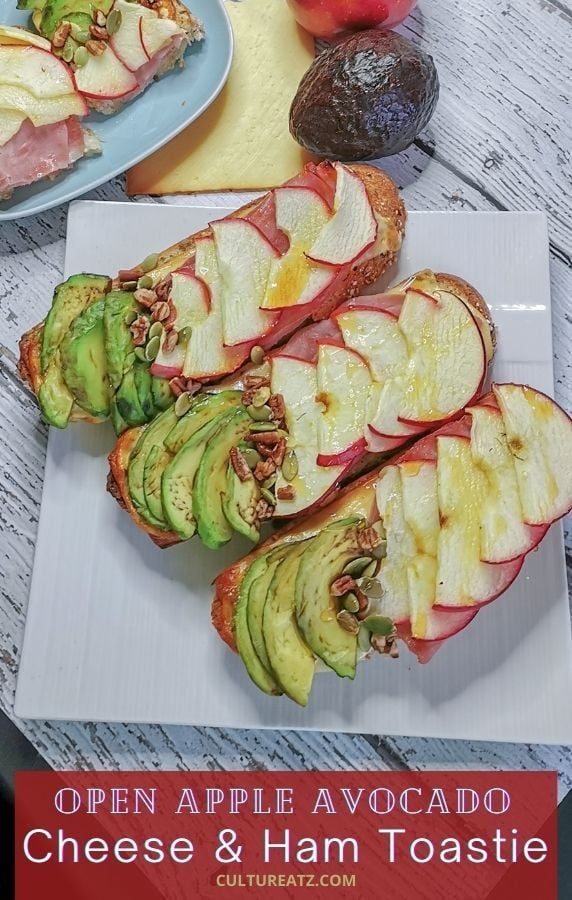 Meet the Apple Avocado Cheese and Ham Toastie with a drizzle of honey, the new lunch sandwich in town. Picture a slab of bread broiled with smoked gouda, ham slices, slivers of apple, and avocado. Since working from home, I have been facing a daily dilemma: what's for...

PARTNER WITH ME
To discuss ways to advertise or partner, please visit our media page and get in touch.
FTC DISCLOSURE
This site may contain affiliate links, such as the Amazon Services LLC Associates Program. Please support CulturEatz by clicking on the links and purchasing through them so I can keep the kitchen well stocked. It does not alter the price you pay. Full policy here. Google
Eat and Travel outside your comfort zone!
Welcome to CulturEatz! I am Evelyne and I am obsessed with making dishes from around the world and traveling. You can read more about my exotic journey here.
Home
Montreal, Quebec, Canada