Eat and travel outside
of your comfort zone!
The CulturEatz blog features travel guides, international recipes, destination photo tours, exotic meal ideas, trip essays, and easy-prep dishes.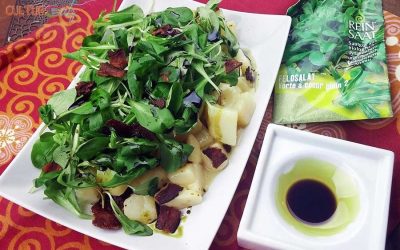 The Styrian potato field salad, or Erdäpfel Vogerlsalat, is the ultimate Austrian salad. The tangy potatoes are topped with field salad, speck and a heavenly dose of Styrian pumpkin seed oil.
read more

41 COOKING & BAKING INGREDIENT SUBSTITUTIONS
How many times have you just started a recipe and oops, you are out of eggs, or butter, or cornstarch? And what's a substitute for cornstarch anyways?

ULTIMATE PACKING CHECKLIST SHEET
Are you always wondering what to pack or do you find your suitcase is busting at the seems? Do you bring too many things with you that you do not even use while traveling?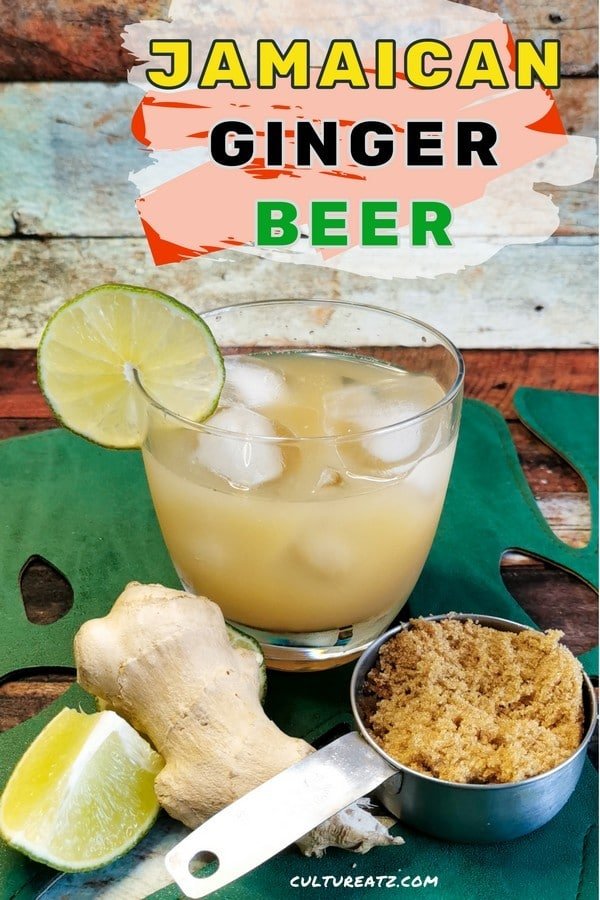 CulturEatz is all about trying various exotic world recipes from around the world. You will find international dishes and exotic meals from ideas, all with the goal to help you find cultural diversity on your plate!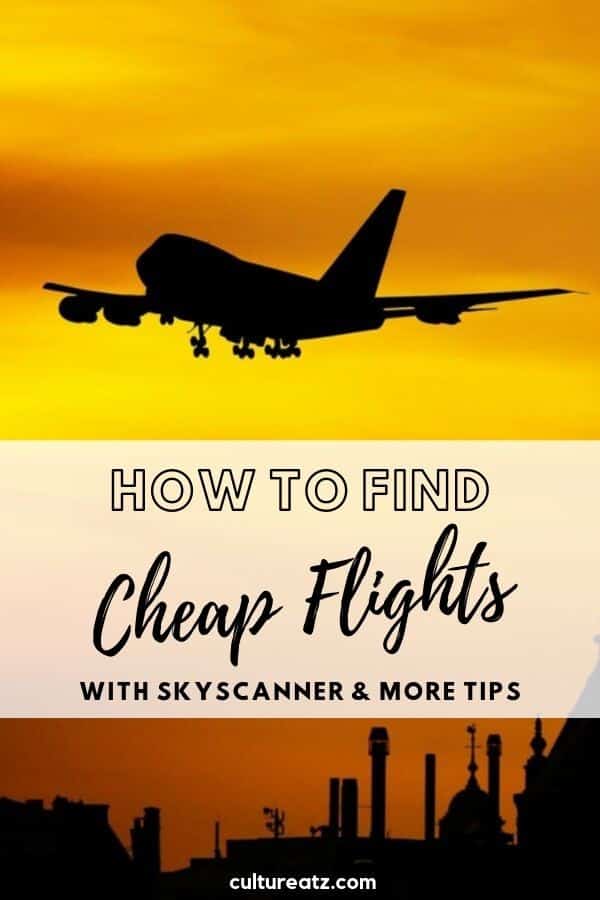 Planning a trip? Check out my carefully curated travel guides for some of the most wonderful destinations you could visit during your next vacation. Plus bonus travel tips too.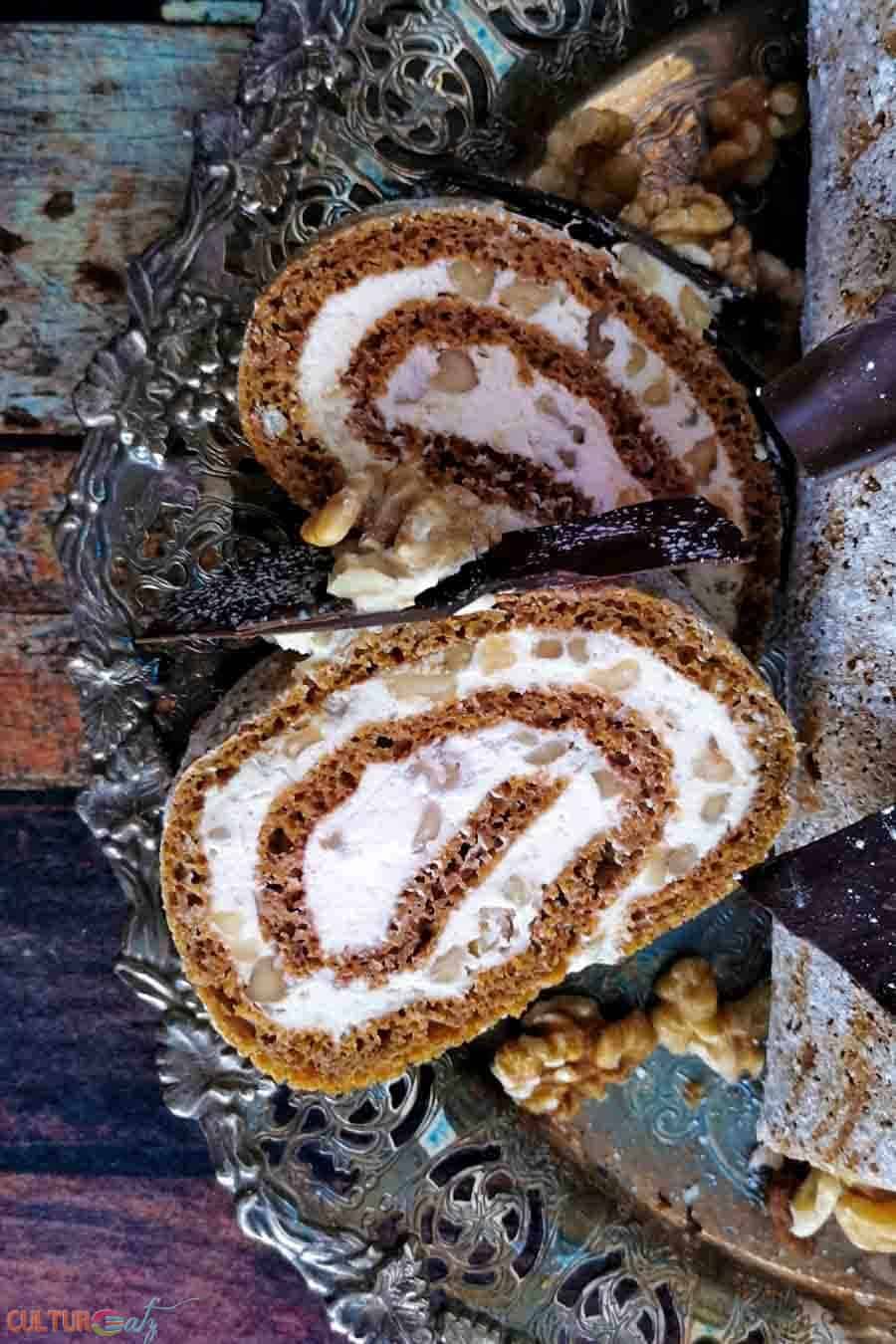 Did you miss our latest articles? See everything that was recently published on this page. I am sure there is a succulent recipe for you here.