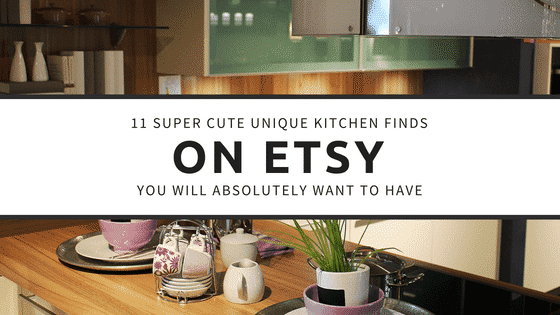 Check out these 11 super cute unique kitchen finds on Etsy. Lots of beautiful objects, some funny, and of course a few super cheeky items.
Etsy is the best time killer ever when you are browsing the internet – say during a very quiet week at work when everyone is on holiday. There are so many fabulous homemade items or really original designs. Here are 11 super cute unique kitchen finds on Etsy I found. I bet there is something you will just not want to live without!
P.S. I am away on holiday till Aug 20 so I prepared a series of fun, entertaining and advice CulturEatz post for you to enjoy during my absence!
11 Super Cute Unique Kitchen Finds on Etsy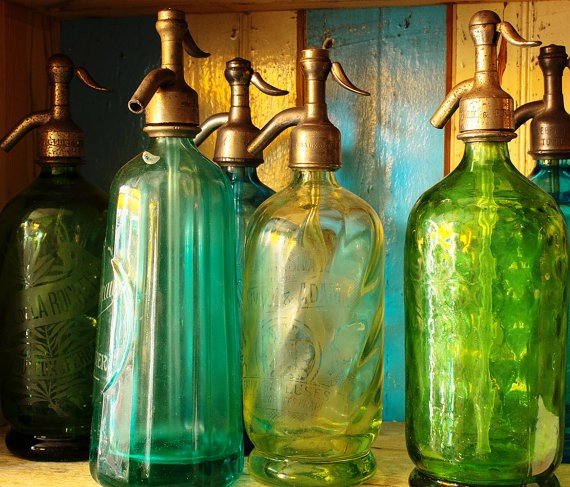 Vintage Seltzer Glass- Paris Flea Market Finds
If you seltzer, these are a must. Otherwise, I LOVE these are props or kitchen decorations.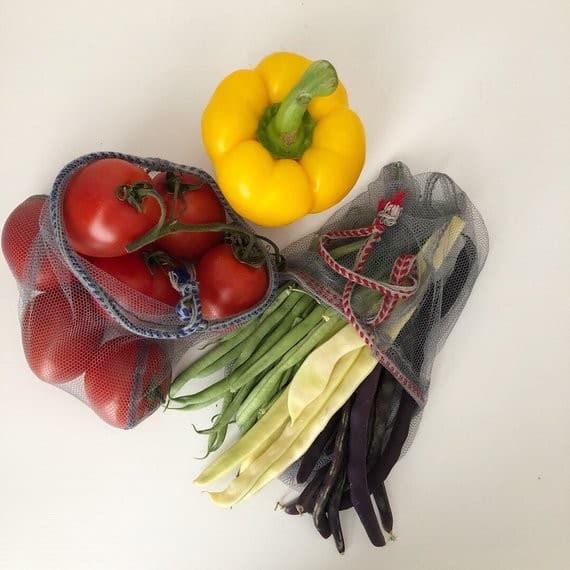 Produce bags set of 3 – zero waste fruit and veggie bags
Hate those plastic produce bags? Get the eco-friendly ones instead. And they are great to leave produce outside to ripen.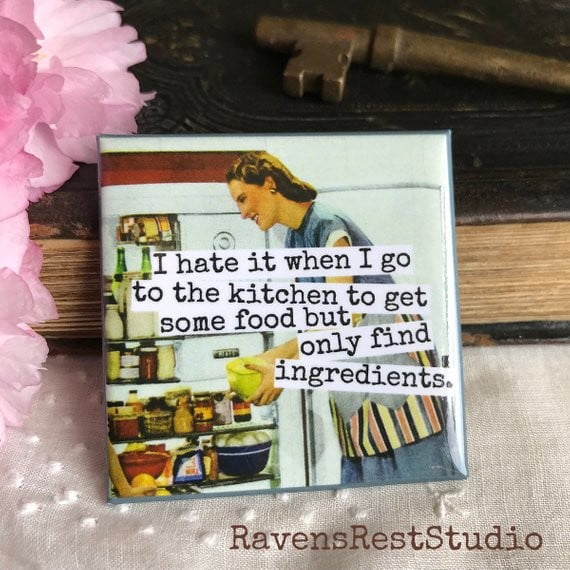 Magnet – I Hate It When I Go To The Kitchen To Get Some Food But Only Find Ingredients
I have a few hilarious kitchen magnets on my fridge already, this one has to be added to my collection.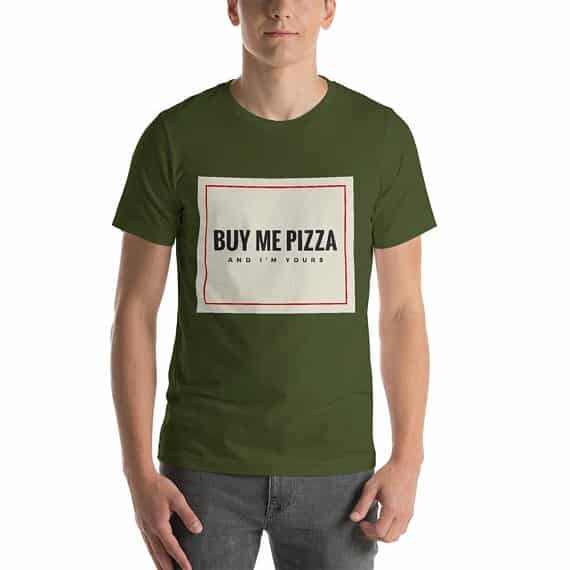 Buy Me Pizza T-Shirt – Short-Sleeve Unisex T-Shirt
So did you know I have a budding Etsy shop myself? I have come up with some clever food t-shirts to wear, like this one.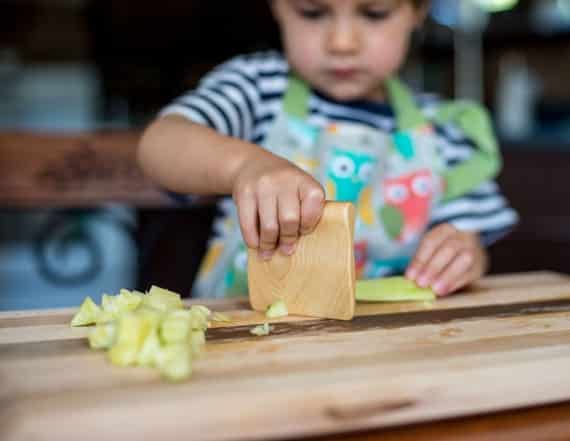 Safe wooden knife for kids, kitchen toy, vegetable and fruit cutter, chopper
This is the most clever invention to get your kids to help and learn about food prep, safely.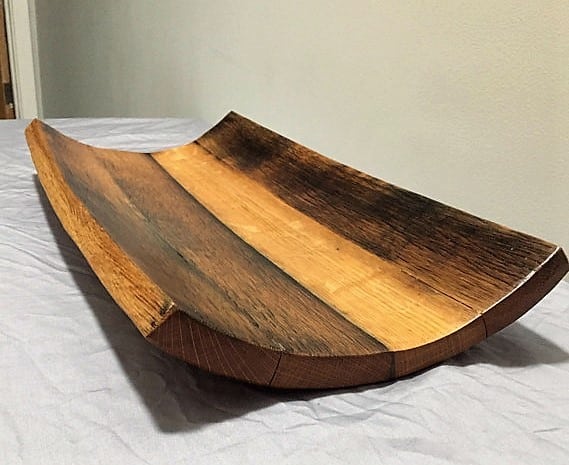 Food boards photography and presentation are all the rage. Might as well have a gorgeous board as well.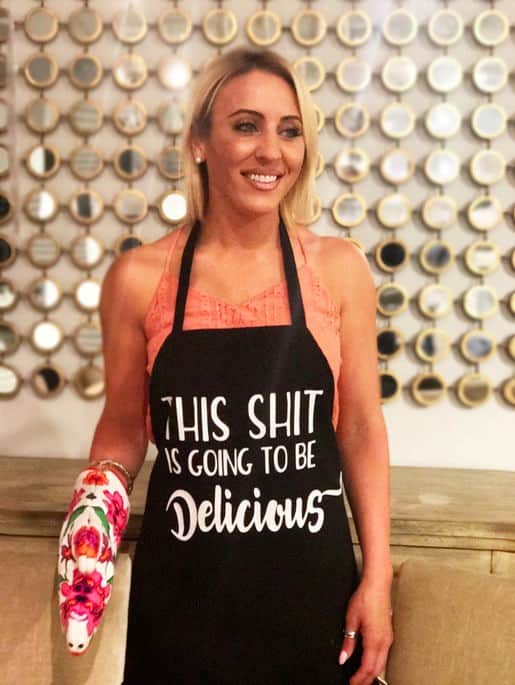 THIS SHIT IS Going to be Delicious Plain Apron
We think it every time, might as well make sure everyone knows what's actually on our minds!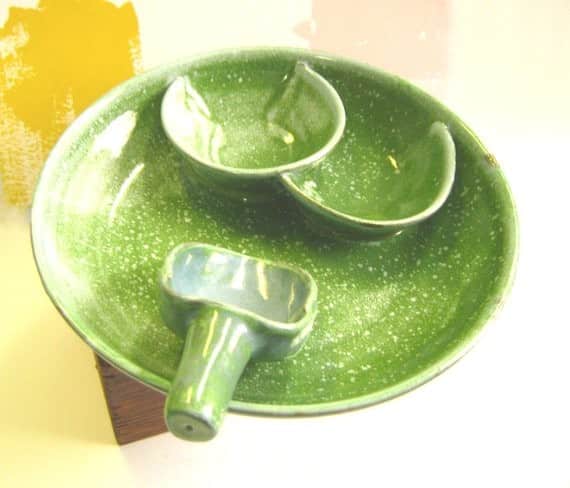 Dips and Nachos Doble Dish by AteliersAMMorin
Handmade pottery is so stunning and this nacho dip dish so clever.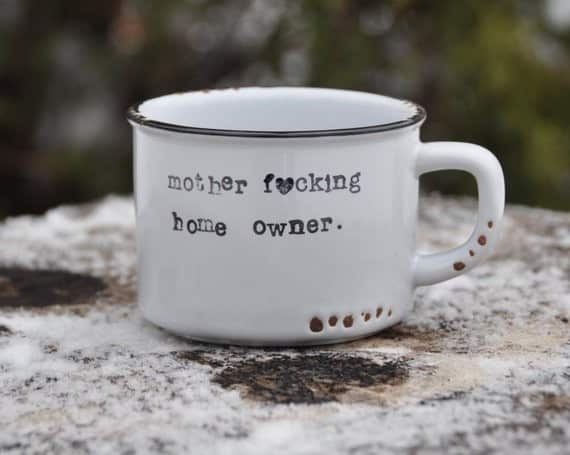 Housewarming mug new house mug
I think a lot of new homeowners will really identify with this mug.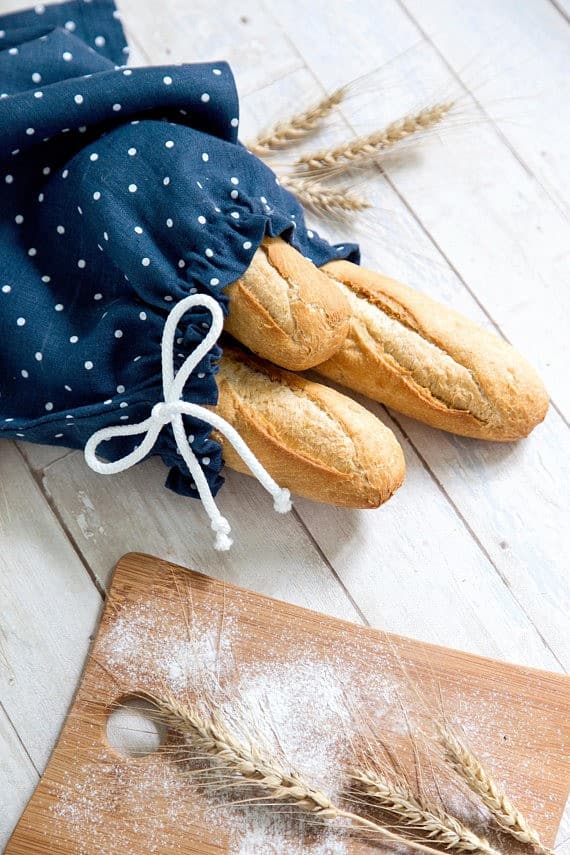 Looking for a way to keep homemade bread fresh longer? Linen bags are perfect, eco-friendly, and reusable.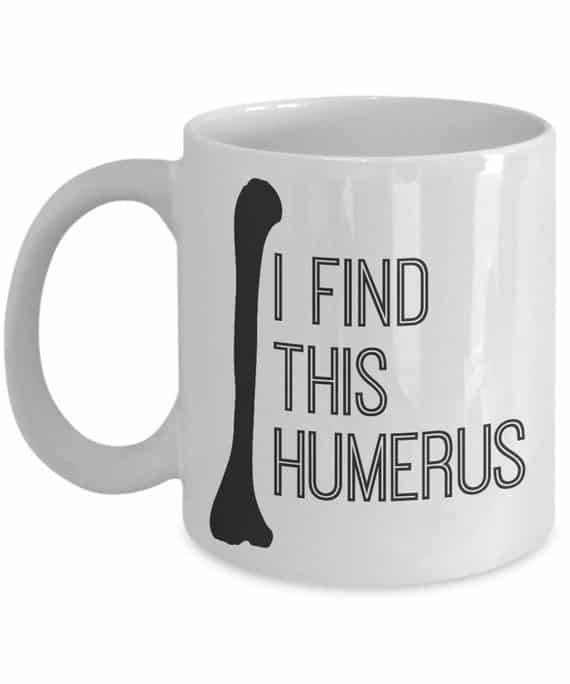 I Find This Humerus Coffee Mug
This mug just tickles me to the bone.
*******************************************************
So what do you think of my 11 super cute unique kitchen finds on Etsy? Which item do you like best?
Have you shopped on Etsy before?
Looking for more awesome shopping guides: