Here is the roundup for November's Food 'n Flix for Who Is Killing the Great Chefs of Europe?
It is a smaller group participating this month, leave it to me the Canadian to have picked the month with a deadline on the weekend of the American Thanksgiving lol. I hope you will all still get a chance still to check out this movie.
What we do have for this round up has the makings of a gourmet meal for the holidays indeed:
As a starter I have prepared Poached Oysters with Cream and Champagne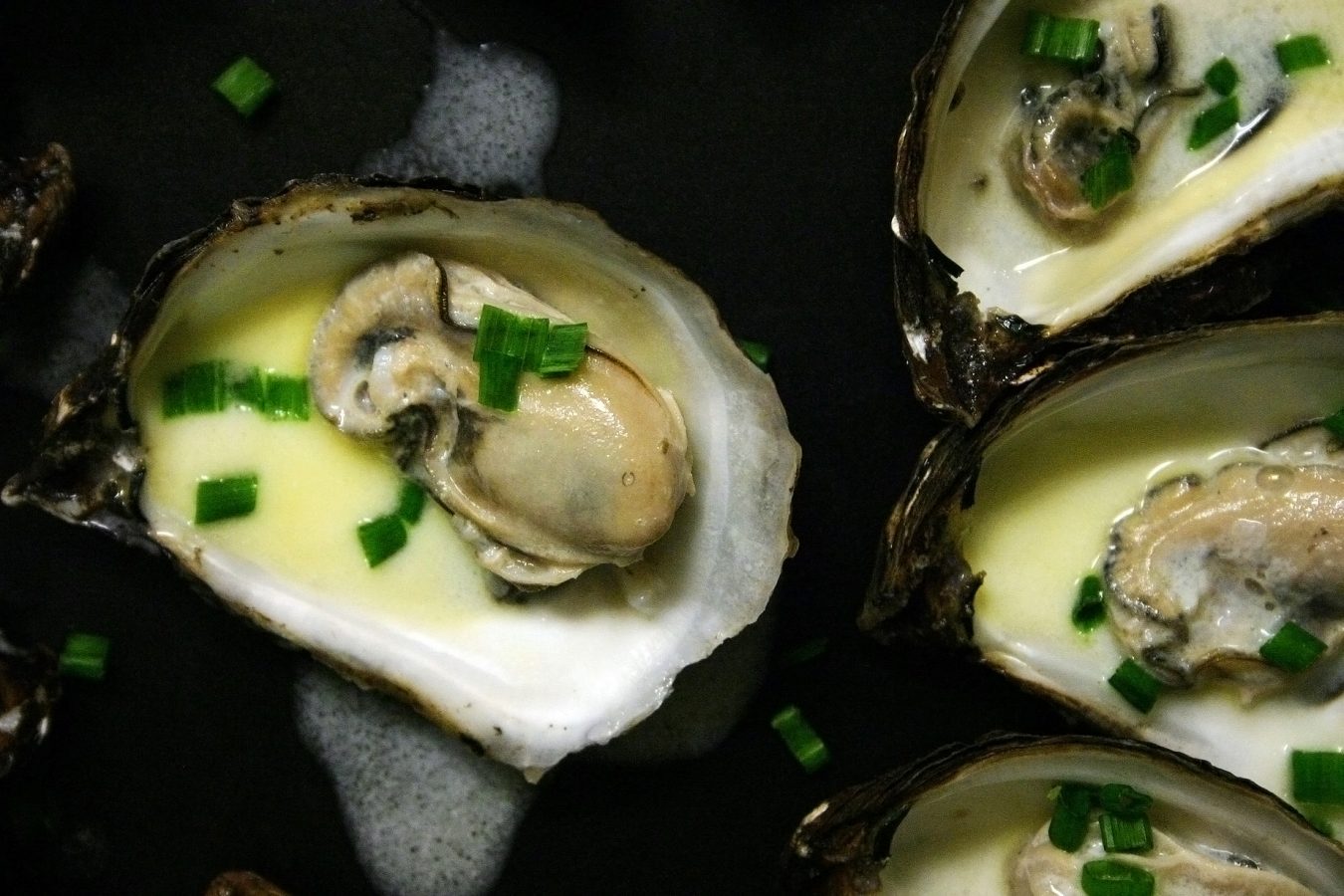 Debra from Eliot's Eats made a Pressed Chicken with Squash and Tomatoes as a delicous main dish.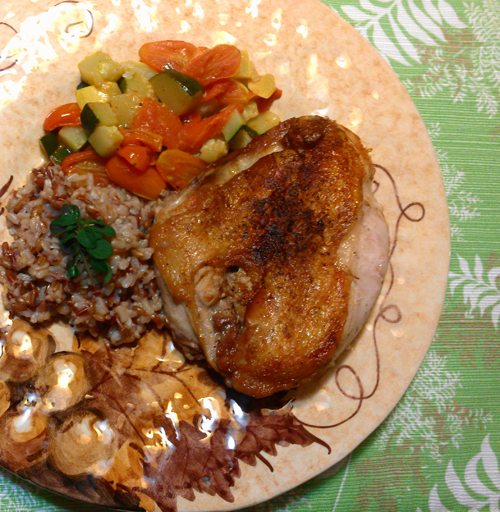 And we have 2 desserts….
Deb from Kahakai Kitchen is calling to our sweet tooth with a delectable Peanut Butter Cream Cups in A Jar
And Heather from girlichef also hits the sweet spot with  a divine Chocolate Coconut Mousse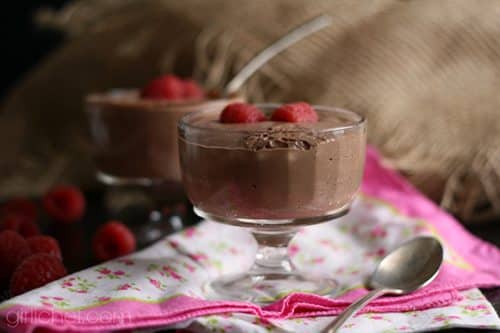 Thanks to all who participated and if I left anyone out please contact me!
Want to have fun with us by watching a film and cooking? Join us next month at Food 'n Flix with our host Elizabeth at The Law Student's Cookbook and the movie is Elf.