Are you still looking for a great cocktail idea for your friends and family get togethers over the next few days?
Here is a winner with one of my favorite beverage treats: Absinthe. Think Mojito or Mint Julep but New Orleans style!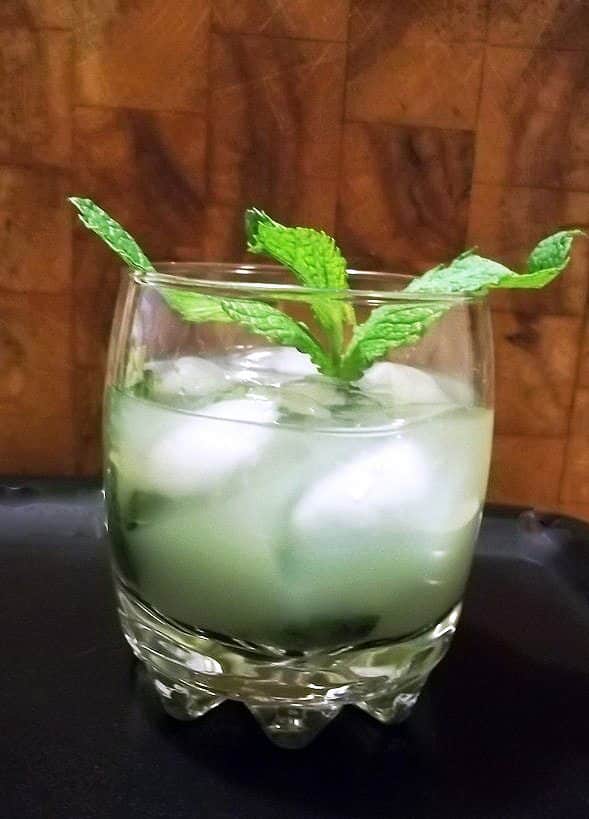 This recipe comes from the Taste of Treme cookbook I recently received for review. You can read what I thought of the cookbook here. And it is a great town to party and have an awesome cocktail. Just stay away from the alcoholic fake slush machines, otherwise you will end up like me in a gift shop wrapping yourself with feather boas.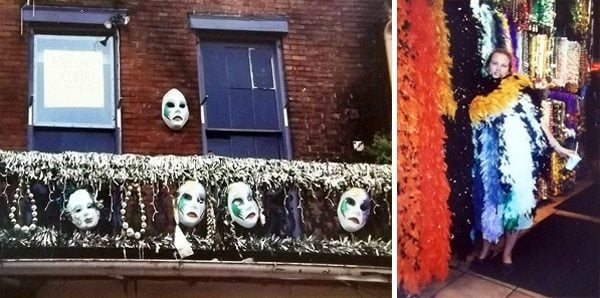 Ξ Verdie Mae's Absinthe Frappe Ξ
6–8 mint leaves
2 tsp sugar
1 1/2 oz absinthe
sprig of fresh mint
soda water
Crushed ice
Muddle the mint leaves and sugar in a glass. Pour the absinthe and stir until the sugar dissolves, then fill the glass with crushed ice. Top with a splash of soda, and garnish with a sprig of mint.