At the beginning of this month, I announced that I would be hosting Food 'n Flix with my chosen movie The Terminal. I love all the groups I am part of but I have to say there is a level of exchange with this group I just don't get with others. Not only do we cook from a same inspiration, we also discuss the movies. It creates a real virtual conversation.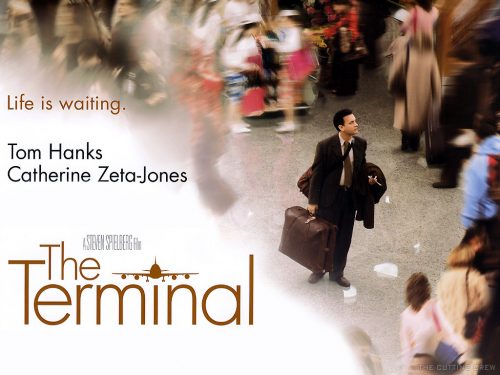 The Terminal stars Tom Hanks and Catherine Zeta-Jones. It is about a man named Viktor who becomes trapped in JFK International Airport terminal when he is denied entry into the United States as his status becomes 'unacceptable' when his native country has a revolution while he was traveling. The film is partially inspired by the 17-year stay (1988 to 2006) of Mehran Karimi Nasseri in the Charles de Gaulle International Airport Terminal I in Paris.
The film was enjoyed by all pretty. I think it is the 3rd time I see this movie and I love it every time. I cry every time Viktor finally understands what is happening to his country while he sees the torn country by a revolution in the lounge on CNN. He cannot leave the terminal while being (un)stamped as an unacceptable. He is denied entry as he does not technically belong to an existing country. For his troubles he is told not to leave the terminal while being handed meal vouchers and a phone card. When he asks what he is supposed to do while waiting he is told by the security escort:
"There's only one thing you can do here, Mr. Navorski. Shop"
Today I have the pleasure of presenting the roundup of all the participants.
Joanne from What's On The List made Joanna's Romantic Eggplant Stuffed Cannelloni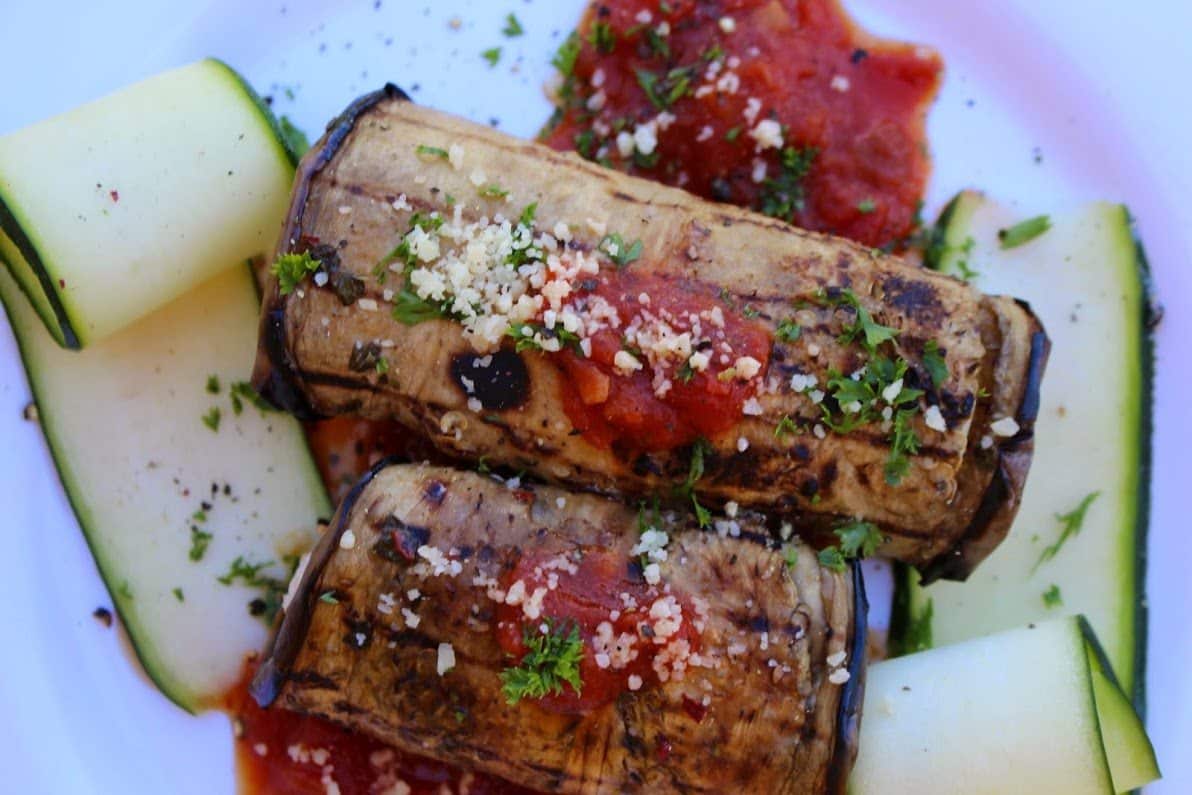 Caroline from Caroline Makes made Reese's Pieces Peanut Butter Cookies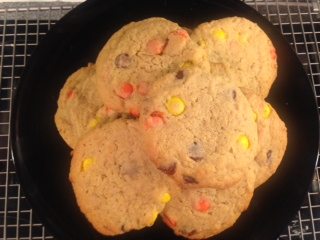 Amy from Amy's Cooking Adventures made Breakfast Sandwich Stackers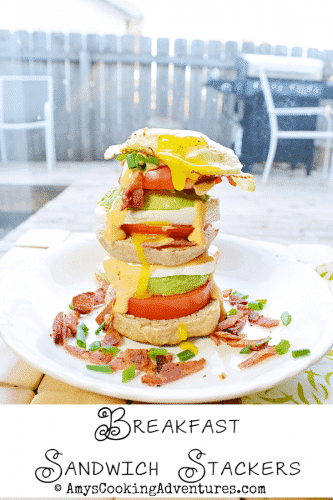 Wendy from A Day in the Life on the Farm made Cannelloni ala The Terminal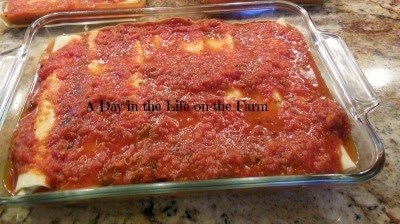 Debra from Eliot's Eats made Traditional Pizza vs. Gourmet Pizza

Debra from Kahakai Kitchen made Creamy Tomato 'Ketchup Soup' and Crackers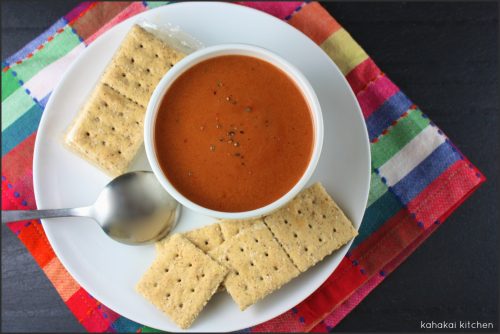 Camilla from Culinary Adventures with Camilla made Homemade Saltine Crackers
Heather from girlichef made Whole Wheat Peanut Crackers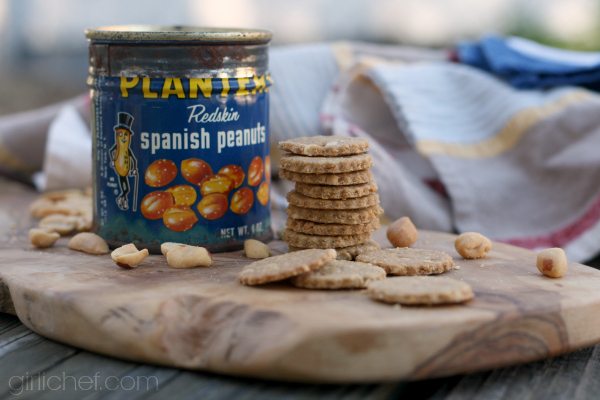 And I made Roasted and Salted Peanuts in the Shell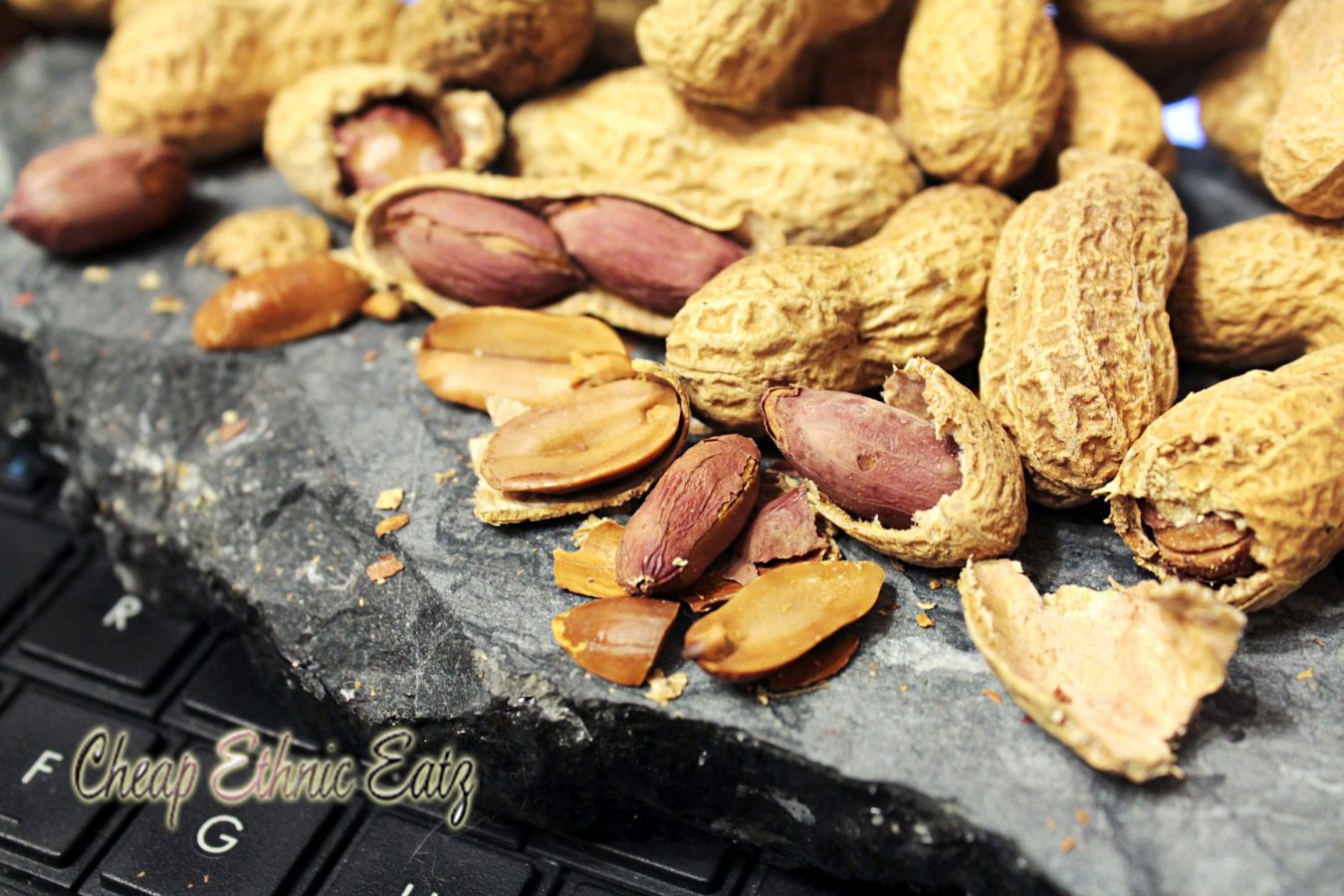 Thanks to all who participated! How wonderful are all these recipes, right? Make sure to visit the blogs to get the recipes.
Want to have fun with us by watching a film and cooking? Join us next month at Food 'n Flix with our host Deb from Kahakai Kitchen with Pieces of April.