It has been too long since I went to these restaurants to write a proper review….and well I may not see them necessarily inspiring enough to really write a full blog about…but don't let that stop you from going! Both dinners were organized within the Montreal Foodie Blogger secret group.
I do however have some awesome pics from each outing and I wanted to share the photos with you.
First up is the Oyster Shack…which I did like. Never in my life did I ever think I would find a restaurant in the heart of down town that would make me feel, once inside, like I was truly in a sea food shack of the coast of the ocean. And the 5$ martinis till 8pm…HELLO? LOVE it (not every night)
Oyster Shack
1242 Rue Bishop
Montreal, QC H3G 2E3
(514) 395-1888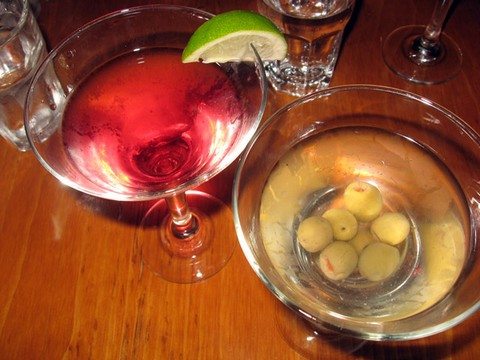 5$ Martinis, need I say more!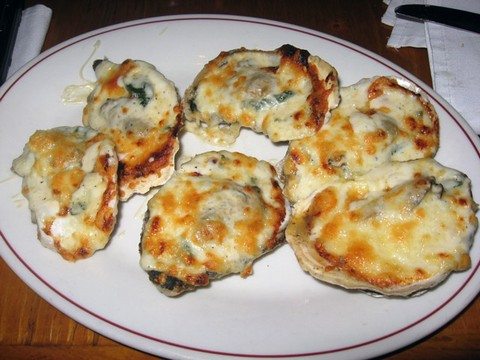 1/2 dozen oyster Rockafeller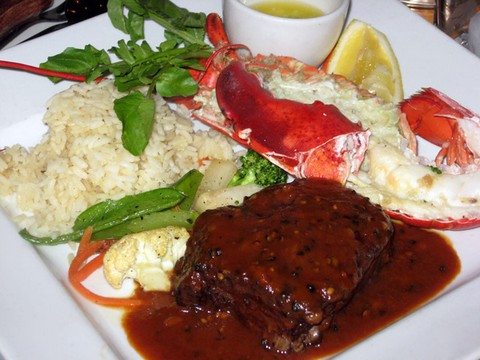 Surf and Turf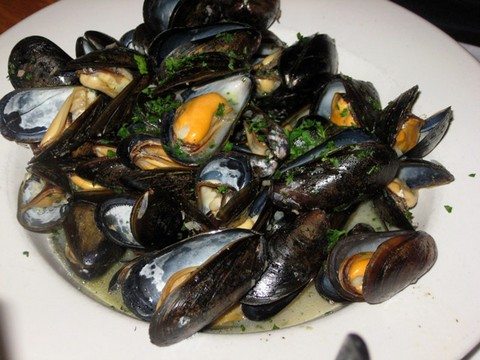 Mussels (no clue about the sauce, Valérie?)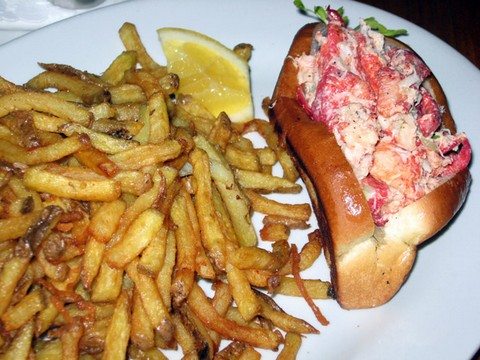 Lobster Roll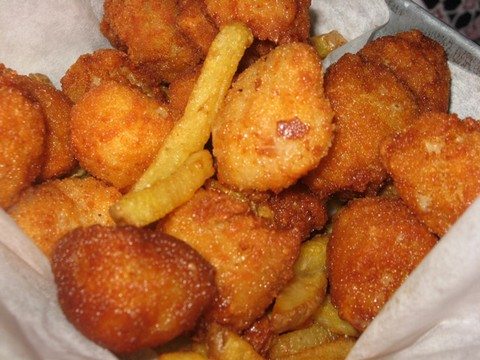 Fried Scallops
Second place is Takara. I am sorry to say I found it quite average. I did not order anything out of the ordinary either for my main meal. The appetizer was a huge letdown. I ordered crab rolled in seaweed" At such an establishment I expect crab…it was garbage. Not impressed.  Not earth shattering but I did like the green tea cheesecake.
Takara
1455 rue Peel
Montréal, QC H3A 1T5
(514) 849-8242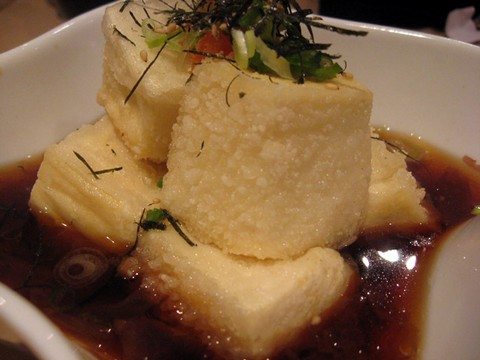 Agedashi Tofu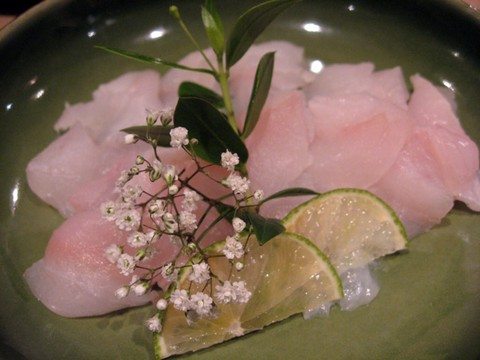 Some sort of sashimi, Valérie? Pretty pic though!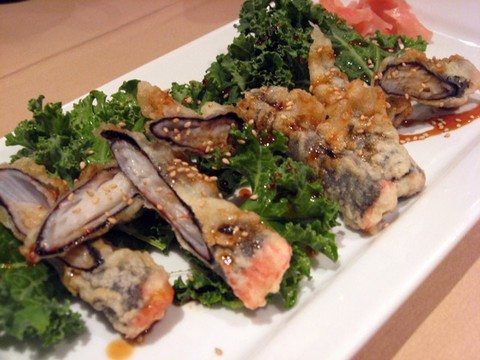 My fake crab appetizer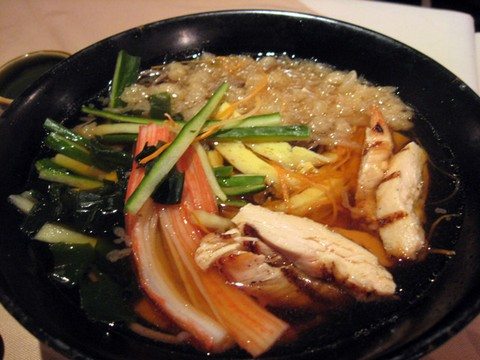 Some sort of meal soup, Valérie?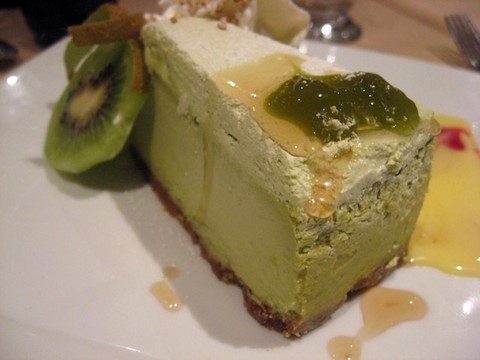 Green Tea Cheesecake