I have been busssyyyyy! Not much time in the kitchen but I had another awesome foodie event I wanted to share. And this Saturday was my 2nd Food Film Marathon which was a success, another post to come on that. I'll be back as of Saturday with new kitchen creations!
A couple of weeks back  I told you all about a wonderful charity event I was honored to take part of: De la rue aux Étoiles. There were close to 500 guests and the event raised over 130,000$. A-MA-ZING! I present you seven of the eight gourmet tacos (oops for got to take pics of one) created by some of the best chefs in town…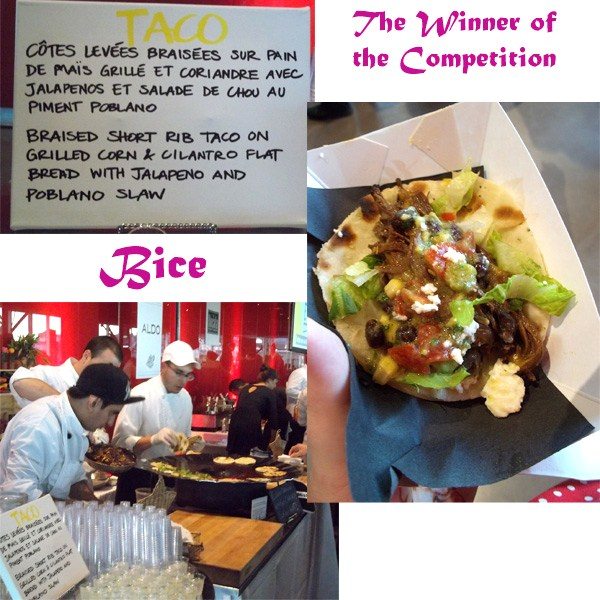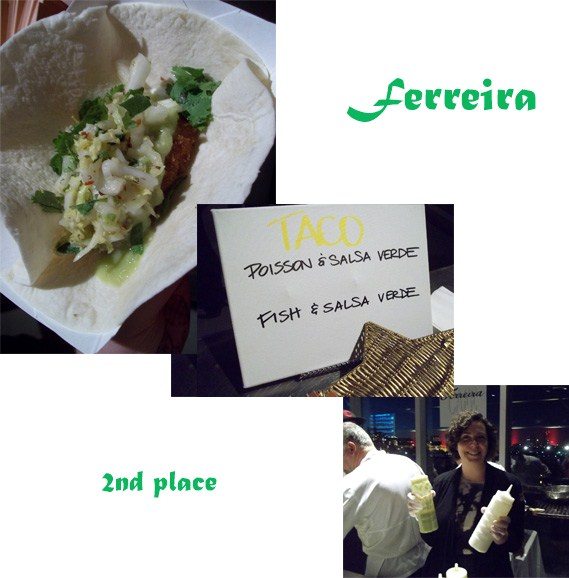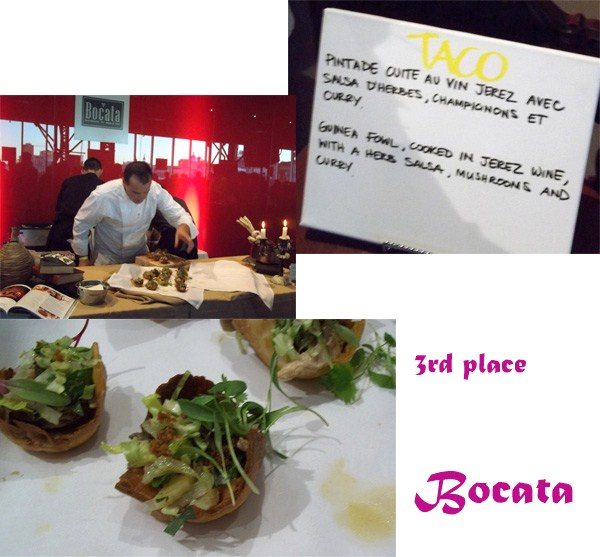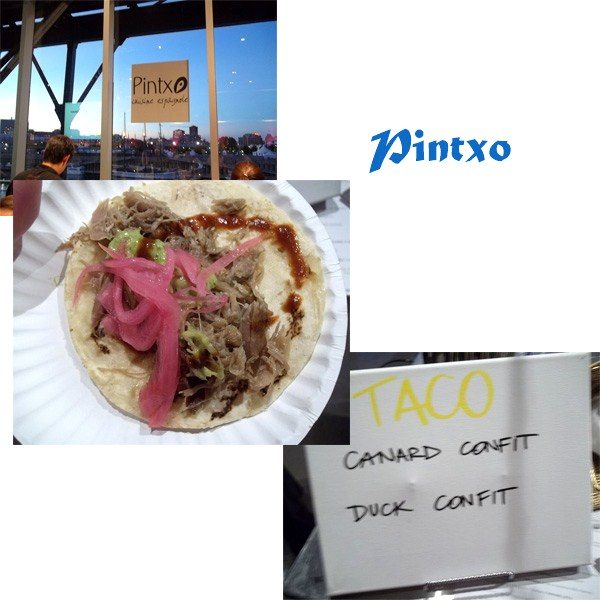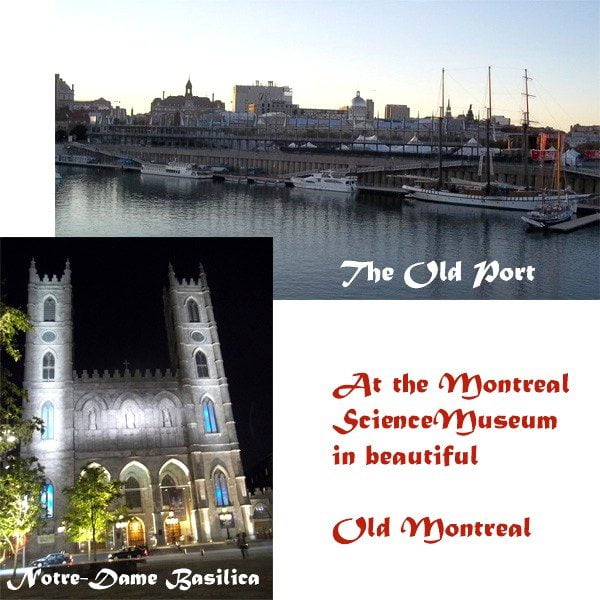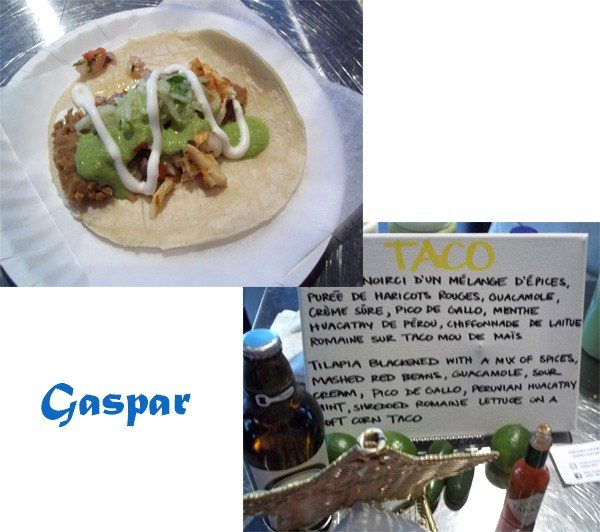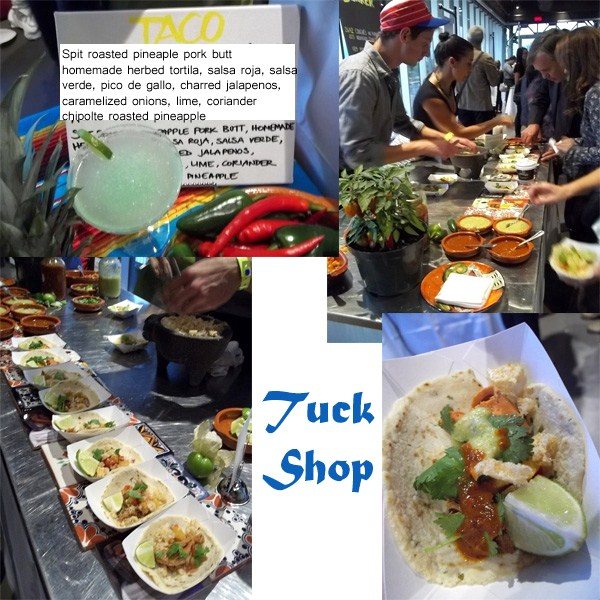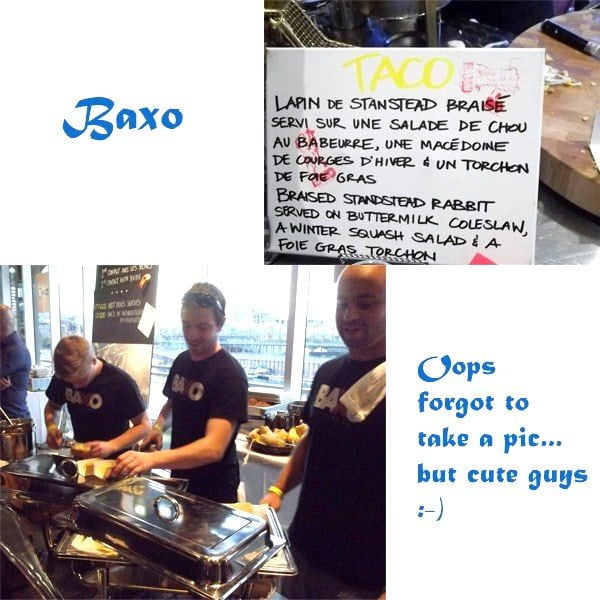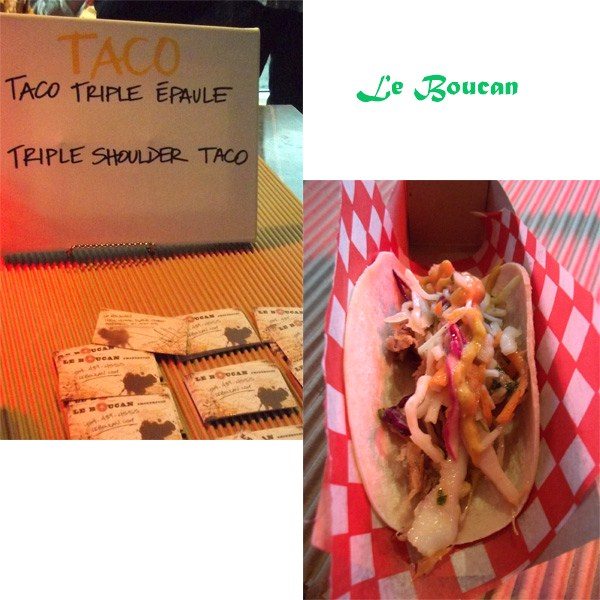 Got a taco craving yet???