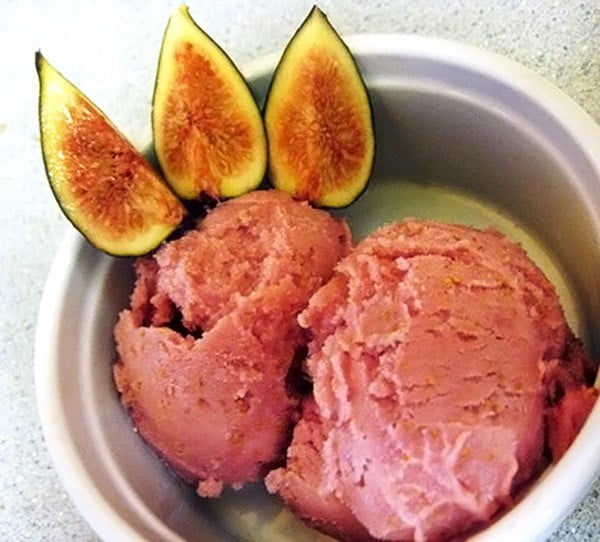 I am in one of my 'exotic fruits' craving moods. Here as but a few of the fruits, I have been eating lately. If you don't recognize them all they will soon be featured on CulturEatz.
Figs are on my top 5 favorite fruits of all times, fresh figs that is. Finding nice fresh figs in Quebec can be a challenge but last weekend I went to one of our farmer's markets called Marché Jean-Talon. One stall was selling 2 fig containers for $5, I bought 4 containers.
I had a specific fig memory. It was October 2003 and I was in Carcassonne (South West of France)  with my mother on holiday. We were in a square that doubled as a small market. My mom and I bought a bag of super ripe figs for so cheap. We just ate the whole bag in a matter of minutes.
Some figs were so ripe the skin of the fruit ripped and oozed sweet juices out into the bag. It was a messy snack but one of the best I ever had. I never found such ripe figs here but the ones I bought at the market last week were close. I knew I wanted to eat most of them fresh but I had visions of Fig Ice Cream.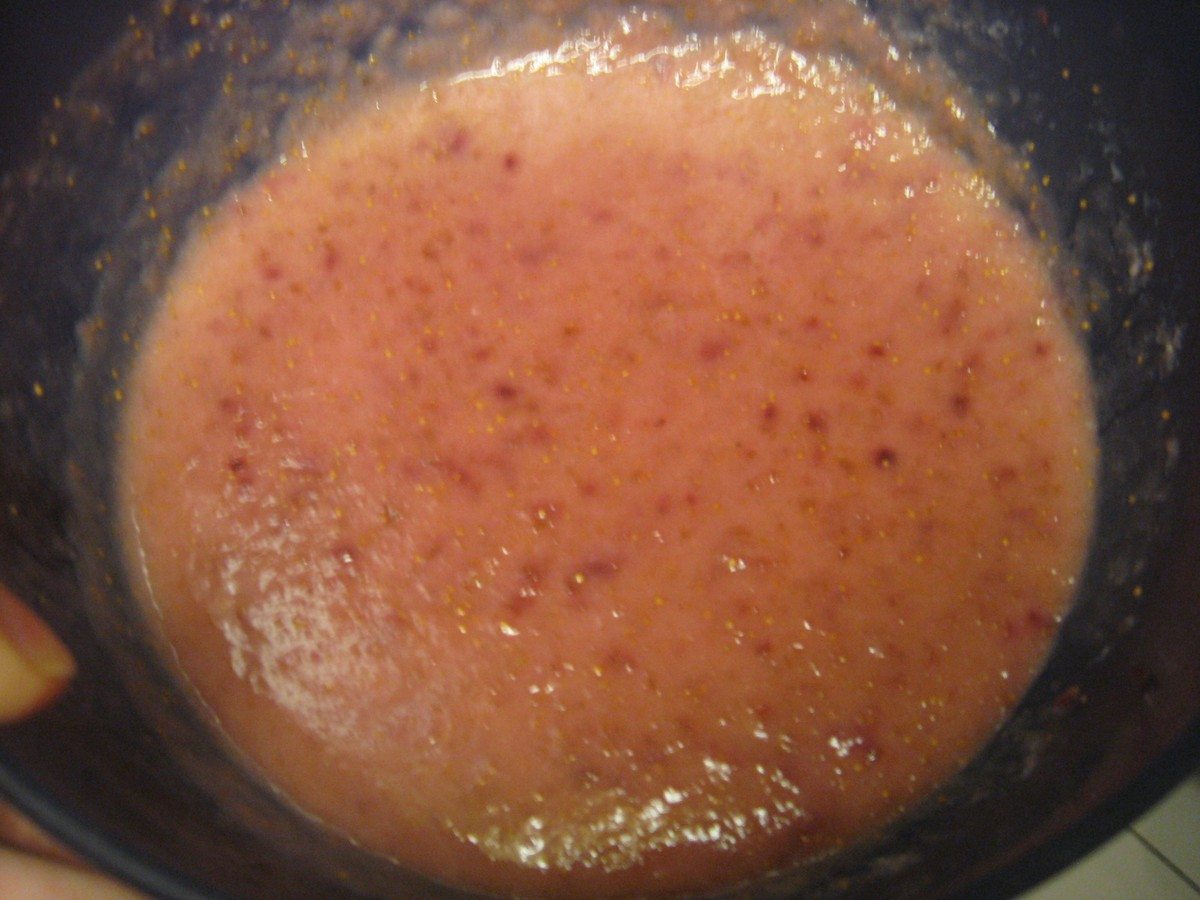 Did you know that edible fig is one of the first plants that was cultivated by humans and that it is native to southwest Asia and the Mediterranean region?
But it has adapted quite well to the climate of Louisiana, California, Georgia, Oregon, Texas, South Carolina, and Washington in the United States, south-western British Columbia in Canada, Nuevo León and Coahuila in northeastern Mexico, as well as Australia, Chile, and South Africa.
A good thing since figs do not transport well. Before figs were introduced to other parts of the world the only way they could be enjoyed is dried.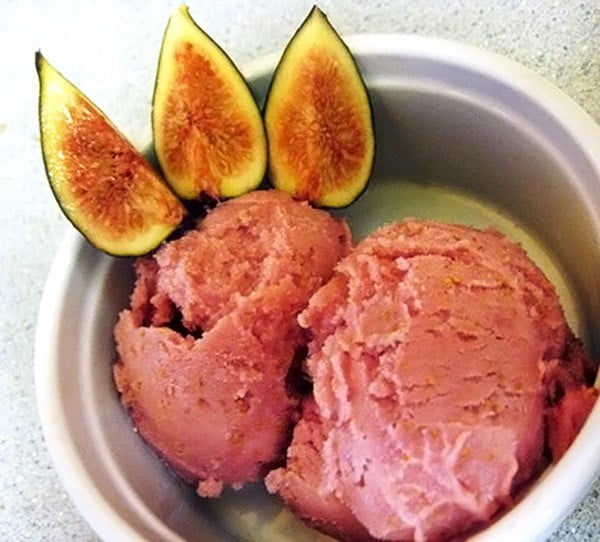 How did it turn out? It is just simply sublime. I actually used milk and a bit of leftover sour cream. The cooking of the figs first brings it halfway to a jam consistency which I believe is the key to success in this recipe. Try it, you will not regret it.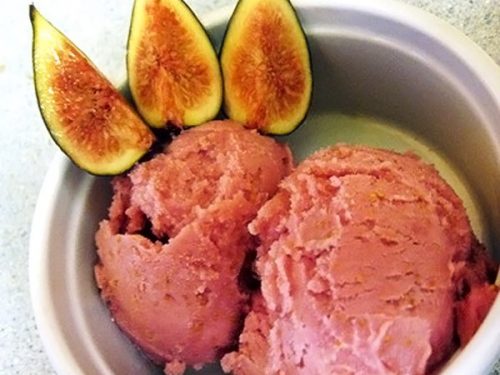 Fig Ice Cream
Ingredients  
1

lbs

fresh figs

1/4

cup

of water

1

tsp

lemon juice

1/3

cup

of sugar

1

cup

of milk or heavy cream
Instructions 
Remove the hard stem ends from the figs, then cut each fig into 8 pieces.

Put the figs in a medium pan with the water, sugar and lemon juice. Cover and cook over medium heat, stirring occasionally, for about 8-10 minutes until the figs are tender.

Remove from the heat and let cool to room temperature.

Blend together with milk or cream. Chill in the fridge and then put in your ice cream maker per the manufacturer's instructions.
Notes
Adapted from From David Lebovitz's The Perfect Scoop