This festival of lights is a great excuse for all to discover what Indian sweets are. Here are 11 irresistible Dessert Sweets for Diwali you can make at home.
Indian kitchens around the world are getting ready for Diwali celebrations. This Festival of Lights takes place in early autumn after the summer harvest has ended. Diwali meals are center around bite-sized snacks, both sweet and savory. Try one of these dessert sweets for Diwali that you can prepare yourself in your own kitchen.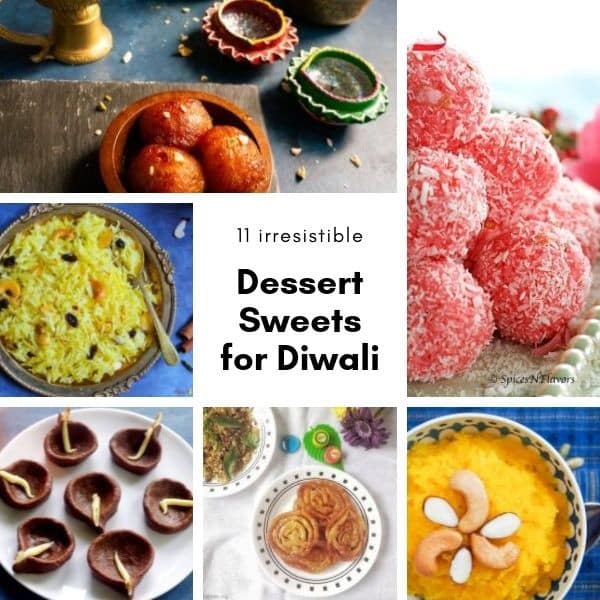 Diwali is probably the most popular Indian festival and it is gaining momentum with non-Indians too. Well, perhaps more on the food part.
The festival goes on for 5 days, each day having its own significance and ritual. The end of the crop and the sorter days bring on this event that symbolizes the spiritual "victory of light over darkness, good over evil and knowledge over ignorance."
Besides the food, Diwali is very popular because of the incredible displays of lights that take place. People put out candles and light lamps everywhere: in their home, outside, and even floating on water.
Families and friends gather around tables laden with both savory and sweet t pic from. There are thousands of Diwali recipes. If you are not familiar with Indian desserts, prepared to be shocked by how many Indian sweet recipes exist, such as…
11 irresistible Dessert Sweets for Diwali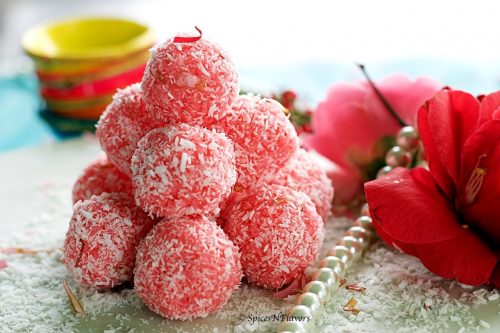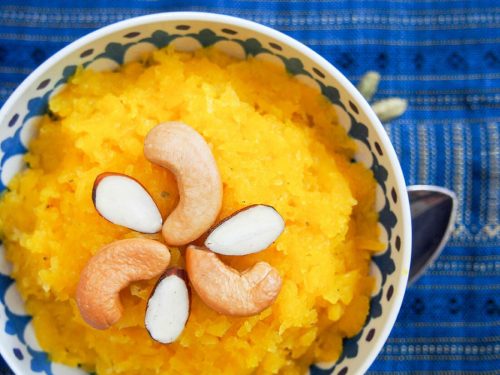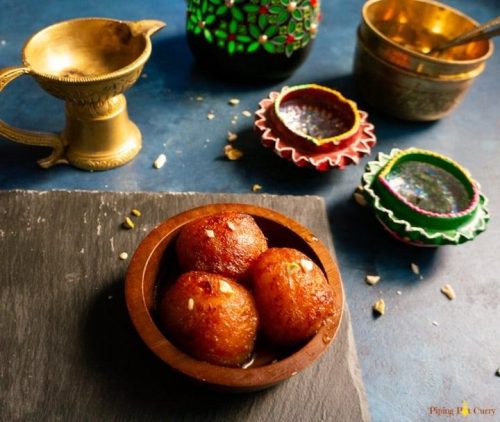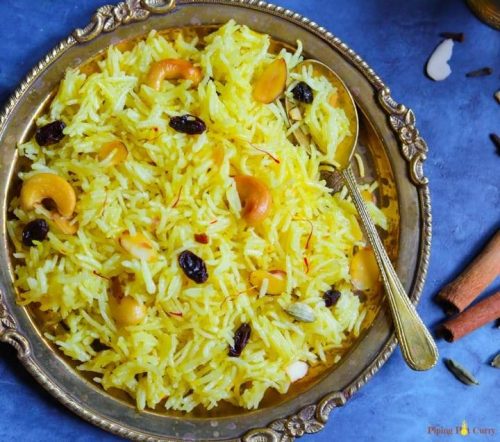 Zarda Sweet Rice / Meethe Chawal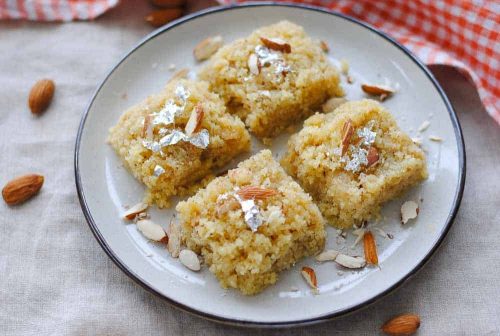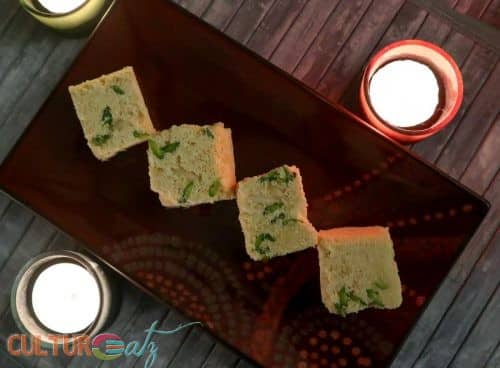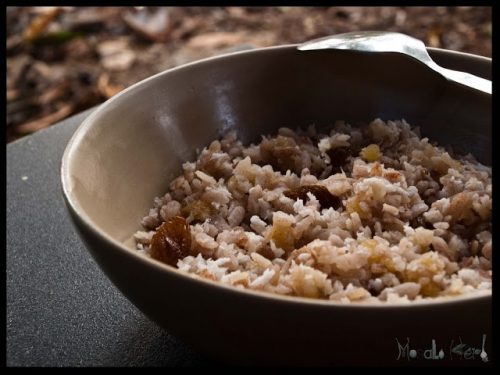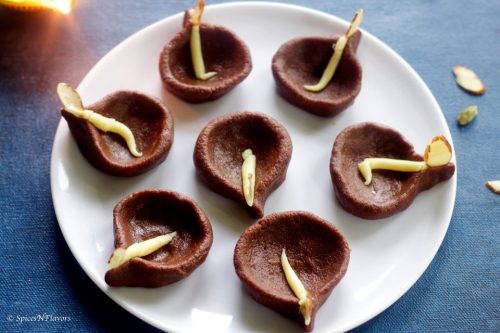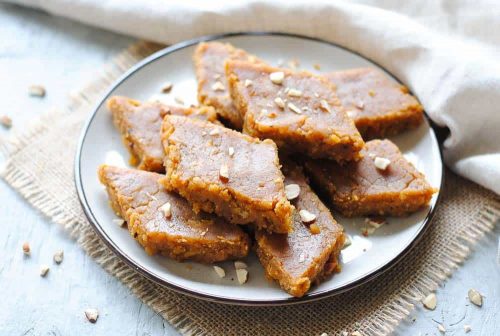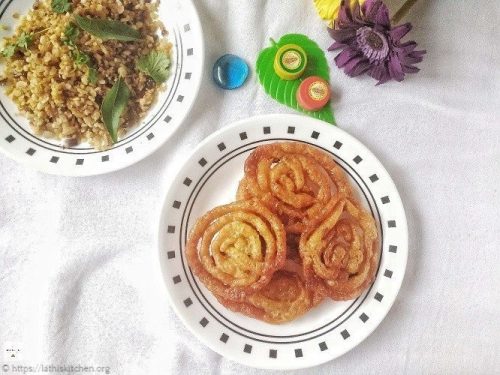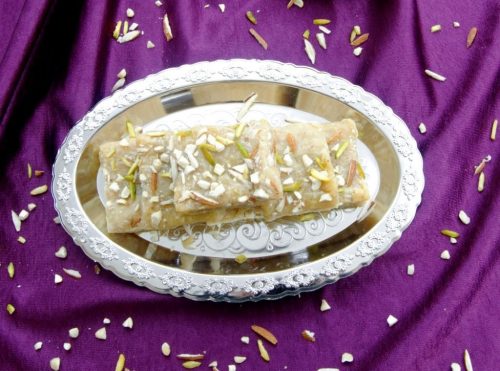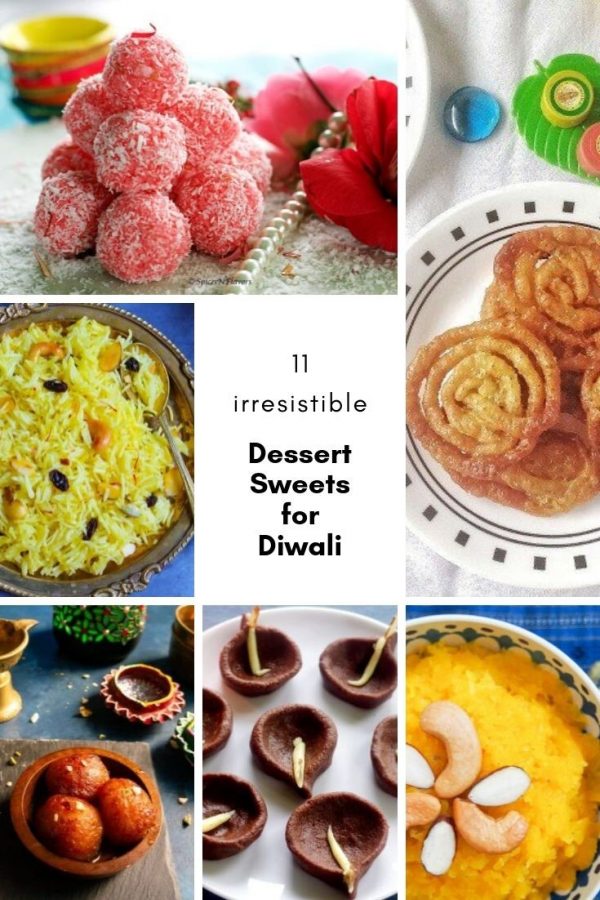 Have you ever heard of the festival Diwali before? Or maybe you have been invited to such celebrations or it is part of your heritage?
Do you like Indian sweets?
Let me know down your answer to these questions.