RED TO REMEMBER
On December 1 it will be World AIDS Day
The "cooking red to remember" for World Aids Day is an initiative by Angela, of the blog Spinach Tiger, who lost a brother and a cousin to Aids. Read the eloquent post she wrote about her experience.
Here is a little retrospective of recipes from this blog with RED as the main color. Through theses recipes I hope you take a moment to remember those who have died and to comfort those who mourn them.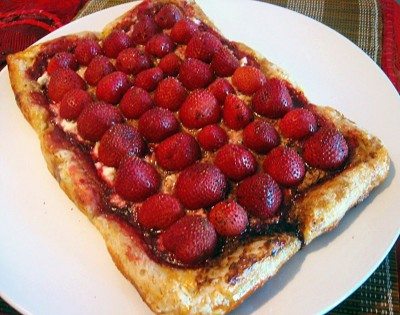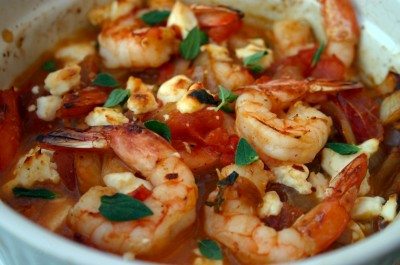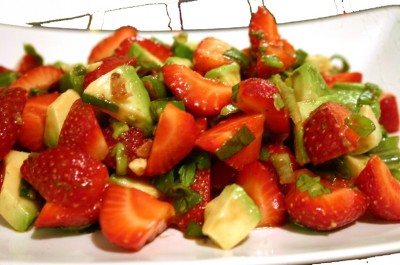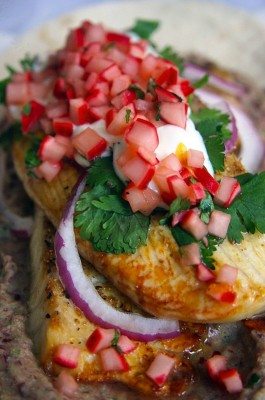 Fish tortilla with a citrus & vanilla gastrique radish salsa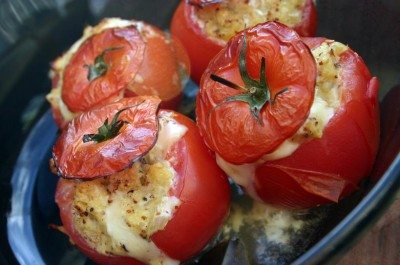 Barbecue Tomatoes Stuffed with Oka
Did you make one of my recipes? I would love to see it. Take a photo and tag me on Instagram @cultureatz.
EDITOR'S NOTE: This post may contain affiliate links (disclosure policy). Please support CulturEatz by clicking on the links and purchasing through them so I can keep the kitchen well stocked. It does not alter the price you pay.