At the beginning of this month, I announced that I would be hosting Food 'n Flix with Butter the movie. I have a wonderful time with all my groups but this one is particularly special to me. I adore all the participants and I really like the fact that there is an element outside of the kitchen…it's a lot more interactive.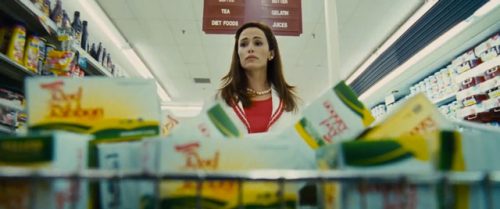 Butter is a 2011 comedy film starring Yara Shahidi, Jennifer Garner, Ty Burrell, Olivia Wilde, Alicia Silverstone, and Hugh Jackman. The movie tells the tale of an adopted girl who discovers her talent for butter carving and finds herself pitted against an ambitious local woman in their town's annual contest in Iowa. No, butter is not as innocent as you would think, there is a lot of dirty plays and sabotaging plots. This is the cut-throat story of greed, blackmail, sex, and butter!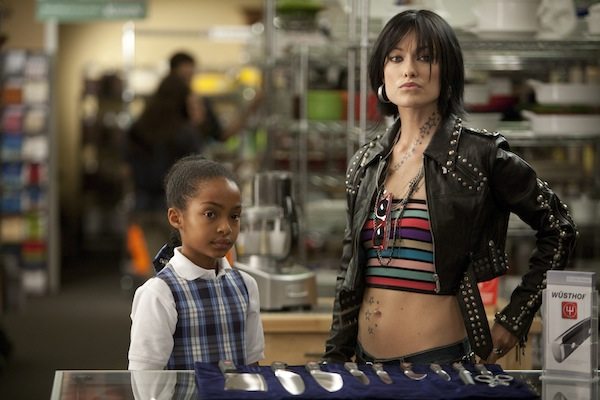 I knew there would be mixed feelings about this choice of film. It is very offbeat and pokes fun at a certain stereotype. It makes a lot of social and political commentary in the weirdest setting ever: in a butter carving competition. But still overall everyone kept an open mind and had some fun with it.
Whatever they may have thought of the movie, it still inspired some delicious buttery recipes. I want to try them all!
We have 3 butter entries…
Amy from Amy's Cooking Adventures churned some Homemade Butter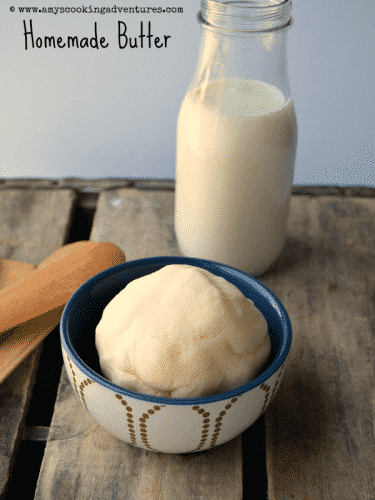 Camilla from Culinary Adventures with Camilla was all shook up with her Homemade Nasturtium Compound Butter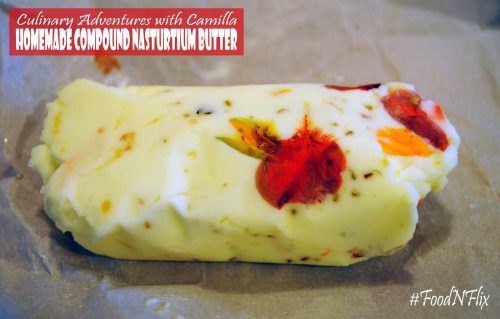 Debra from Eliot's Eats brown buttered and flavored a Sage Compound Butter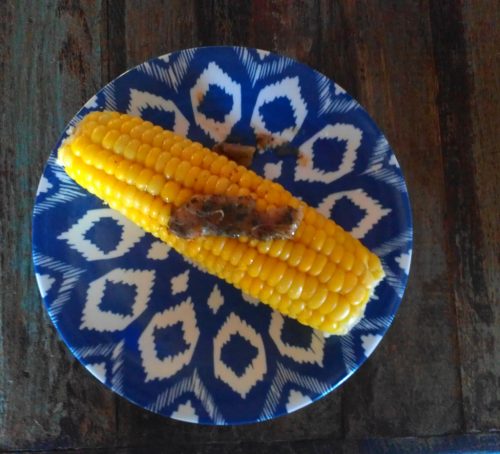 Only 1 savory dish from ….
Joanne from What's on the List baked Easy Entertaining Butter Baked Herb Scallops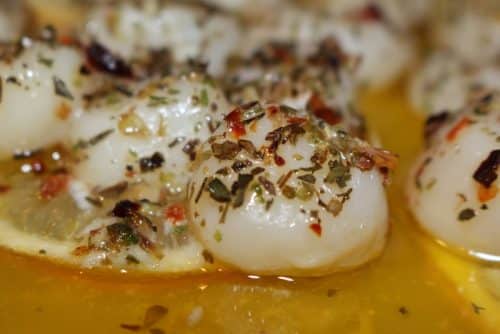 And everyone else had a sweet tooth…
Kimberly from Coffee and Casseroles made a Butter Tart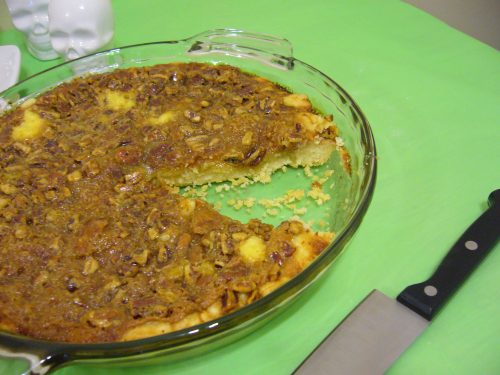 Terri from Our Good Life baked a Lemon Gooey Butter Cake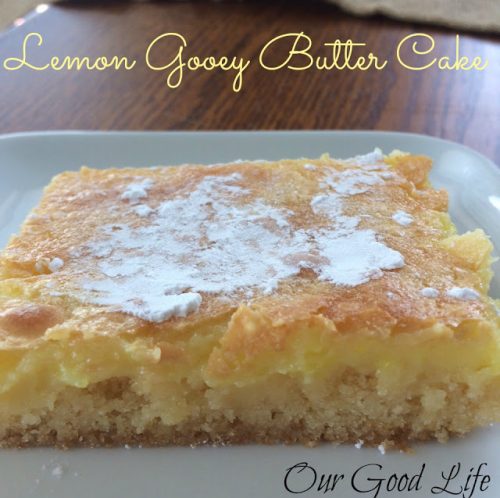 Heather from girlichef no churned some Butter Pecan Ice Cream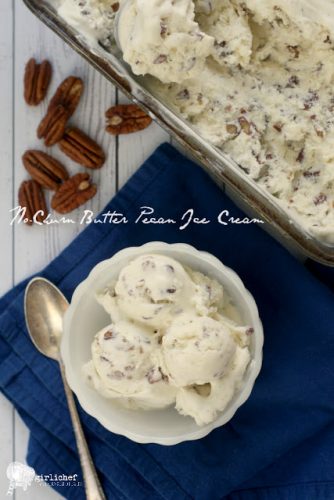 Wendy from A Day in the Life on the Farm made Gooey Butter Shortbread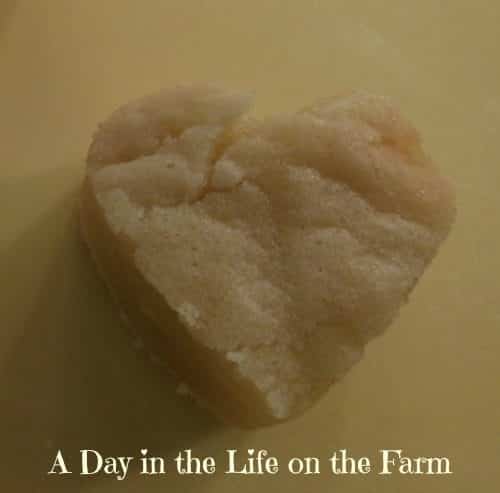 Sarah from Well Dined prepared Country Apple Dumplings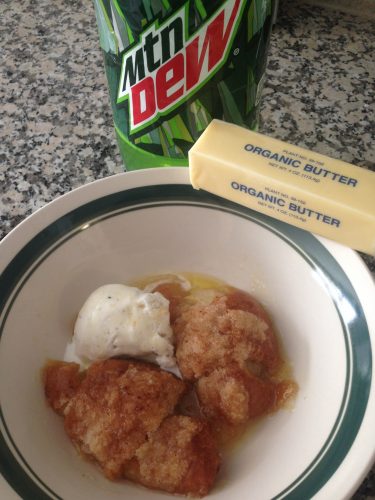 And I came up with Brown Butter Shortbread with Butter Buttercream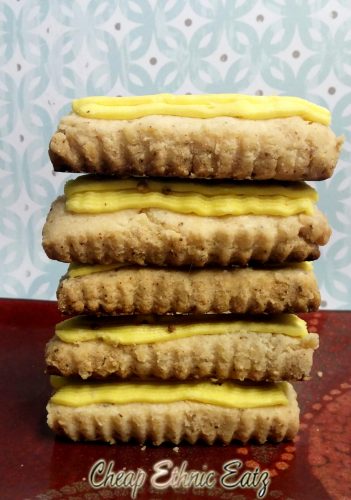 Thanks to all who participated! Please take the time to visit the blogs to get the recipes.
Want to have fun with us by watching a film and cooking? Join us next month at Food 'n Flix with our host Deb from Kahakai Kitchen with a great movie with awesome food: Eat Drink Man Woman.