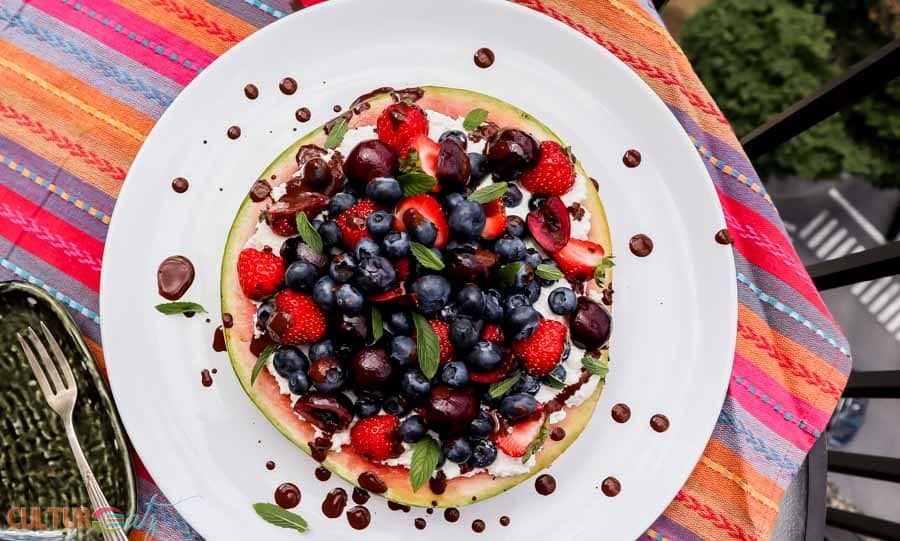 This Blueberry Berry Grilled Watermelon Pizza is a showy and refreshingly sweet dessert recipe! It's practically guilt-free, well calorie wise but not naughty wise, as it is secretly packed with aphrodisiac foods.
You never know where the inspiration for a recipe will strike! I will reveal the instigator of this  Blueberry Berry Grilled Watermelon Pizza recipe post in a minute, and you will then understand why I am including it in my Getting Sexy in the Kitchen Series. Yeah, you thought I forgot about that one, did you? Oh no, I have just been waiting for the right recipe.
WARNING: there will be some light sex talk further below and a video! I had to have something racy for Getting Sexy in the Kitchen! Plus I have an opportunity for you to save 15% off a toy-related purchase! So read on till the end of the post!
Reveal time, my Blueberry Berry Grilled Watermelon Pizza inspiration came from a joke picture I saw on Facebook…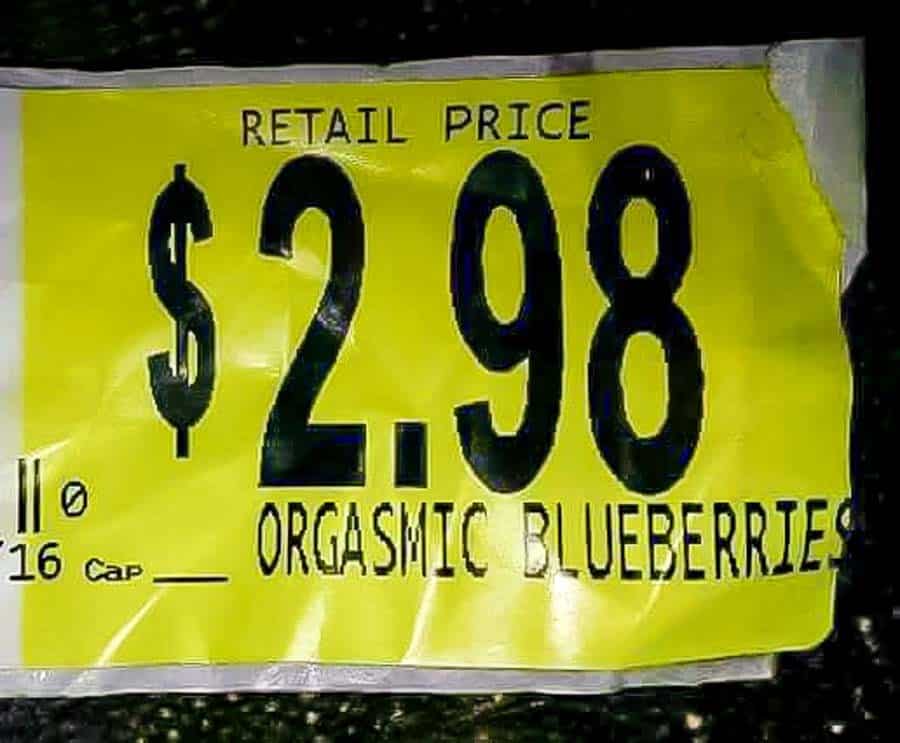 I was laughing my head off and I knew I had to come up with a sexy blueberry laden dessert.
My Blueberry Berry Grilled Watermelon Pizza looks sweet and innocent enough. But let me tell you she is a real tease! A fruit pizza that likes to get oohed and ahhed at, she like compliments. Yet she also likes to claim her innocence. It's a trick! look at her, chock full of ingredients designed to rev up your libido in high gear!
I  love these claims but take them with a grain of salt. Eating a slice will not turn you automatically into a raging sexual maniac. Nonetheless, these sexy foods that are part of this blog recipe do have their claim to health and charge up particular sexy functions, such as…
Consuming You Turns Me On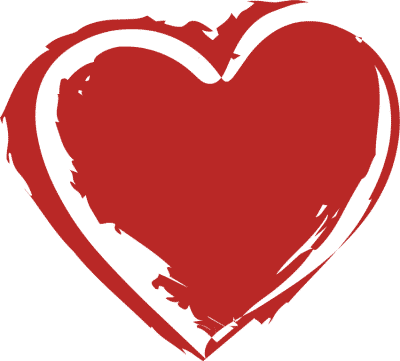 Blueberries are said to regulate blood pressure, promote blood flow, and reduce body bloating. And some studies claim that regularly eating 1/2 cup of blueberries a day can increase stamina.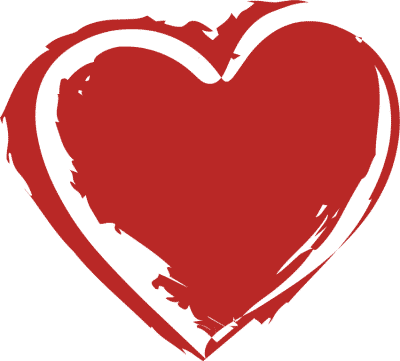 Cherries are rich in potassium, giving a hand in the body's production of sexual hormones. Also, cherries with a musky scent can stimulate pheromone, a substance we emit to attract partners when we are in the mood to get down and dirty.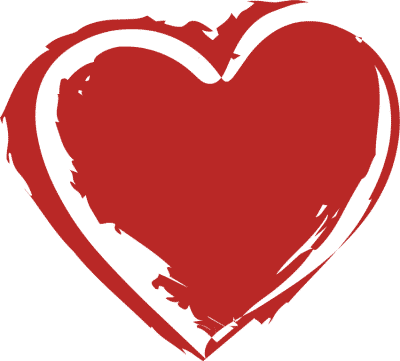 Strawberries have a lot of sexy street credit with their heart shape. In the old days, the rural French would serve bowls of cold strawberry soup to newlyweds, hoping it would kindle the romance. Their high level of vitamin C also stimulates blood flow, this vitamin is believed to encourage estrogen production.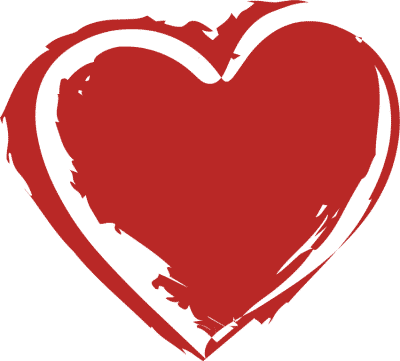 Did you know that watermelon has an amino acid called citrulline a.k.a nature's Viagra! It "boosts nitric oxide, which relaxes blood vessels" which is what Viagra does. Just keep in mind that you will find higher concentrations of citrulline in the rind, so gnaw on the white fleshy part too! Watermelon also has lycopene which is good for prostate health.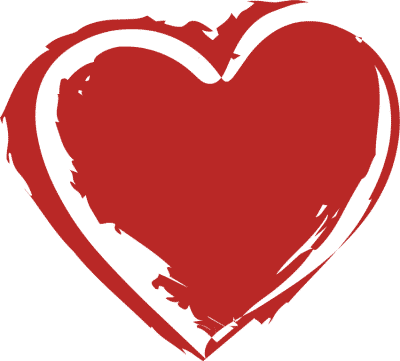 Say cheese! Suprise, cheese can be sexy as some men find that it resembles the, ahem, personal scent of a woman. You know that stuff (Phenethylamine – PEA) in chocolate that causes a hormonal rush similar to sexual intercourse? Well, cheese can trigger a hell of a lot more PEA than chocolate. Like cherries, it has pheromone inducing powers.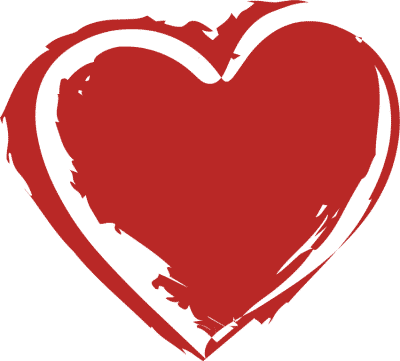 Cacao or dark chocolate stimulates dopamine, inducing feelings of pleasure. Again, all the fault of PEA.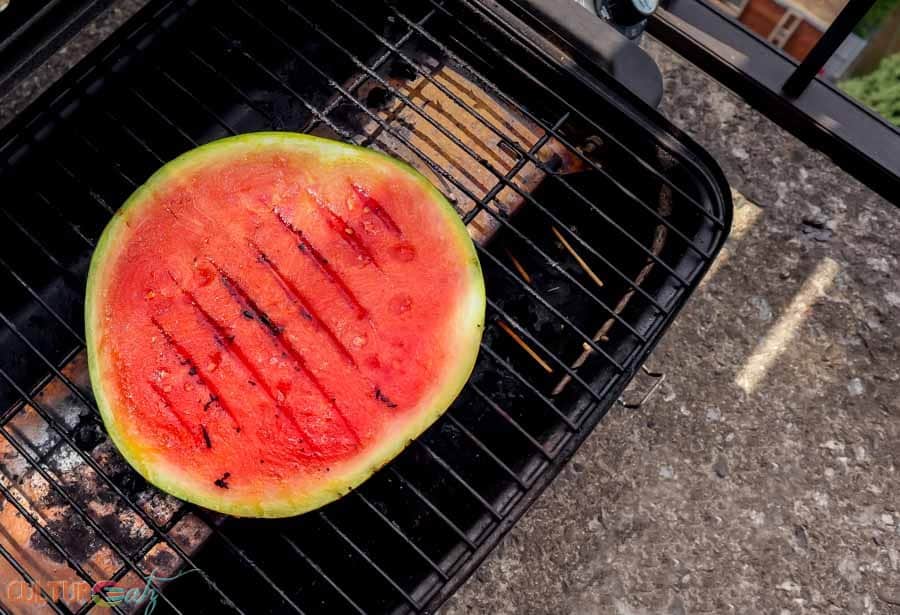 I have a FREE PRINTABLE for you
Surprise! I have prepared a Cheat Sheet that includes 41 Cooking and Baking Ingredient Substitutions that are commonly found in a kitchen. Click here to get your FREE Ingredient Substitutions Cheat Sheet right now!

Blueberry Berry Grilled Watermelon Pizza
Did you know you can grill a thick slice of watermelon? How cool is that? Just brush it with a bit of olive oil and add a little sprinkle of salt to boost the flavor. Just grill it long enough to get those grill marks on both sides. And voila.
Boom! You have a gluten-free dessert pizza crust. Now I used ricotta as a glue so the berries would not just roll off. For a dairy-free option, you can skip it of spread on some whisked silken tofu instead.
Top with any fruit you like, or anything you like actually (I just had a flash of brownies chunks), and decorate with a sauce of your choice. I chose my sexually packed Blueberry Berry Grilled Watermelon Pizza combo listed above and a few leaves of spearmint right out of my herb garden.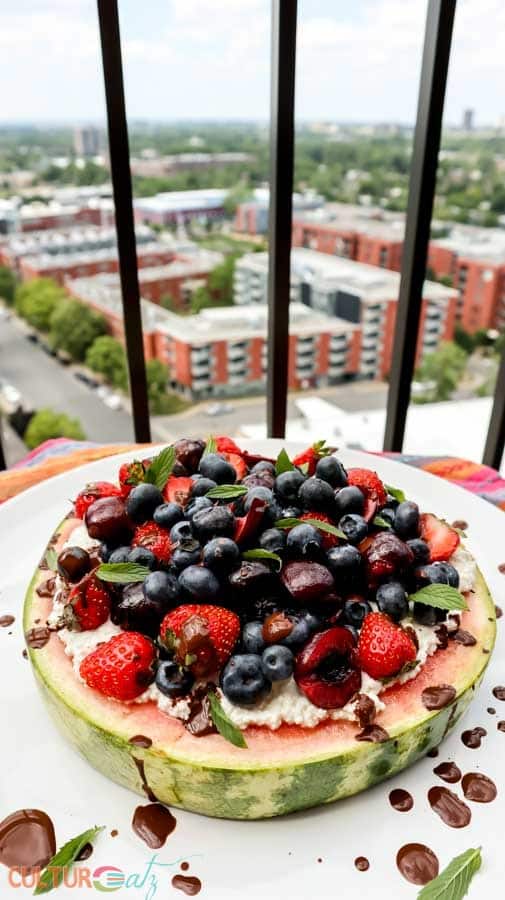 How to deal with arousal after eating this dessert
Now that I have you all aroused and juiced up….from the watermelon juice that dribbled on your chin….let's talk about sex. Guys, it's a fruit pizza! No post-sugar-rush-crash can be used as an excuse to skip a romp in the bedroom. And you won't feel super full.
As I revealed in this post, I used to have my own online sex toy company as a side gig and I hosted sex toy parties, like Tupperware parties. I bid that toy industry farewell some time back. The only problem is that sex toys keep coming back into my life. I can't get rid of them. What can I say, it's fun and I admit it: I am a closet sex educator.
That is why I was happy to partner up with Ominsextoys for a series of sex toy reviews on Youtube. And this sexy recipe was a good excuse to share one with you! I used this toy, the Comet II, as a way to educate viewers on a very taboo topic: the G-Spot orgasm. It is not a myth, it does exist. Check out my video below to learn how to master it!
And for a limited time, you can GET 15% off any 1st purchase with the promo code "EVELYNE" at check out. It is totally discreet, I won't even know about it. So check out the site today!
Missed my previous toy reviews? You can check them out here.
Well, I almost need a cigarette after watching that video, how about you?
Nah, they are bad for you, let's just have another slice of the Blueberry Berry Grilled Watermelon Pizza instead.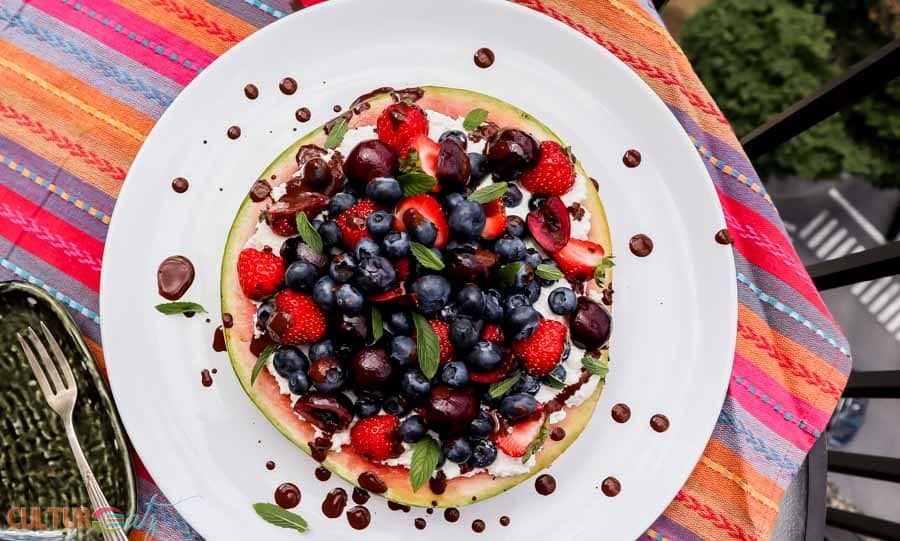 Blueberry Berry Grilled Watermelon Pizza
This Blueberry Berry Grilled Watermelon Pizza is a showy and a refreshingly sweet dessert! It's guilt-free but secretly packed with aphrodisiac foods.
Ingredients  
1-1 1/2

inches

thick watermelon slice

1

tablespoon

olive oil

salt

1

cup

ricotta

1

cup

blueberries

1/2

cup

cherries

pitted and sliced

1/2

cup

strawberries

sliced

chocolate syrup

mint leaves
Instructions 
Preheat your grill. Brush olive oil on both sides of the watermelon and sprinkle with a bit of salt.

Put the watermelon slice on the grill and cook for 2 to 3 minutes, until you get grill marks. Then flip to the other side and cook another 2 minutes. Transfer to a serving plate.

Topping ingredients are approximate measures depending on the diameter of your slice. Spread the ricotta in a an even layer on the watermelon slice and top with the blueberries, cherries, strawberries.

Drizzle with chocolate syrup and top with mint. Cut into 6 to 8 wedges and serve immediately.
PIN IT FOR LATER! https://www.pinterest.ca/pin/266275396703839442