It seems there are more and more new soft drinks on the market all the time. But before trying those why not try a classic import? This pic has been in my 'pile of future posts' for quite some time, since September actually when my friend Susan visited from Toronto and we went on a foodie expedition at the Jean-Talon farmer's market. She tried this Italian soda.
Now most of us have heard of San Pellegrino soda before but this flavor was particularly unusual to say the least. It was bitter like the rinds of a citrus fruit. Even the waiter told her if she did not like it she could exchange it! But it was OK, really interesting. Look for the San Pellegrino Cocktail…that is the name of this flavor.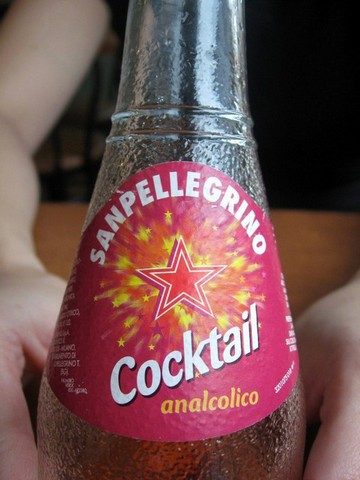 Or why not try to make your own soda the old fashion way! Check out this recipe I found:
Old-Time Effervescent Soda
Mix 1 or 2 teaspoonfuls of sugar, 1/2 teaspoonful of white flour, and 1/4 teaspoonful of baking soda in a glass of ice-cold water until it's completely dissolved. Stir in one to two teaspoonfuls of lemon, lime, or orange juice, and I drink it while it's still frothing.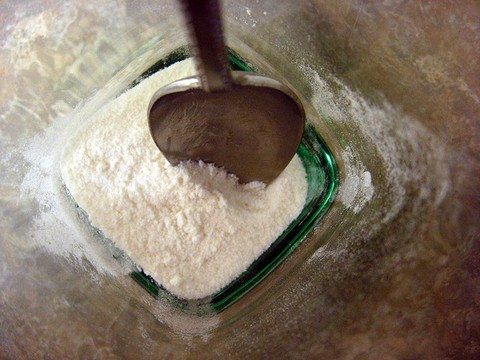 Why flour? It holds the bubbles longer.
Interesting velvety texture. I can see myself drinking this on a hot summer day. Not harsh bubbles like a soft drink and WAY less calories. Have you got a homemade soda recipe?