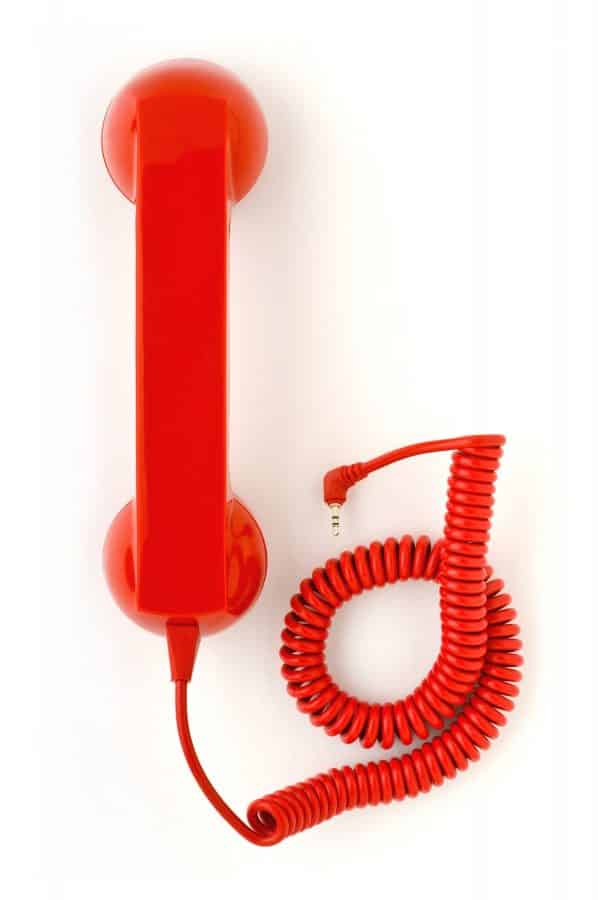 TOTALLY unrelated to food, unless you are using to make a reservation or call for take out or delivery….but I saw this in a magazine this morning and its just too funny to pass up as a post.
80s are back….god knows why for us who already lived it once….and even cellphones, bluetooths and computers are getting a retro makeover accessory wise. Check out the YUBZ TALK: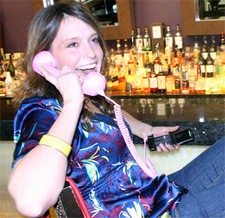 YUBZ TALK combines classic design with advance technology creating the most iconic handset for mobile phones and computers.YUBZ TALK delivers a new communication solution for today's consumers. Everyone has a mobile phone and everyone is looking to communicate in a better way. Regardless if you are at home,in the office or even on subway or on the street, using YUBZ TALK products with your mobile phone or laptop makes you happy,and unique.

YUBZ TALK is available in 3 different models – TALK MOBILE, TALK BLUETOOTH and TALK ONLINE.