Eat & Travel outside your comfort zone!

Welcome to CulturEatz! I am Evelyne and I am obsessed with making dishes from around the world and traveling. You can read more about my exotic journey here.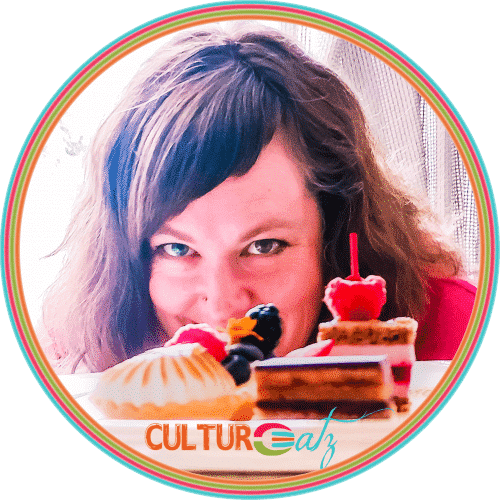 Articles can contain ads & affiliate links so I can recieve a small commission at no extra cost to you. Read disclaimer policy.
Search my Posts