Below is the last photo I shot before my escape! Here is the tale of my experience traveling during the Coronavirus Pandemic. What would you have done?
Would you have pursued your vacation plans a few days ago, before we knew of the serious threat level of the Coronavirus making it's way to North America? And how would you react if the world was starting to shut down while you were away from home? This is exactly what I have just been through while traveling during the Coronavirus Pandemic. Find out exactly what happened to me below.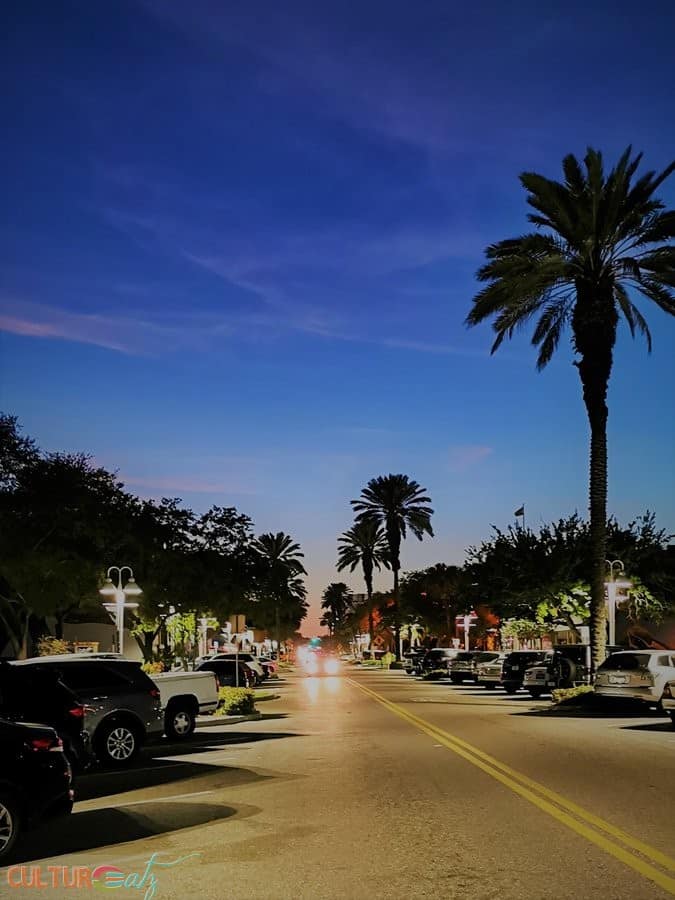 I never thought I would ever have to write a travel article about traveling during the Coronavirus pandemic, a declared pandemic while traveling. Here are some travel tips of what not to do during such a situation, which is what I should not have done the first 4 days.
Traveling during the Coronavirus Pandemic
I left home on March 10th for a 16-day long holiday. I braved the mentions of the coronavirus at the time, thinking I am healthy and I'll be careful. The first stop was St-Petersburg Florida to visit the lovely Faith from An Edible Mosaic.
The very next day the WHO announced this was an official pandemic. Two days later the United States declares a national emergency.
The following morning we had planned to go visit Ginnie Springs, a natural spring about 3 hours away. We never made it there but thankfully found a closer one. The highway was jammed packed with out-of-state license plates. People were fleeing Florida to head home as soon as possible. Lots of nervous drivers also cause lots of accidents. We saw at least four and we only traveled about 90 miles in 3 hours and 30 minutes.
I literally felt like I was at the beginning of every contagion or zombie movie. I was in the Twilight Zone, a parallel universe to the one I knew. Still, I could not wrap my mind around the severity of it all. "These people are exaggerating."
At this point, I was a bit nervous but ready to move on with my trip as planned. We carried out our travel plans for the first 4 days and I was slowly thinking about what I would do at my next destination.
Denial is a river that flows everywhere
I now realize there was a state of denial here on my part. I just could not accept that this was really happening. People were just freaking out over nothing, and over toilet paper. I thought I'll just quarantine myself when I get home, no biggy.
My mom was nervous in our exchanges but she let me make my decisions, not pressuring me. In the late evening of March 14th, when we got back from dinner, I had 4 friends tag me or message me on Facebook telling me about Canada's new travel advisory. It basically said,
"Get home now before you cannot enter the country and then you may be on your own".
I was so torn between staying on my travel course or going home. We watched a movie before bed and I could not silence the ongoing debate in my head. When we retired to our rooms I started looking online for flights home, still debating my decision. What would I do with my current ticket, which was flying me out of Savannah?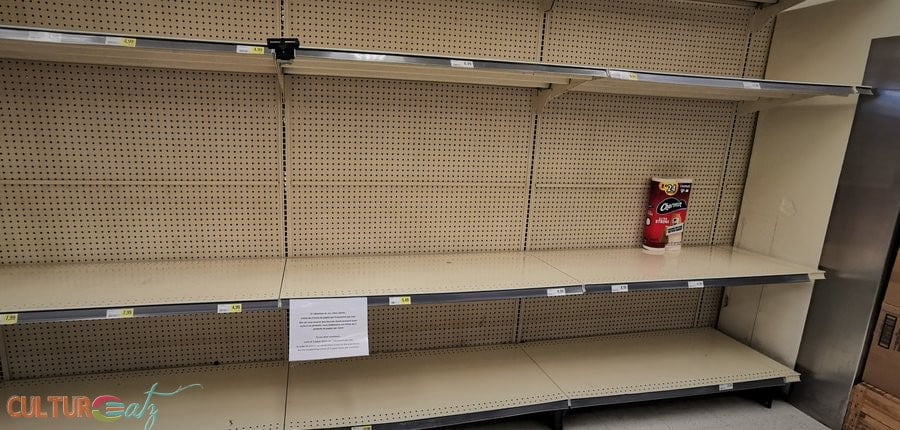 Finally facing reality
I called the airline at midnight, it took a few tries to get in a waiting line. The recording offered to call me back without losing my place in line. They said it would be more than 2 hours.
I got a callback at 6 am and I changed my flight, now leaving at noon, in 6 hours. Pretty much 12 hours on the dot between calling the airline and my plane taking off. I returned home on March 15th instead of March 25th as originally planned, only one third into my holiday.
My return was uneventful and on time, even with the extra measures at the airports. I had messaged my mom I was returning home. I announced my return on Facebook too. Everyone was relieved. When I called my mom as I entered my apartment, that is when she said how afraid she was for me and how glad she was if my decision to return to Canada.
Little side note here: every reservation I had has been canceled without penalty or with a future credit, except for a car rental company, still waiting on their decision after I made a fuss. And the airlines are working their butts off to accommodate these unique circumstances.
Kudos to the travel industry for really stepping up.
Stay safe for your sake and for others
Now I realize how silly it was of me to ignore all the concerns. I am now at home on self-imposed 14-day isolation.
I sure wish I was still on the beach but I am home. Home. It has never felt so important for me to be home.
Even if you are healthy, you may carry the virus and pass it on to people who could die because of you. Is it all extra precautions? Maybe, but when was the last time every government on the planet is planning to shut down its borders?
Take it seriously. If you are in a similar position GO HOME and STAY SAFE and practice SOCIAL DISTANCING.
Don't travelle traveling during the Coronavirus