Funny how coincidences happen sometimes! Can you believe in a 2-day period I received 3 completely different bottles of exquisite Extra-Virgin Olive Oil? I have to admit I have never invested in expensive olive oils myself but all three were an eye opener. But for now I think I am set for a while. Each oil was very unique and each came from a different exotic location: Sicily, Spain and Israel.
To be fair, I will describe them a bit in the order I received them. I had a spoonful of each olive oil and appreciated it like a wine tasting, which is the basic, yet simple,  right way.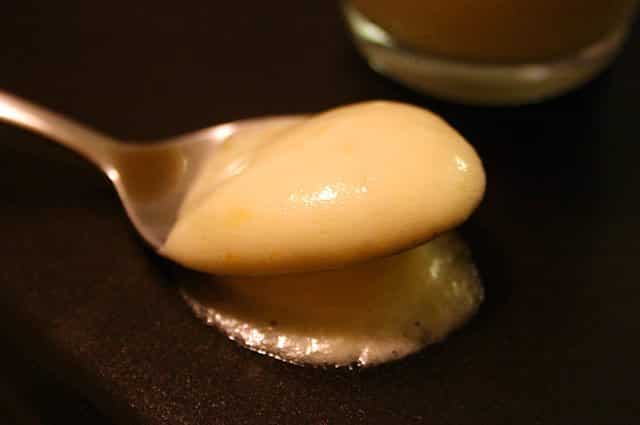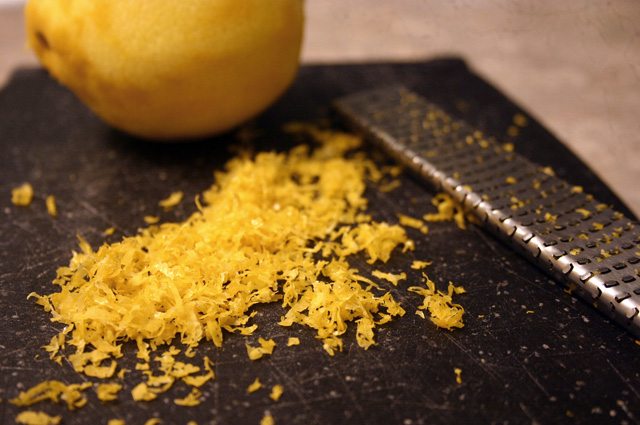 The first one I got was the Olive & Olives 8 Hojiblanca, a lovely olive oil from the Seville region of Spain. The the Phoenicians and the Greeks brought the Olive tree to Spain and every since then it has always been considered a high quality olive oil. But up to a few years back it was not a know fact internationally. This one is a wonderful example of a fruity olive oil. It is said to have fresh tomato aromas and a note of young artichoke. I am no expert so this comment goes a bit above my head, but it was light, fruity and wonderful for sure.
———————————-
The second bottle, the Mimo Ultra premium Olive Oil, came from a Sicilian friend of mine who has been promising me a bottle since Christmas. He told he was going to start exporting the olive oil his family makes. He assured me that the olives are hand picked by his aunts and uncles right on their ancestral land which they have had for over 150 years in Sicily. The Russa family cultivates and bottles pure unfiltered first press extra-virgin olive oil.
May the Roman Gods strike me down if I lie, this is the most phenomenal and incredible oil I have ever tasted in my life. I never thought an olive oil could taste like this. This may sound weird but if I had to describe the taste I would say it tastes like the whole olive tree. You taste the bark, the leaves, the olives, the pit. I had 3 friends look at me in with confusion when I said this but after tasting the olive oil they knew exactly what I meant. This one falls under the bitter flavor but in the world of olives it is considered a positive attribute because it is indicative of fresh olive fruit. The Mimo Olive Oil  is a limited production so order directly through the family.
———————————-
This last olive oil bottle, Teamim, was a gift from my friend Raquel who just got back from a trip to Israel. She surprised me with this gift indeed, I had not expected it. Describing this one is a bit more of a challenge as all the words on the bottle are in Hebrew, as is the company's website. I do know it has one medals.  This one had a bit more of a grassy taste on top of the fruitiness but it was on par with the Spanish one.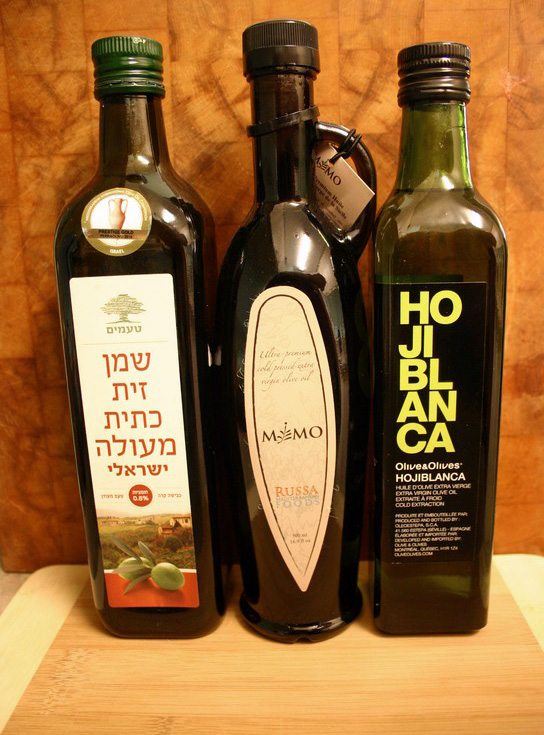 Any of the above mentioned oils would be perfect for the following recipe. Yes, yes is is a dessert, a sweet and tangy treat. I am warning you it does have an olive oil taste, BUT it totallyworks.
Ξ Lemon Mousse with Olive Oil Ξ
recipe from Very Easy…Kitchen
Fine zest of one lemon
Juice of one lemon and half
2 egg yolks and 3 egg whites
5 tablespoons of good olive oil
2 tablespoons of sweet honey
50 g powdered sugar
– In a saucepan, heat on low temperature the egg yolks with the lemon juice and blanched zest.
– When the mixture has thickened, which will not take very long, add olive oil and honey. Chill the mixture (you can prepare the day before).
– Prior to serving, beat your egg whites until stiff while incorporating the powdered sugar.
– Mix your egg whites with the lemon cream. You get an airy foam. Pour in 4 serving cups and garnish if you like. Serve immediately or keep no longer then one hour in the fridge or the mousse will slowly collapse.
Extra-Virgin Olive Oil comes from virgin oil production only and contains no more than 0.8% acidity. No two olive oils are the same because, as with wine, the olives are influenced by the variety of the olives, weather, soil conditions, and harvesting. Just like wine, no two olive oils are created equal. One should keep extra-virgin oils for salads, cooked veggie, dressings, stews, drizzling over slices of crusty bread, baked potatoes and vinaigrettes.  Heating such an superior olive oil is considered an etiquette crime.