I have two fabulous care packages to share with you. We recently have gotten a lot of new members at the Foodie Exchange, mostly Europeans. These two exchanges are both from Europe: one in London and the other in a place just south of Florence.
What is the Foodie Exchange? This is a group for foodies from all over the world who wish to be matched up with other foodies to exchange local food related items in the form of a 'care package'. The care package: items should be limited to about $10.00 in cost and be safe to mail! Come join in the fun!
The first exchange I did was with Debbie who lives in London and is the owner of Gourmet Traveller.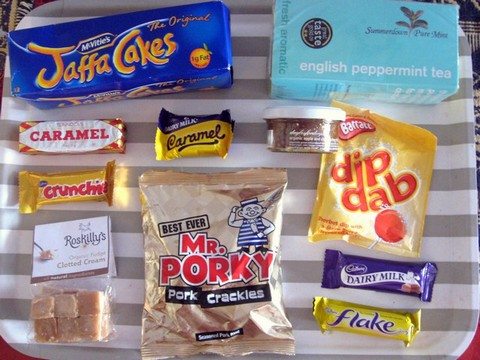 Wow I don't know how Debbie was so spot on, but I have a sweet tooth and she fed it intensely for a few days. The Jaffa Cakes are sublime little cookies with an orange filling and the whole thing covered i Chocolate. Below you have a selection of chocolate bars and candies. OMG the clotted cream fudge was to die for! I really needed that peppermint tea afterward. and that was truly the best peppermint tea I have ever had. I love the stufff actually and I found it so smooth but very peppery at the same time. i may need to get a constant supply of that tea from now on.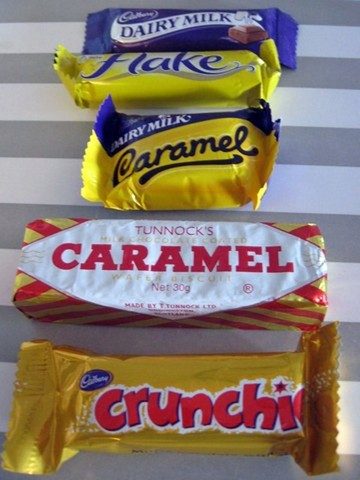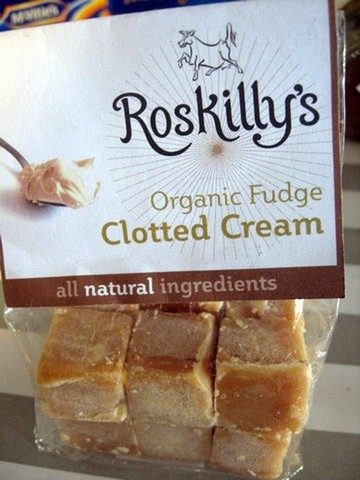 On a more savory note I got: pork crackle, with is fried pork lard and we actually serve that traditionally in Sugar shacks here; as well as a apple and chilli chutney.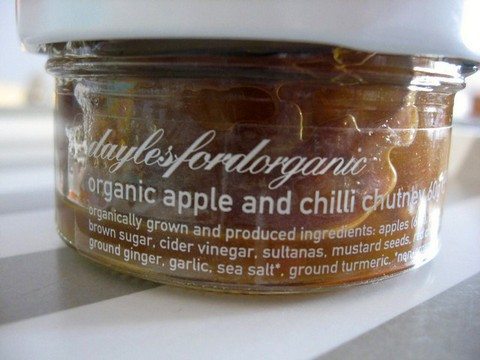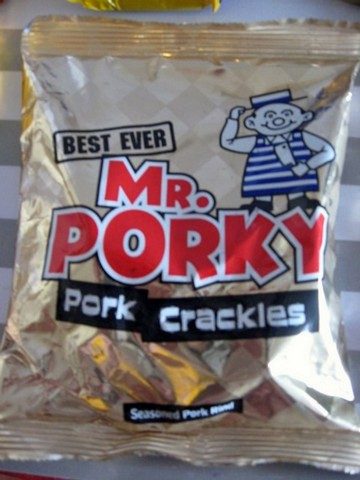 Thank you so much Debbie!
My second Exchange was with Juls from Italy, not far from Florence, and she is the owner of Jul's Kitchen.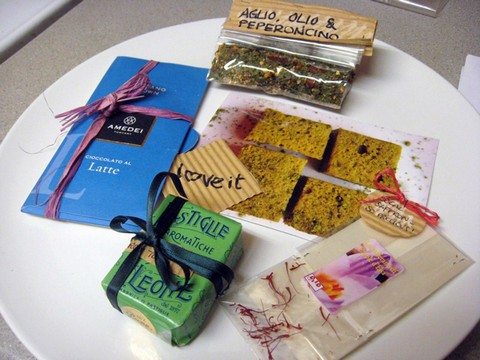 Fewer items but great quality items. And all so lovingly wrapped with ribbons and little notes on each item. it thought that was just amazing. First up a delicious Italian chocolate milk bar from Amedei.
First up was a paquet of local Saffron. I am a HUGE fan of saffron. This was a real treat fro me. its like gold in the kichen.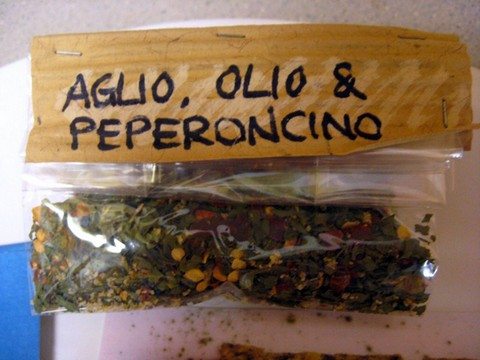 A flavor paked envelope of garlic, peppercorns and herbs. To be gently awaken in a pan with oil before use!
And some little mints I beleive, it is a candy but have not opened it yet. i love the packaging.
A big thank you to you as well Juls for the exchange.
___________________
Sneak peak at the next package: Back to France in the regioin of Bordeaux!