The heavenly shop of confections and sweets, known as La Cure Gourmande, is celebrating the 1st anniversary of its Montreal location!
La Cure Gourmande is known for its savoury and sweet artisanal biscuits, but you will also find here traditional Berlandises (sweets made with fruit pulp), Choupettes (lollipops), chocolates, caramels, calissons, nougat flavoured with strawberry paste or candied orange peel, and chocolate olives (chocolate-covered roasted almonds), madeleines and cakes.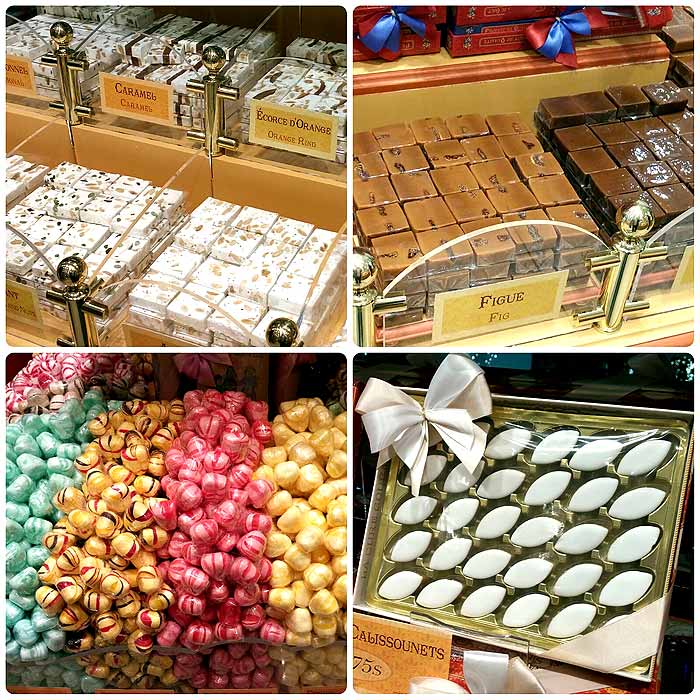 Everything in store is made by hand in France, sealed perfectly and shipped quickly. The freshest top quality ingredients are used and the old traditional techniques are applied to all the recipes. This results in sweets that preserve the taste and authenticity of yesteryear, and floods one with happy childhood memories at every bite.
And speaking of childhood, La Cure Gourmande is proud to work with Children's Wish this year by donating 1$ for each sale on specially marked products.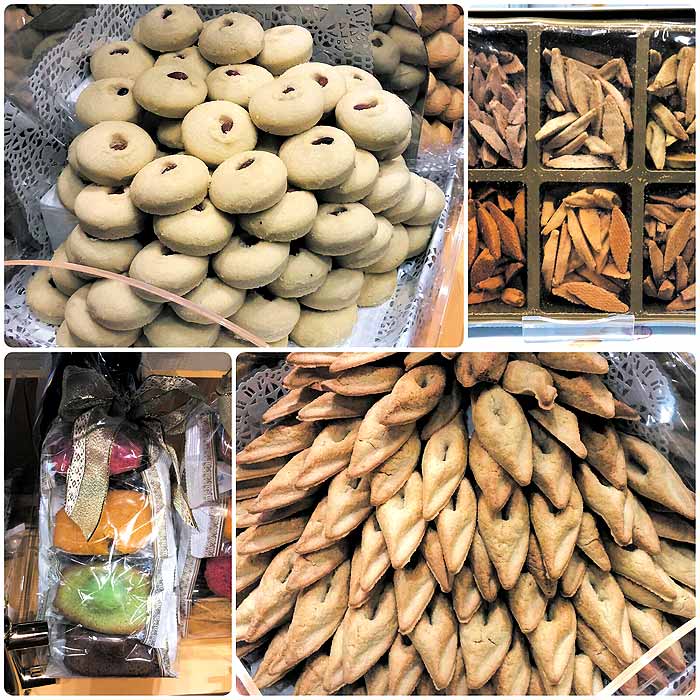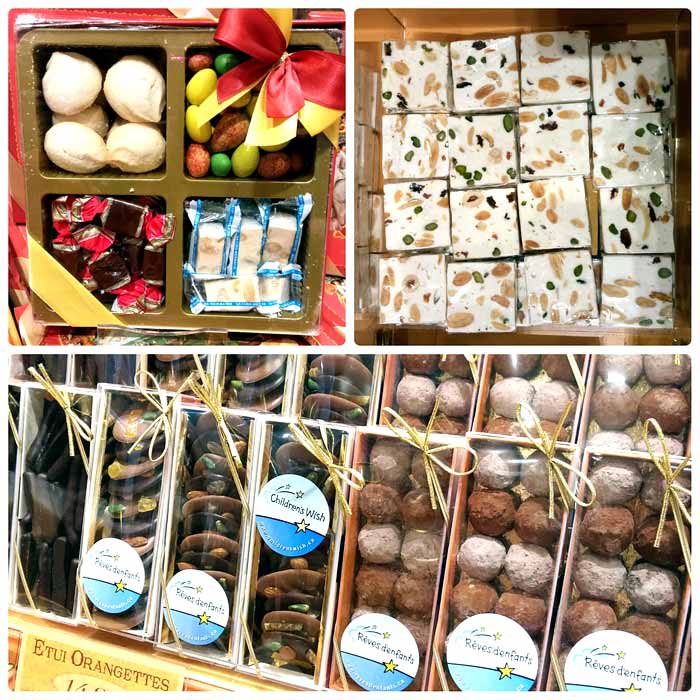 A favorite treat of mine are Madeleines. I always wondered where the name came from. Do you now?  Well apparently this is how the story goes: one day, the Polish King Stanislas, while vacationing at Commercy, his château in Lorraine in 1755, was entertaining guests, including Voltaire and Madame de Châtelet. He asked his cook to come up with a novel dessert, and thus were born the plump, shell-shaped sponge cakes. King Stanislas was so delighted with them that he gave some to his daughter, Marie, wife of King Louis XV. Since she also adored them, it was suggested at Versailles that they be called "the Queen's cakes," but the Queen refused and asked that they be named for their creator, the cook Madeleine.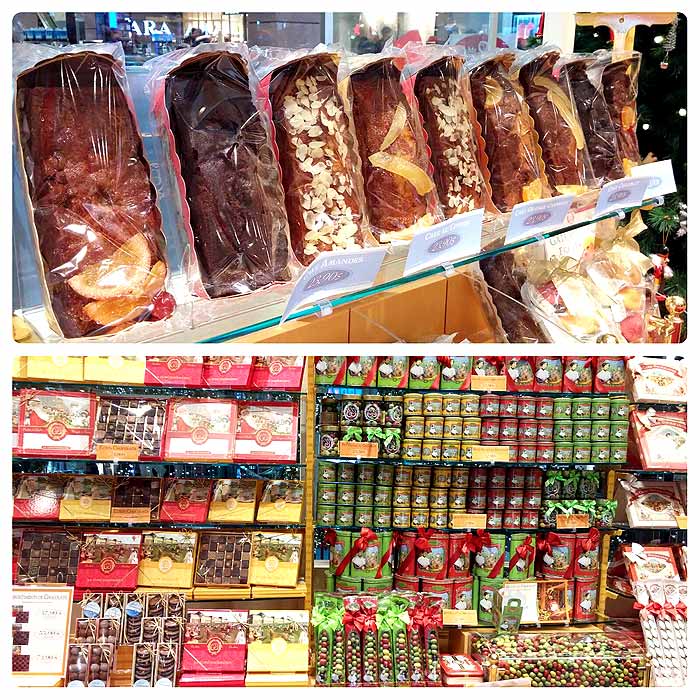 Founded in 1989 in Balaruc-Les-Bains France, La Cure Gourmande counts 50 stores around the world. The only store in Canada can be found at Place Montréal Trust in Montreal, Quebec. I particularly like the Provençal-style décor, ochre wood display stands, the rustic feel, and the old-style decorated and finished boxes you can get.
Are you thinking what I am thinking? Hostess gifts and Christmas stocking stuffers galore!!!!!!!!!!!!