Do you sometimes crave a handful of cherries in the midst of winter or need a raspberry coulis asap? Easy! Make sure to keep a variety of fresh fruit puree or frozen fruit in your freezer.
It already feels like winter here and the fruit aisle is so humdrum: apples and oranges. It's torture when you crave all the sweet ripe fruits of summer. Thankfully there is a wonderful cooperative of fruit producers in France which offers a wide variety of products – such as fresh fruit puree and frozen fruit – that can be enjoyed all year round.
This post is sponsored by SICOLY and I have been compensated monetarily. All my opinions are 100% honest.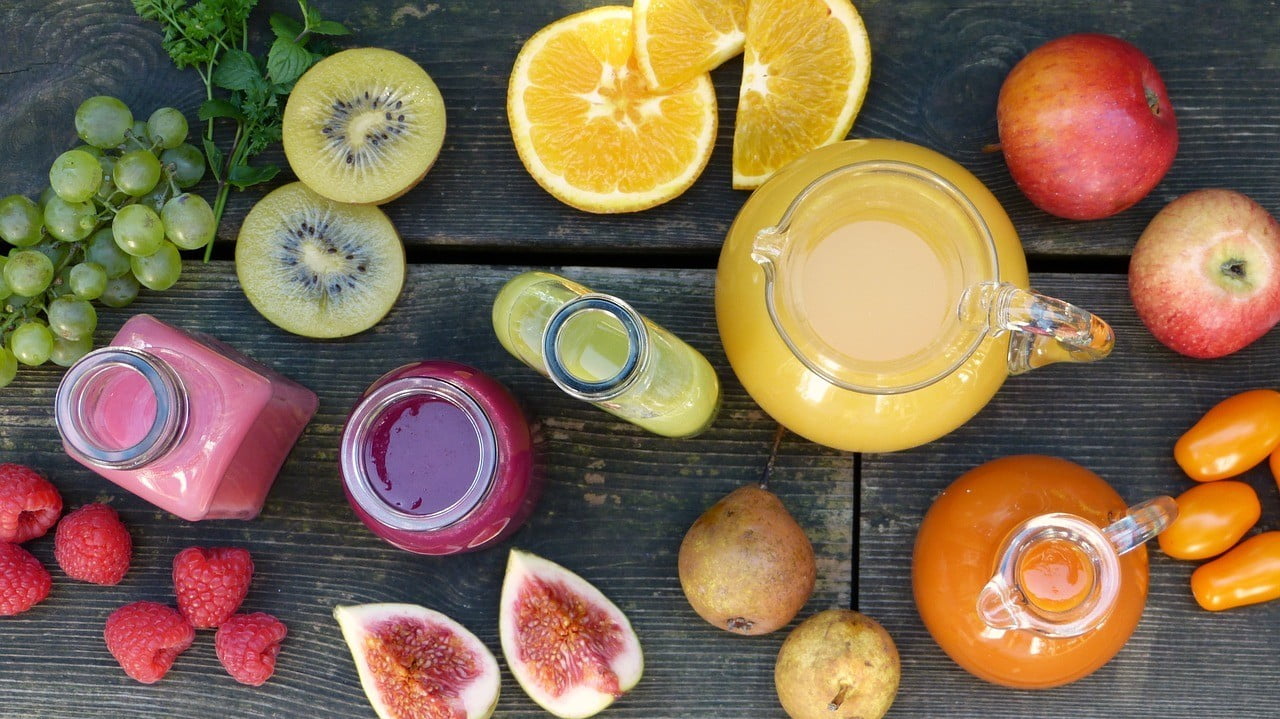 Fresh fruit puree
I love baking with fruits but I can't always find the fruit I want in season. Or the recipe calls for a fruit puree and I cannot be bothered to make the puree myself.
SICOLY really comes to the rescue with their large variety of professional fruit puree. I love the fact that the frozen fresh fruit purees are free preservatives or coloring. It's just the fruit at its best yet accessible year round.
So what can you use the fruit puree with? How about replacing some of the liquid in a cake recipe with a bit of puree, it will give a great flavor to every morsel. It is also great for a quick coulis you may want to serve with a slice of cheesecake.
And it is perfect for my latest quick and guilty free dessert: mix vigorously about half an amount of puree with half an amount of silken tofu. If you like, add a little honey or agave to sweeten. You got yourself a guilt-free fruit dessert with protein to boot!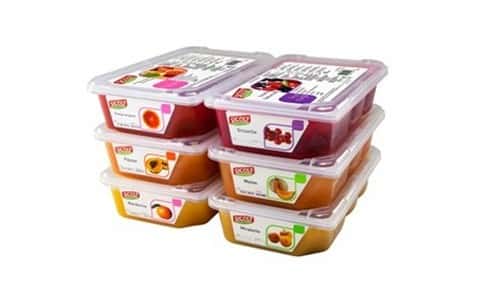 Individually quick frozen fruit – iqf fruit
The individually quick frozen fruit packs, or iqf fruit for short, is my favorite way to have a taste of summer even during the winter months.
Toss a handful of selected berries or cherries on top of a favorite dish, like on a pancake stack to liven up your breakfast on a cold dreary day. Sometimes I just defrost a small bowl and eat them straight up. Another favorite use of mine for the iqc fruits is for making yummy smoothies.
For both the purees and iqf fruits, you will be surprised by the wide variety of fruits they carry. All your berries and favorite standards are covered. But there are really exotic ones to try as well, like black currant, chestnut, figs, and guava, just to name a few.
So go ahead and enjoy the best of summer sweetness all year round.
PIN IT FOR LATER! https://www.pinterest.ca/pin/266275396704522852