Remember those crazy parties where someone made jello shots? The first time you propably popped them back one after the other without realizing that all of a sudden the effects of the sweet candy alcohol would catch up. I admit I have had this less then stellar momemt in my young adult years.
Now as an adult having a couple of jello shots is fine. Here is a fun twist on the jello shot with Gummy bears.
Just remember that moderation is key and be safe if you are driving during the holidays!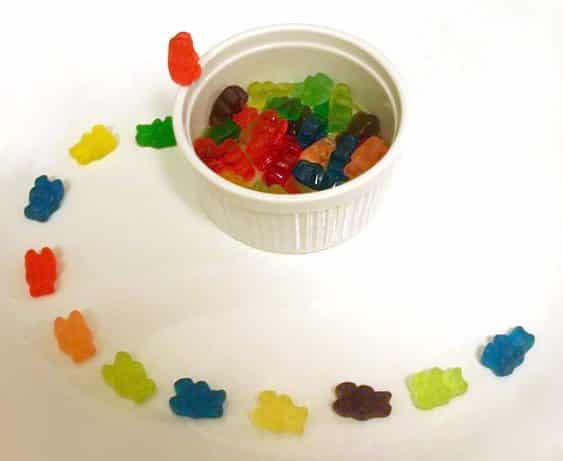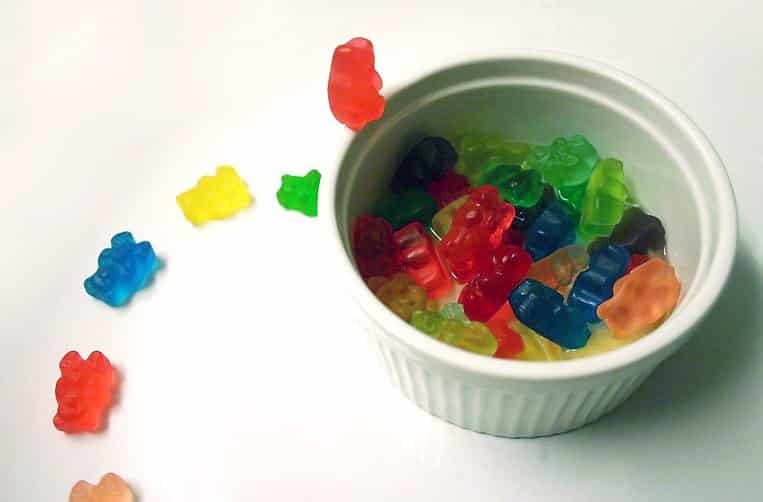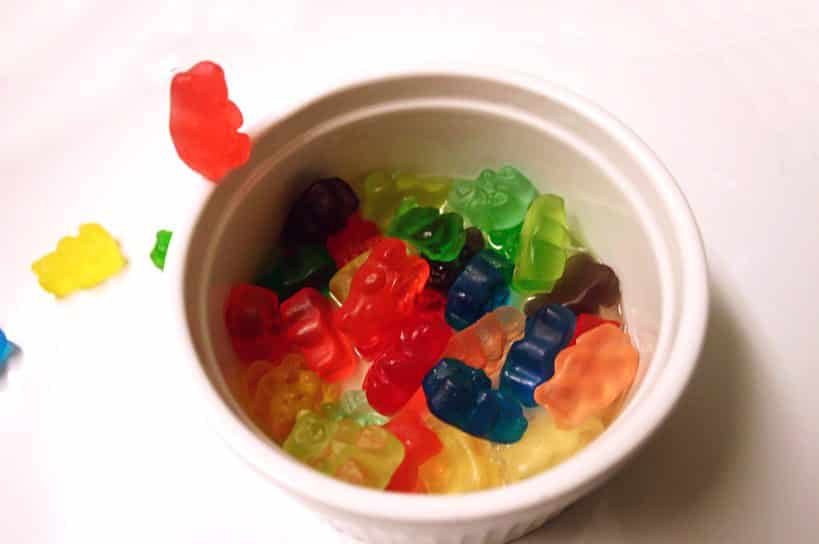 Ξ Drunken Gummy Bears Ξ
Gummy Bears
Tequilla or alcohol of your choice
Put as many gummy bears as you want in a bowl
Pour alcohol over gummy bears
Leave on the counter for 1 hour
Gummy bears will have absorbed some of the alcohol. Cheers!