Every Friday I ask a question on my social media account CulturEatz on Instagram and I love seeing the responses I get. I am always amazed by the variety and creativity of my followers.
For the past months, I ask a question a week on CulturEatz on Instagram. I really think some fans await the moment weekly as I get tons of responses. The posts get fewer likes overall than food pics but I get between 30 and 100 responses, and the Instagram algorithm likes that a lot.
And make sure to check your writing with a good online grammar checker like this free one before posting, even on social media.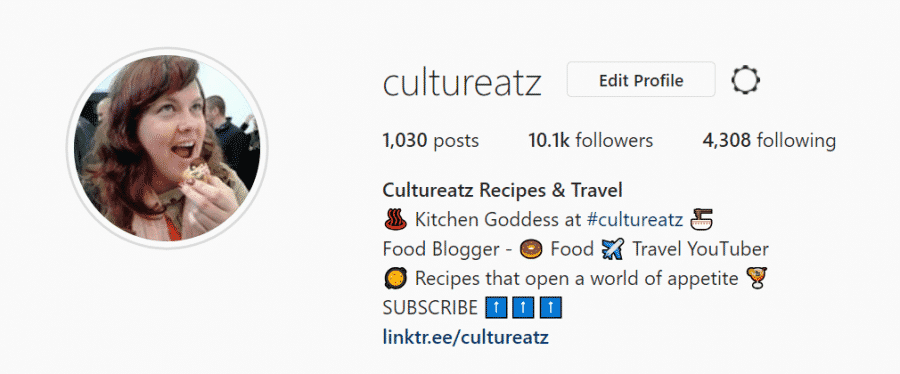 Instagram Advice: So if you have been struggling to get followers and stuff, this might be something you want to try. Just ask a question a week on the same day.
Plus it is a really fun way to interact with your audience. Check out this Friday Question posts and some of the answers I got…
And here are some of the answers to this question of CulturEatz on Instagram: