I don't know why I always get so behind on the blog post following a Cheap Ethnic Eatz anniversary dinner.
March 11th 2007 is the official day the dinner group saw light. This year 47 members of the dinner group came out to the restaurant Plein Sud for our 3rd anniversary on March 12th. It was also the 75th event. 75 dinners or food related events! Wow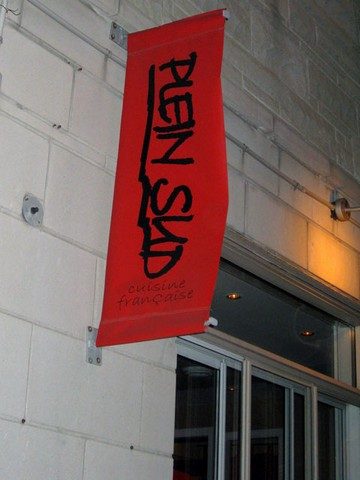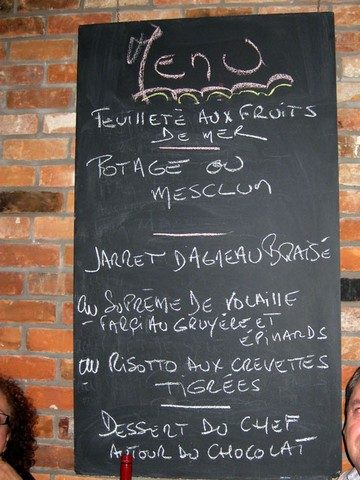 That was a month ago and I just don't feel like I can justifiably review it anymore….except to say it is a great place to eat. So I will let the pictures speak themselves. I highly recommend trying this place. The owners are AMAZING and so ACCOMMODATING (you have no idea!!!). On the menu:
Seafood and leek feuilleté
——-
Soup of the day or mesclum salad
——-
Choice of:
– Braised Lamb à la Provencal
– Suprême de volaille stuffed with gruyère and spinach
– Creamy shrimp risotto (or vegetable for vegetarians)
——-
Lava Cake with Chocolate Mousse (to die for)
——-
Coffee or tea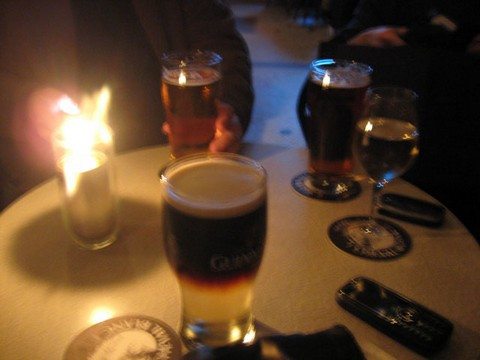 This was actually pre-dinner drinks at Billy Kun he he.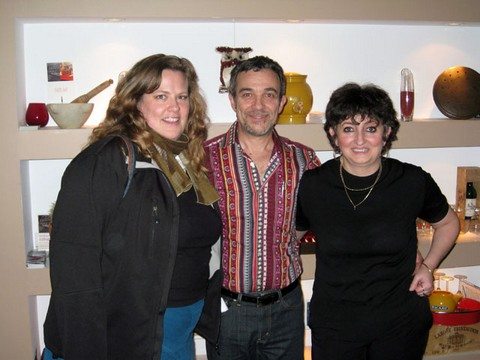 Myself and our hosts: William and Dominique, the owners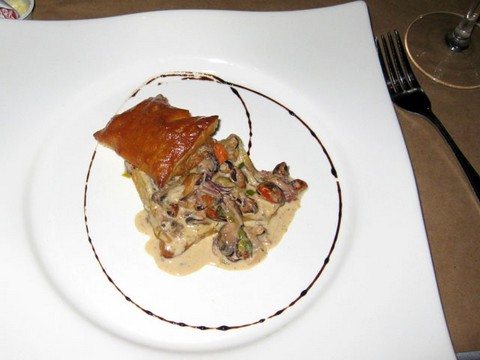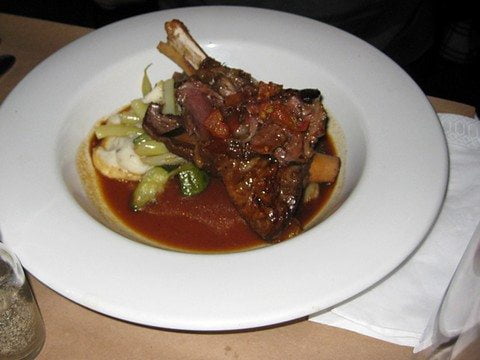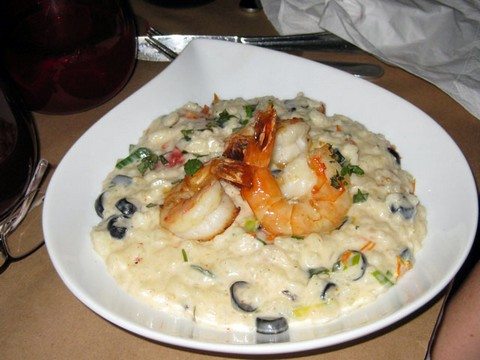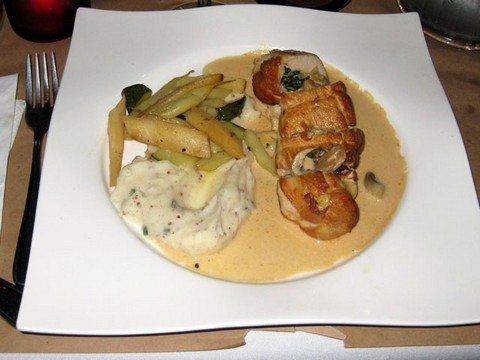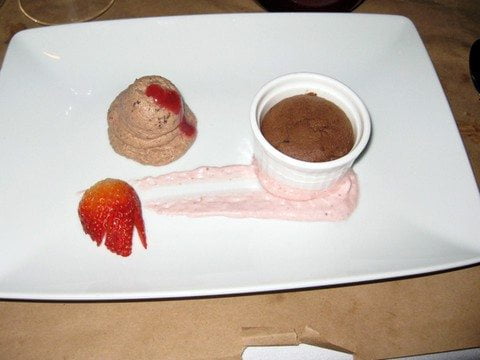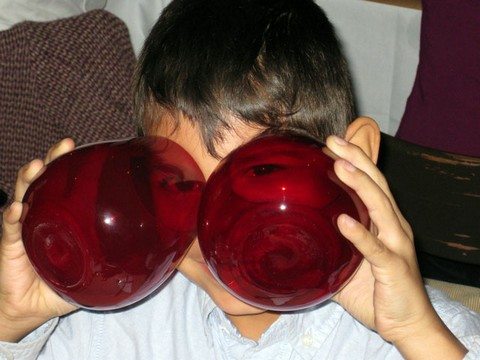 Hey kid: they are glasses but not that kind of glasses!
Bernard the (in)famous CEE photographer and myself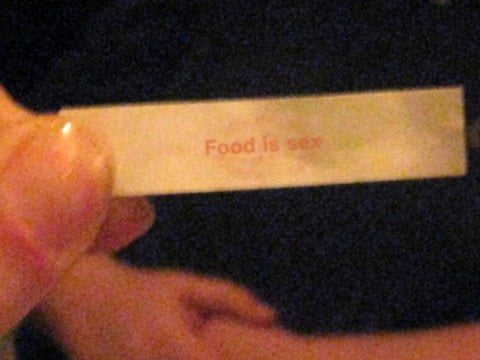 DUH!
Most pics taken by Bernard Reischl
PLEIN SUD
222, AVENUE MONT-ROYAL E. @ RUE LAVAL
MONTRÉAL H2T 1P3
514.510.6234