Today many countries around the world are paying homage to the fallen soldiers who died in the line of duty, a solemn memorial day commemorating the end of World War I. It is called Armistice Day, Veteran's Day in the USA, and Remembrance day in the Commonwealth of which Canada is part of.
Times of war are often also times of famine, malnourishment, rations and making due with what you have. Easy things to grow were the backbone of most people's diets: cabbage, potatoes, carrots, onions. A common dish people served was Carrot Potato Mash. Easy, plain, even boring. I challenged myself give it a modern look as a dedication to every soldier who has ever fought for freedom and human rights.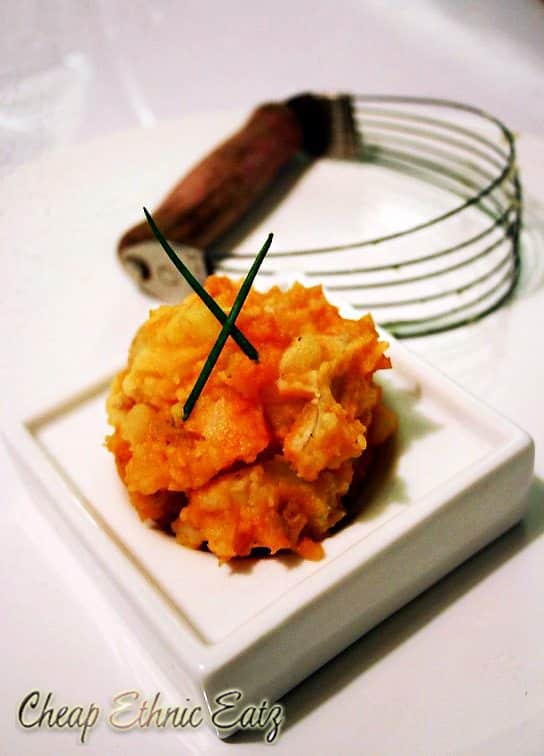 Carrot and Potato Mash is a dish my mom prepared often when I was a child but I never thought much of it. I hated it and I think most kids did too. I always assumed it was a tragic recipe born out of the 60s and 70s.  It never occurred to me until I did a bit of research that this dish, created by soldiers, has historical roots.
The original name is Hutspot, a dish of boiled and mashed potatoes, carrots and onions with a long history in traditional Dutch cuisine.  According to legend, the recipe came from the cooked bits of potato left behind by hastily departing Spanish soldiers during their Siege of Leiden in 1574 during the Eighty Years' War, when the liberators breached the dikes of the lower lying polders surrounding the city. This flooded all the fields around the city with about a foot of water. As there were few, if any, high points, the Spanish soldiers camping in the fields were essentially flushed out.

Speaking of carrots, ever wonder why people say eat your carrots for a better eyesight? Well this myth too dates back to a war. It was actually part of an advertising campaign during the 2nd World War. We do know that carrots are high in Vitamin A and a lack of vitamin A can cause poor vision.
The propaganda actually came from British gunners who had to be able to shoot down German planes at night. The rumor arose in an attempt to cover up the discovery and effective use of radar technologies in engaging enemy planes, as well as the use of red light in aircraft instruments. From this advertising campaign was born the "Doctor Carrot" cartoon who encouraged everyone to grow, and eat carrots and be healthy like soldiers.
In the picture you can see my grandmother's pastry cutter. I use it to when ever a recipe calls for mashing. Not always the best tool but it has too much symbolic meaning for me.
Ingredients
2 medium/large potatoes per person
1 medium/large carrot per person
1 oz butter per person
salt and pepper to taste
Instructions
Fill a large saucepan with salted water and bring to a boil.
Chop potatoes into small pieces and grate carrots, add to boiling water in the saucepan. Simmer for about 15 min, until the potatoes are tender.
Drain, put back in the saucepan, add butter and mash thoroughly.
Add salt and pepper to taste and serve.
7.8.1.2
64
https://cultureatz.com/carrot-potato-mash-for-remembrance-day/
About a year ago my mom sent me an email with a collection of astounding historical pictures. I always held on to them because one day a post would be a perfect fit for them. It is just an amazing and touching collection of photographs. I have no idea where they originate from, I wish I could give credit. Each one marks an important moment in history. We have to remember so we do not forget!
Please take the time to look at them, it is well worth it.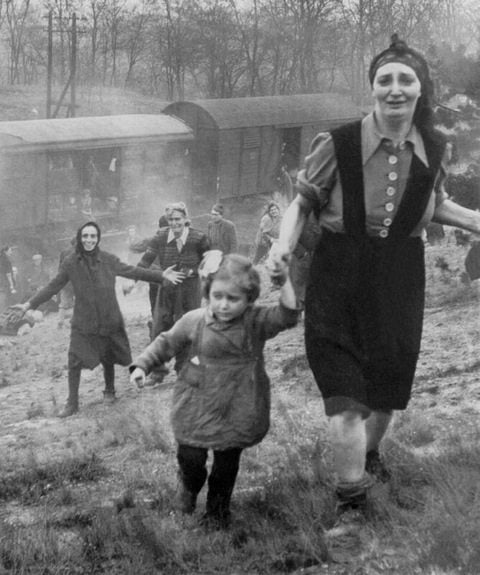 Jewish refugees, approaching allied soldiers, become aware that they have just been liberated, April, 1945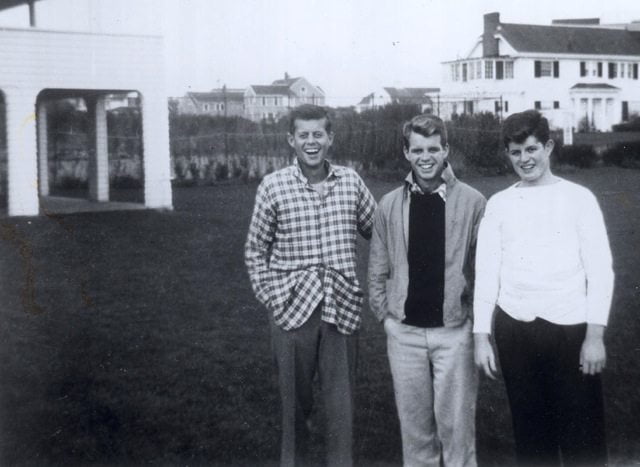 The Kennedy trio in the mid 30s as teenagers; John, Bobby and Teddy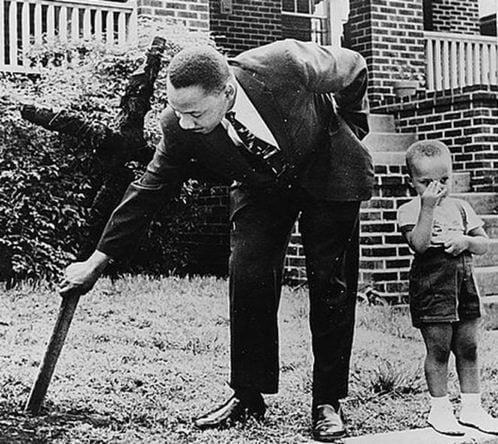 Martin Luther King Jr removing a burned cross from his front yard with his son at his side. Atlanta Ga 1960

Last four couples standing in a Chicago dance marathon. ca. 1930.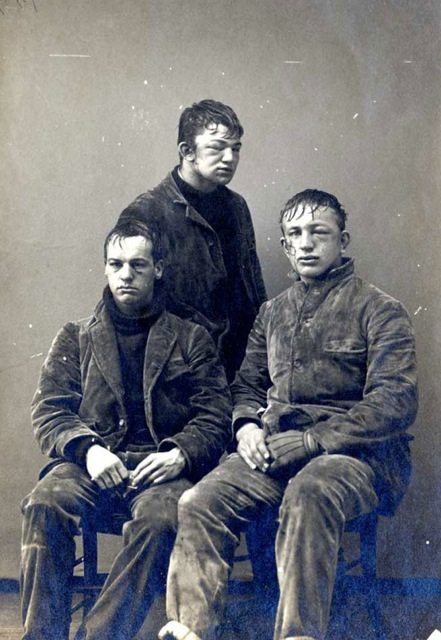 Three Princeton students pose after the Freshman, Sophomore snowball fight. 1893. Princeton, NJ.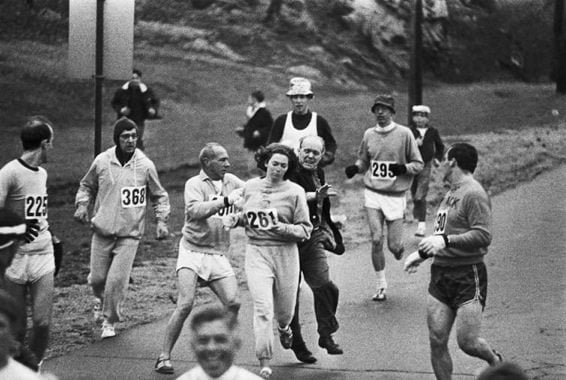 "Get the hell out of my race and give me those numbers." After realizing a woman was running Boston marathon organizer Jock Semple went after Kathrine Switzer. Other runners blocked him and she went on to finish the race. 1967.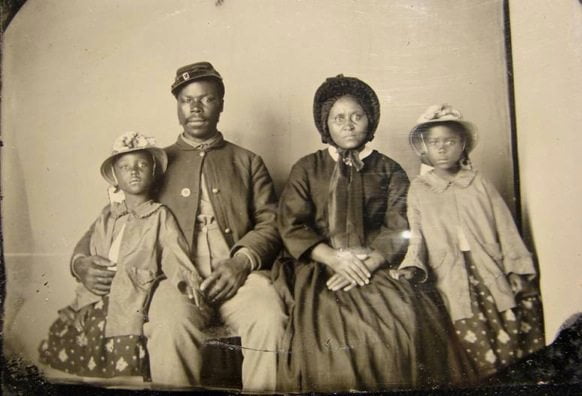 The only known photograph of an African American Union soldier with his family. c1863-65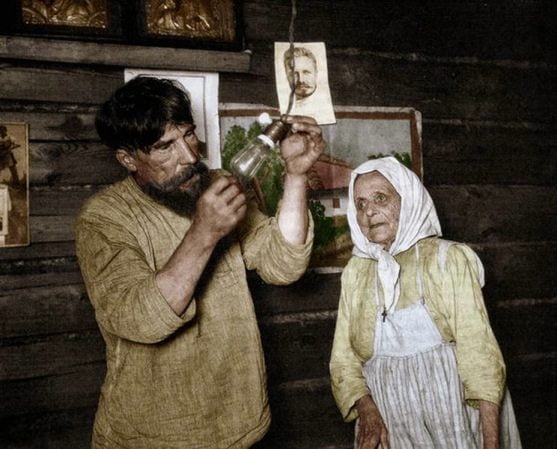 Russian peasants getting electricity for the first time in 1920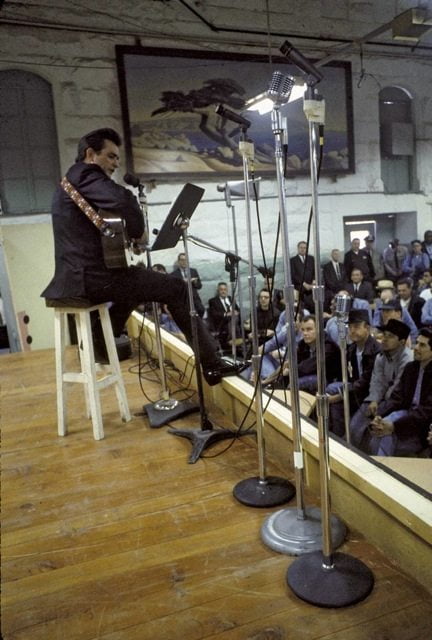 Johnny Cash performing for prisoners at Folsom Prison – Jan. 13th 1968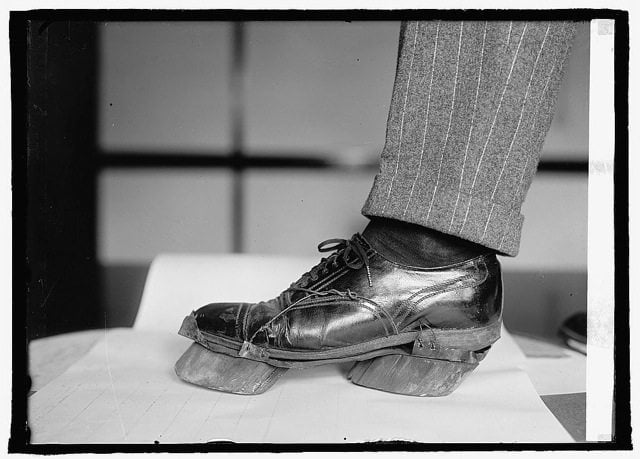 Cow shoes used by Moonshiners in the Prohibition days to disguise their footprints, 1922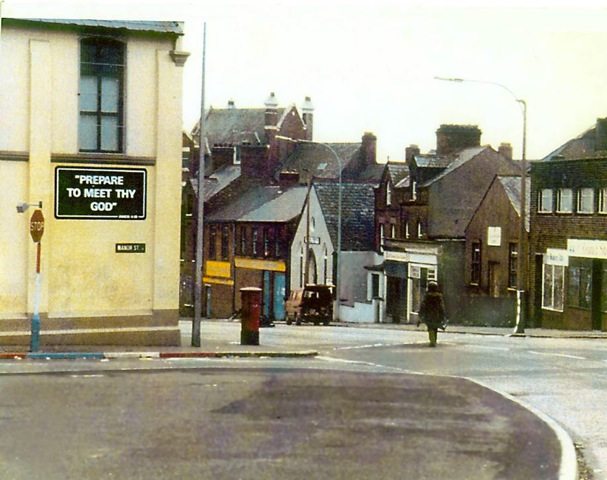 "The Long Walk" British Army EOD Tech approaches a suspect device – Date Unknown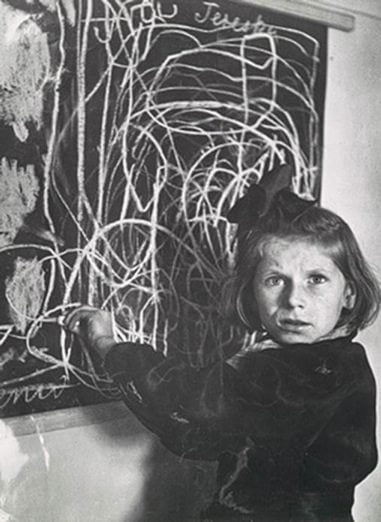 Tereska, a child in a residence for disturbed children, grew up in a concentration camp. She drew a picture of "home" on the blackboard, Poland, 1948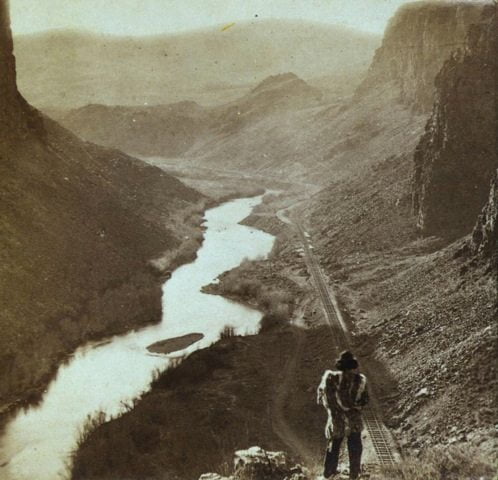 A Native American looks down at a newly-completed section of the transcontinental railroad. Nevada, about 1868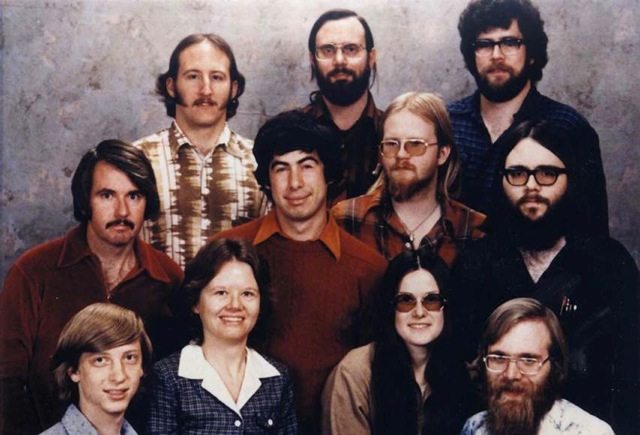 Microsoft staff photo from Dec. 7, 1978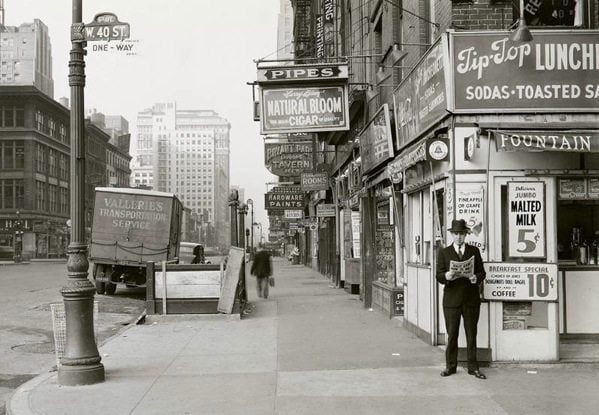 New York man reads a newspaper, headline reads "Nazi Army Now 75 Miles From Paris." May 18, 1940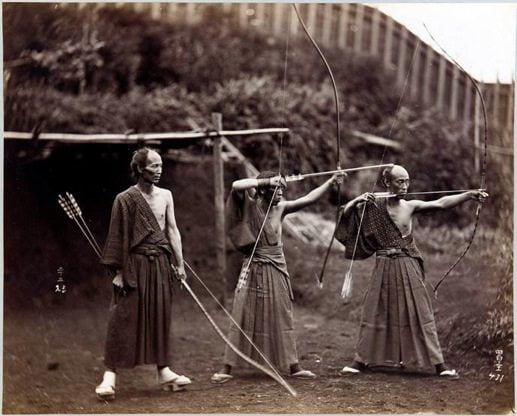 Three archers, Japan, ca.1860-1900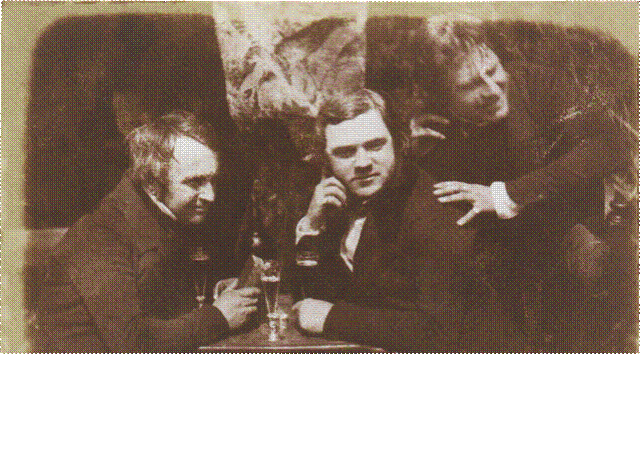 The earliest known photograph of men drinking beer. Edinburgh Ale, 1844

Alerted by the smell of a broken bottle of liquor, Federal Agents inspect a "lumber truck". Los Angeles, 1926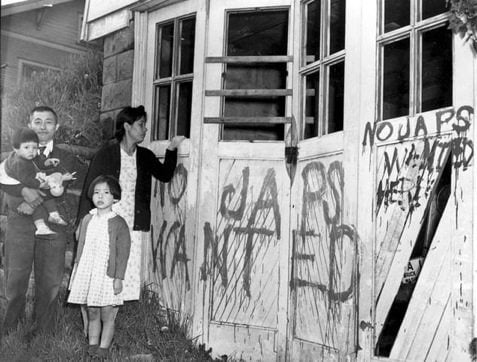 A Japanese family returning home (Seattle, Washington) from a relocation center camp in Hunt, Idaho on May 10, 1945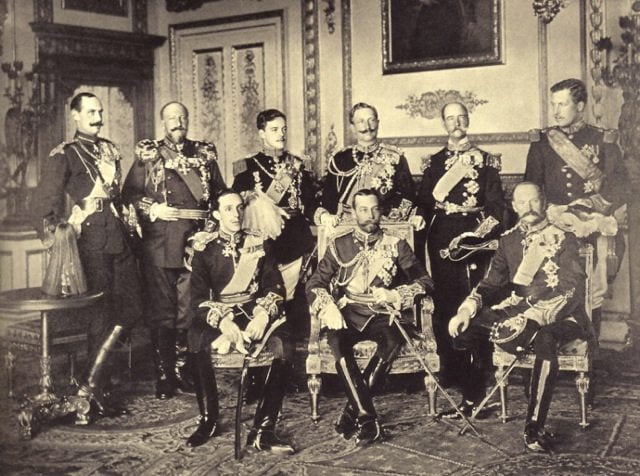 9 kings featured in one photo (Windsor Castle, 20 May 1910)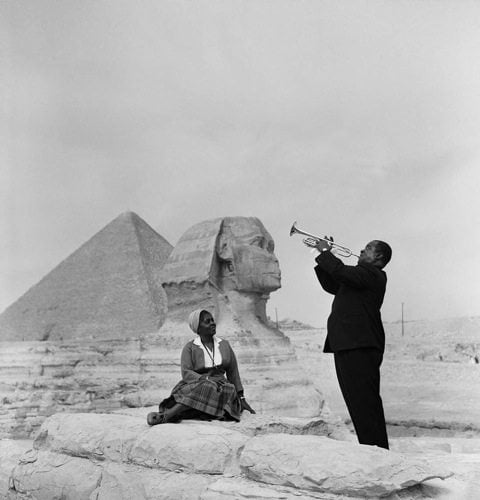 Louis Armstrong plays for his wife in front of the Sphinx by the pyramids in Giza, 1961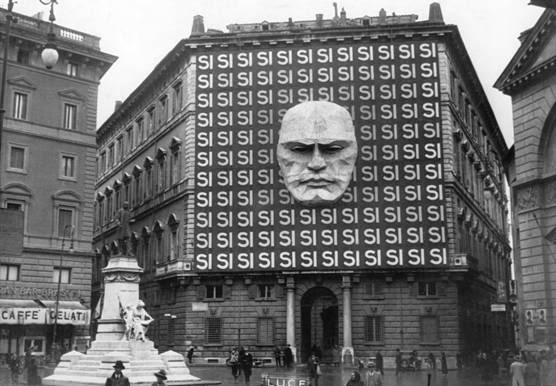 The headquarters of Benito Mussolini and the Italian Fascist party in Italy, 1934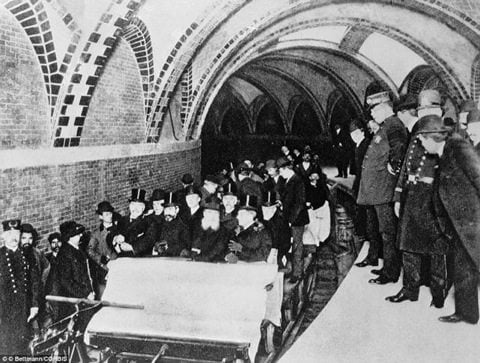 The first official riders in New York City's first subway, 1904
Did you make one of my recipes? I would love to see it. Take a photo and tag me on Instagram @cultureatz.
EDITOR'S NOTE: This post may contain affiliate links (disclosure policy). Please support CulturEatz by clicking on the links and purchasing through them so I can keep the kitchen well stocked. It does not alter the price you pay.