At the beginning of this month, I announced that I would be hosting Food 'n Flix with my chosen movie Bridget Jones's Diary. I love all the groups I am part of but I have to say there is a level of exchange with this group I just don't get with others. Not only do we cook from a same inspiration, we also discuss the movies. It creates a real virtual conversation.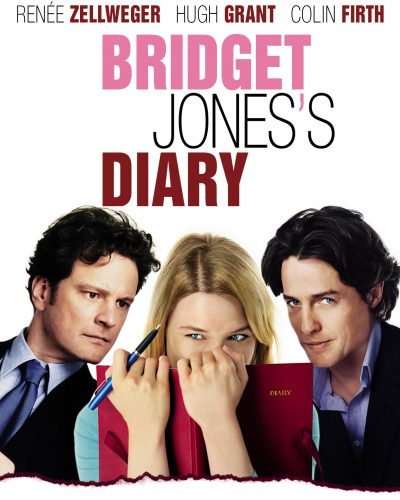 The British romantic comedy film Bridget Jones's Diary was released in 2001 and it is based on Helen Fielding's novel of the same name. The star studded cast includes Renée Zellweger as Bridget, Hugh Grant as the 'bad boy' Daniel Cleaver and Colin Firth as Bridget's 'nice guy', Mark Darcy. Bridget is a goofy 30-something gal who wants to turn her life around and find true love. She starts a diary on the New Year and we are taken along for a ride on all her romantic, career, boozy and weight loss fumblings of the year.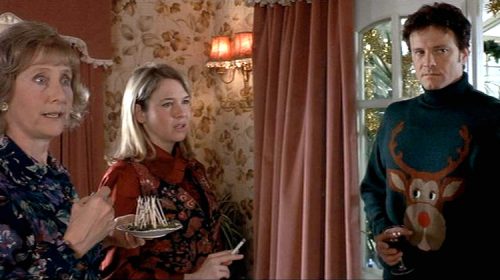 The film was well received by all. Many of us were watching it for the gazillionth time and a few were bridget virgins. Even those set to hate the movie eneded up being charmed by Bridget. What a great fun film to start of the New year. Today I have the pleasure of presenting the roundup of all the participants. You will find so many fun entries that truly represent the fun and quirkiness of the film.
Cocktails are a must!
Wendy from A Day in the Life on the Farm made Whiskey Sours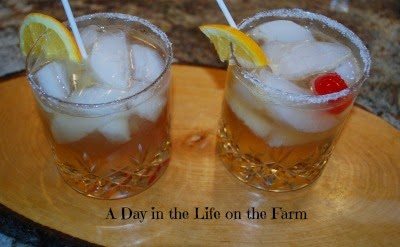 Debra from Eliot's Eats made a Singleton Cosmo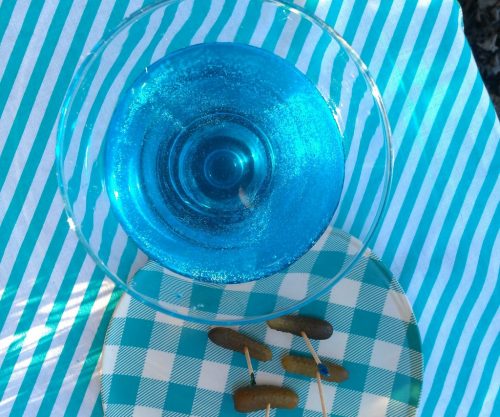 Turkey Curry Buffet Staples! 
Heather from girlichef made a Smoked Turkey and Spinach Curry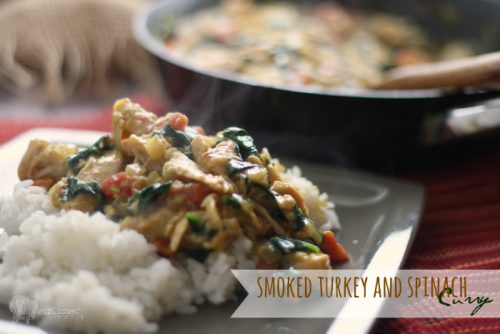 Amy from Amy's Cooking Adventures made Ham & Pickle Roll Ups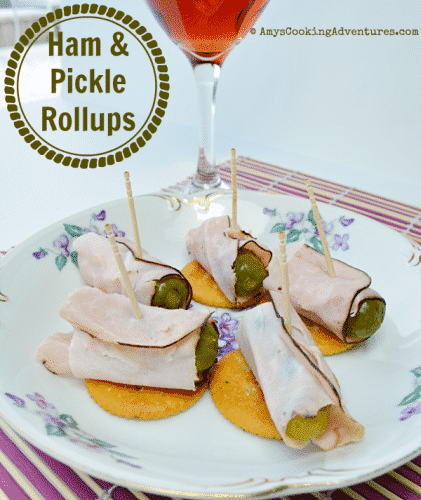 Deb from Kahakai Kitchen made Curried Deviled Eggs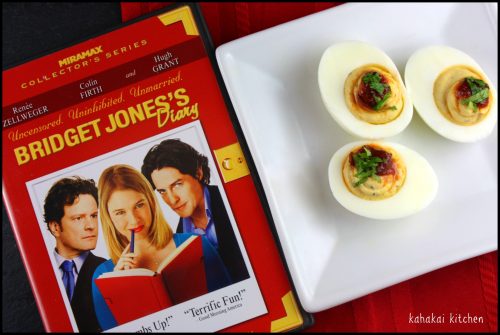 A fitting dessert!
Kimberly from Coffee and Casseroles made a Fruitcake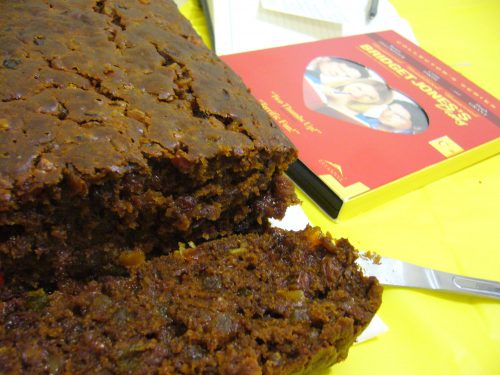 And the infamous Blue Soup!
Caroline from Caroline Makes made made the entire Bridget Birthday Dinner menu but I love that she went for the blue soup, not leaving me alone lol.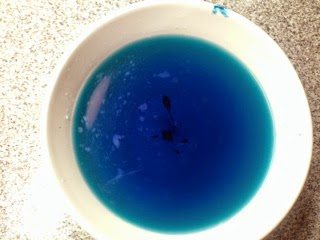 Camilla from Culinary Adventures with Camilla made a Not So Blue Leek Soup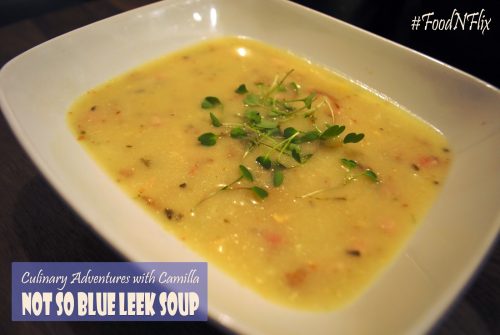 And I made a Blue Potato Leek Soup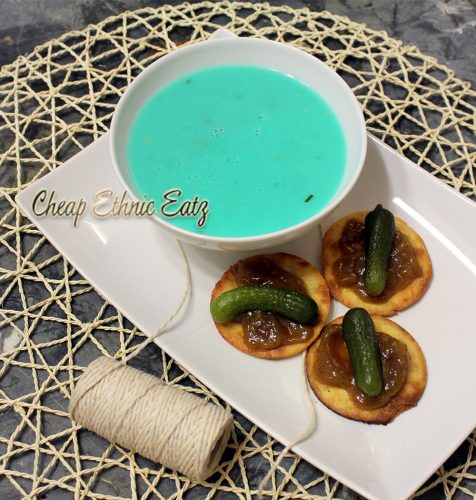 Thanks to all who participated! How wonderful are all these recipes, right? Make sure to visit the blogs to get the recipes.
Want to have fun with us by watching a film and cooking? Join us next month at Food 'n Flix with our host Elizabeth from The Lawyer's Cookbook with a movie I have not seen since childhood: Lady and the Tramp.