Happy Chinese New Year!
Last night I had dinner at Beijing in Chinatown in celebration of the Chinese New Year.
Originally I wanted to do a restaurant review but we had a special pre-ordered organized by 2 foodie friends. Beijing is actully a favorite place of mine and one day I'll do a review when I eat there soon again (and take notes he he) but for this blog all I will do is let the pictures do that talking. This is a special dish served by Beijing once a year for the New Year.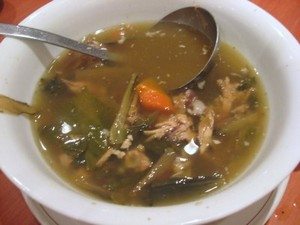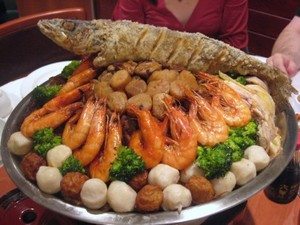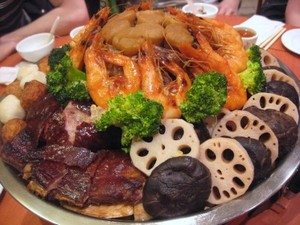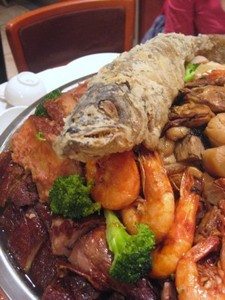 Victor of Random cuisine made the dessert for us. So nice. You can find the recipe for Nian Gao on his blog.