Actually do not imagine that at all, it would be really scary!
But just wanted to let you know I will be away for the next couple of weeks as I head off on holiday to Austria and Budapest! I am so excited!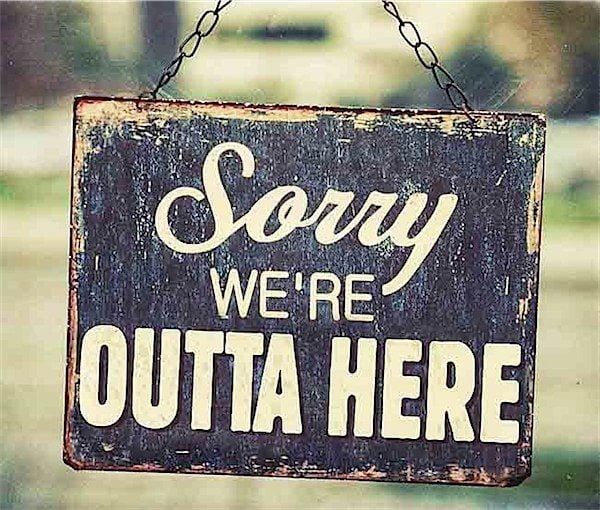 You will get a very special new post on June 14th 2016 so keep an eye out for that. And I will be back at the end of the month with my contribution for Food 'n Flix (which I am hosting so join us) with the movie 'I Am Love'.
In the mean time I will be…
Stuffing myslef with Viennese pastries, and beer, and Wiener Schnitzel, and Apricots knödels!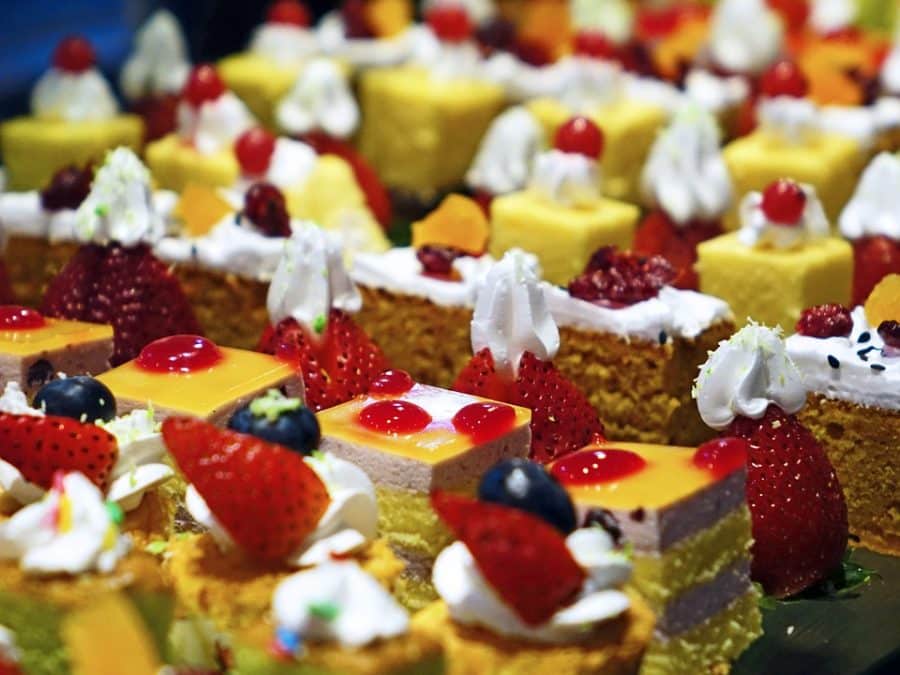 Keep stuffing myself as I hike all the way up the Austrian Alps (yeah right!)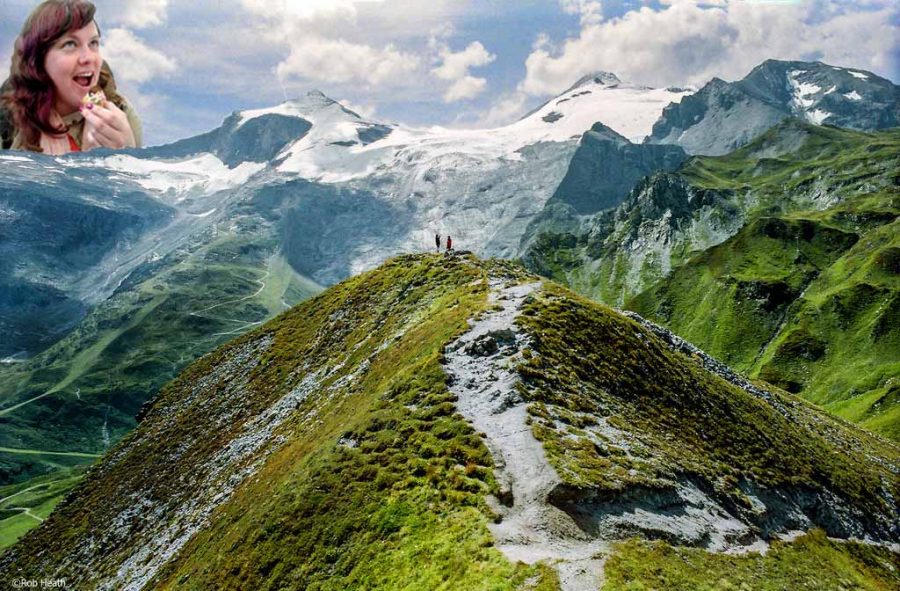 Soaking the pain away from visiting castles and ancient Synagogues all day in one of Budapest's many thermal baths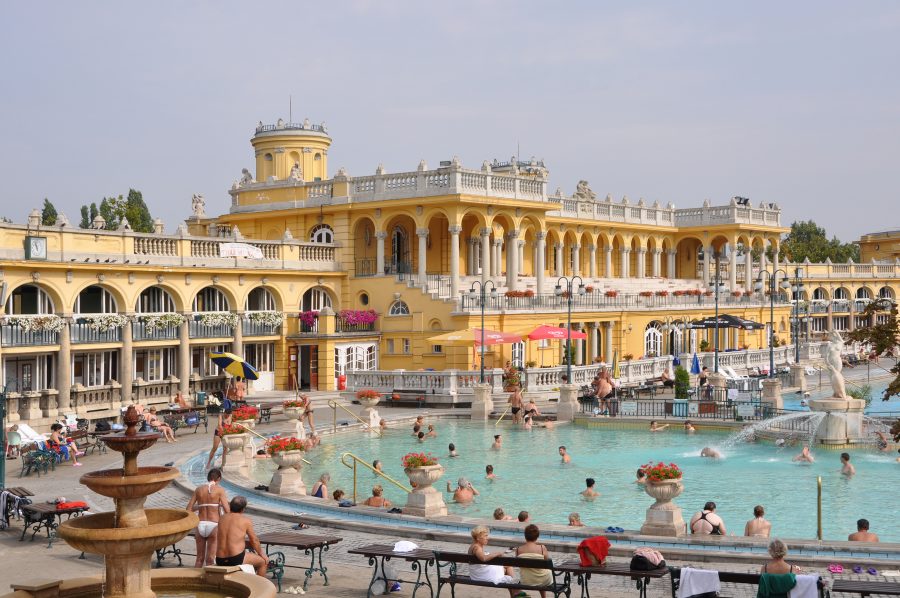 See you at the end of the month!
Did you make one of my recipes? I would love to see it. Take a photo and tag me on Instagram @cultureatz.
EDITOR'S NOTE: This post may contain affiliate links (disclosure policy). Please support CulturEatz by clicking on the links and purchasing through them so I can keep the kitchen well stocked. It does not alter the price you pay.