OK well more of a picture essay then writing. It would be to big a project to write about, and a picture is worth a million words, right?
So I will show you a picture essay of my recent trip to Toronto with little captions of the food I ate and the Restaurants in Toronto I went to. Enjoy and if you know one of the places leave your tiny review! Yep first is just me…squishing the CN Tower he he. Squishy, squishy!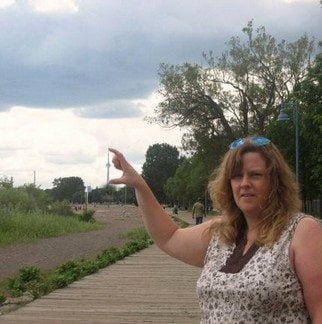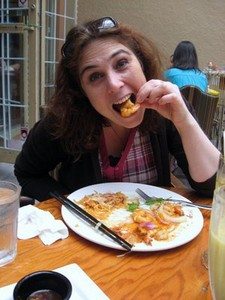 Ginger on Queen East in the Beaches
Fair bet all around: food and prices. Vietnamese
Had coconut shrimp and a jackfruit smoothie
That's Melanie, still a very close friend from the old college days! Stayed with her 2 nights.
.
.
.
Java House on Queen West and Augusta
Fair prices and pretty good food. Asian
Had chicken curry and avocado shake (got the curry stains on a white tank to prove it :-(. Know how to clean curry? comment please!
That is Susan and Nick my friends with whom I stayed 4 nights.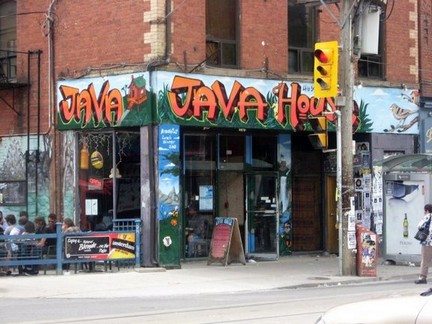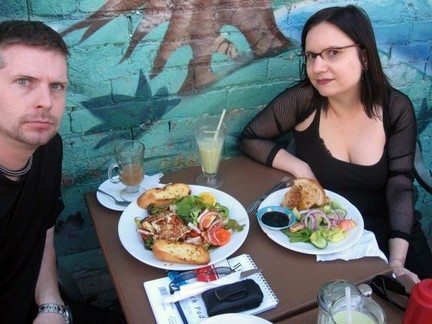 An omelette Nick made, use to work in kitchen and studied cooking…delish and free!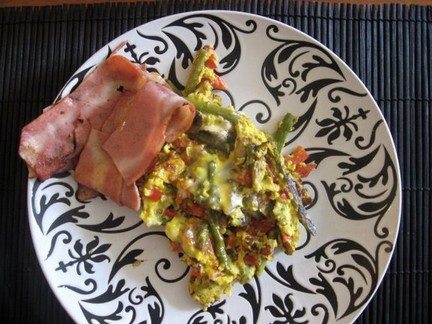 My frappe and cake meeting at Café Frappe in Greektown with fellow food bloggers and business owners: Rachel at The Intrepid Culinologist, me, Sam at Greek Gourmand and Ellen at Giraffe Foods (left to right)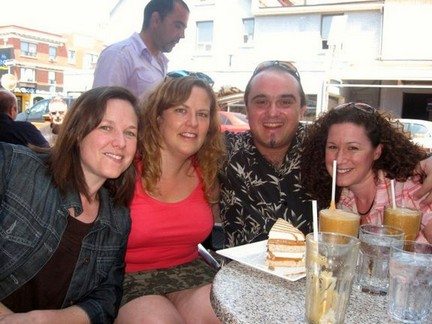 Miller Tavern way up north in the city on Yonge, outside downtown
Very expensive but SOOOOO good! Steak house
Ontario small beef tenderloin, medium rare, served with a cheddar and chive potato cake and veggies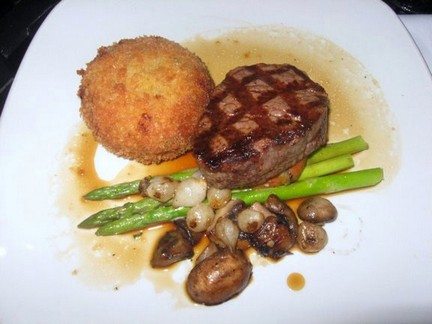 Chinese bakery, name in Chinese, in Old Chinatown. Cafeteria style dumplings.
Dirt cheap and not very good, but an experience.
2 beef bbq dumplings, 2 black bean fried cakes and 3 pineapple and coconut cakes…are you ready…$3
English is NOT the primary language here and you leave with your food in a plastic bag. quite an experience i would repeat even if food bad.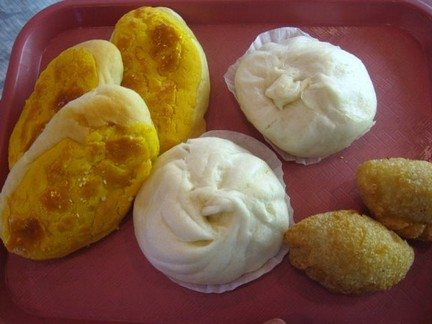 Hibiscus on Augusta in the Kensington Market
Fair prices and pretty good food. Organic
1 tomato, spinach and no-dairy cheese  buckwheat crepe, 1 dulche de leche and kiwi crepe
Great place for food allergies. Lots of no-gluten or no-dairy stuff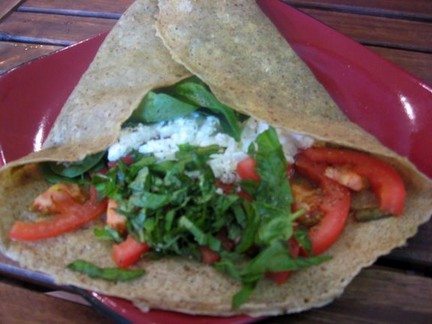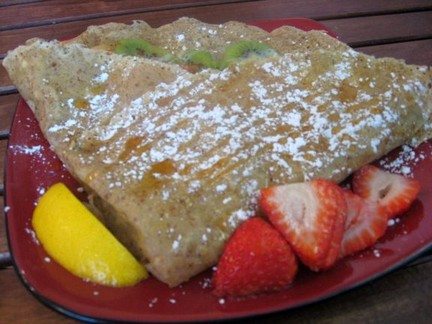 Tikka House in Cabbagetown
Moderate prices and not the best Indian by far. Avoid!
Weird lamb byriany and blandest nan ever. Good Indian beer though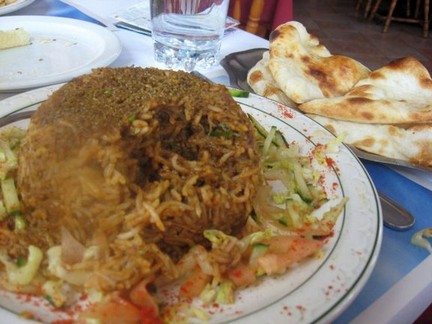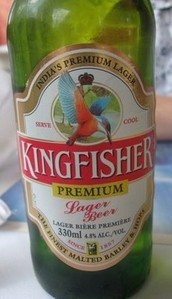 And finally my dad,s gift I brought back for him. BIG ASS Ontario Radishes from the market
I have never seen such big radishes in my life. Some of them would count as 1 veggie serving…and still mild in taste.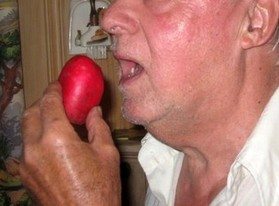 The End
Hugs and Biscuits
Evelyne
Did you make one of my recipes? I would love to see it. Take a photo and tag me on Instagram @cultureatz.
EDITOR'S NOTE: This post may contain affiliate links (disclosure policy). Please support CulturEatz by clicking on the links and purchasing through them so I can keep the kitchen well stocked. It does not alter the price you pay.