Nothing says hapPIE family gatherings like a homemade pies! Everyone should have a great pie crust recipe on hand to bake up gorgeous berries or custards. Easy to make on the spot or make ahead and freeze your dough.
Did you have a recipe that left you stumped for a long time until one day it just worked? I did and it was a pie crust. It took me so many tries when I was a kid (and teen) to get my first pie crust right. I can't beleive I did not just give up. But I persisted and one day it worked! Since then no pie crust was goes to waste. And that is a good thing because a good pie crust comes in very handy during the holiday season and all those desserts you have to bring over to family parties.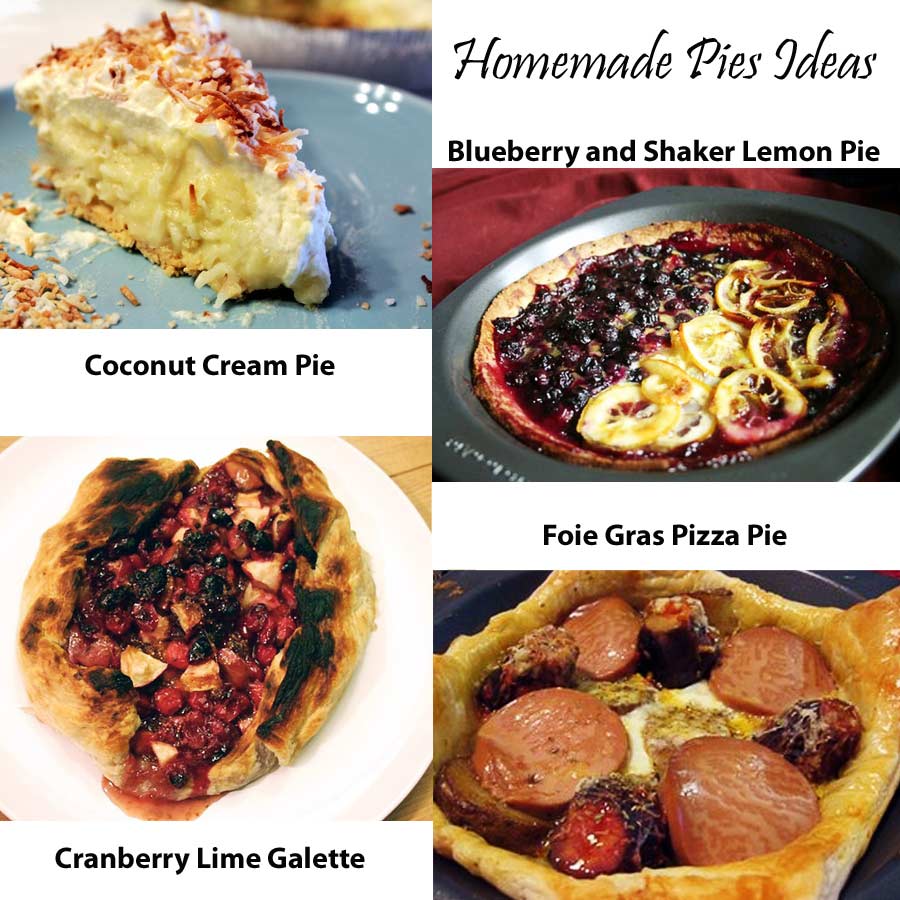 I think my early failures were because of 2 problems: warm butter and over handling. First your butter needs to be cold when you cut in into the flour. The reason is you want little tiny lumps of butter in the mix a bit. Once you cook your crust these will melt and leave a bit of room, voila flaky crust. Overhandling will also melt the butter and toughen the dough. Hard pie crust anyone? No thank you.
First off HERE is a great pie crust recipe brought to you by Metro Richelieu. They have tons of great ideas for all your seasonal hosting needs.
The video below might be the pie crust or one of many more holiday food ideas.
Tempting Pie Recipes
Now that you have a pie crust to bake with I have included some past pies posted here on CulturEatz as insipartion for all your Christmas and holiday party planning!
Coconut Cream Pie
I made this pie for Christmas in 2014, the family was very happy. I still dream of it. This is the Coconut Cream Pie recipe from your childhood. Just switch the graham crust for regular pie crust.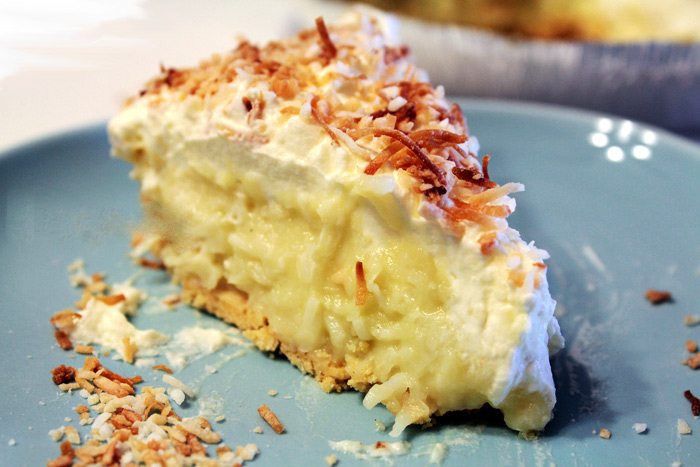 Blueberry and Shaker Lemon Pie
Sounds crazy and it is totally my weird invention, but it works really well.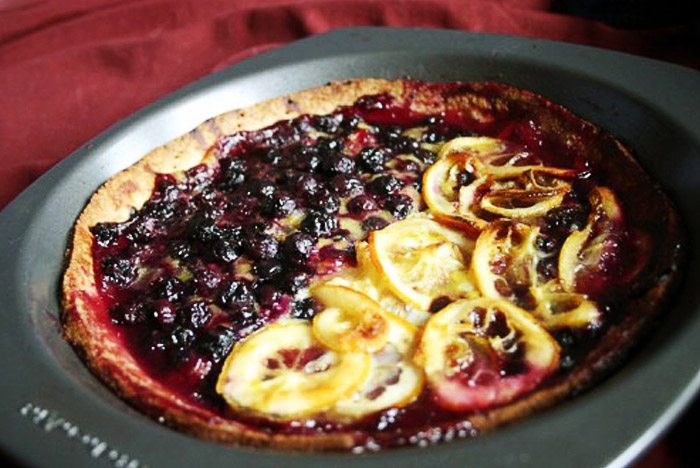 Now these next two recipes were made with puff pastry but you can absolutely switch it up to a regular pie crust too.
Cranberry Lime Galette
How much more seasonal can you get with a cranberry pie. And I love the rustic look.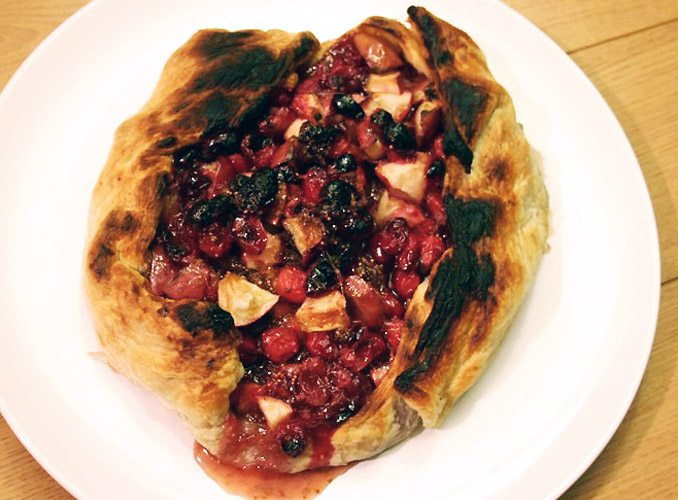 Foie Gras à la Evelyne de Cochon Pizza Pie
Looking for a blow-their-minds savory pie? This one is inspired by the famous Au Pied de Cochon restaurant in Montreal which is foie gras heavy on everything in the menu.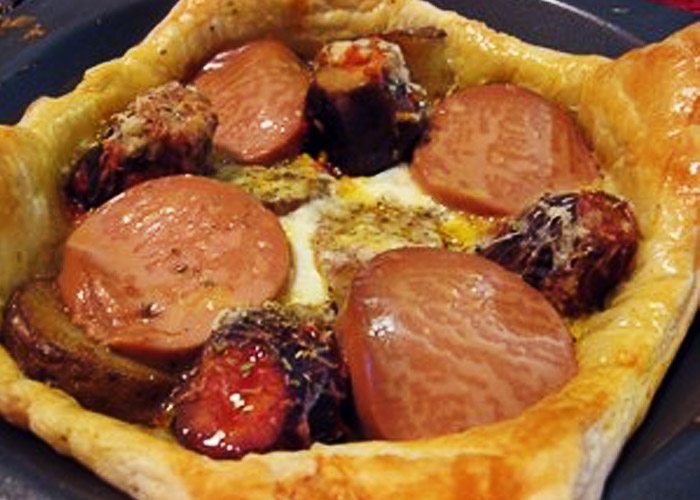 This post was sponsored by Metro Richelieu for which I received compensation to share their video.
EDITOR'S NOTE: This post may contain affiliate links (disclosure policy). Please support CulturEatz by clicking on the links and purchasing through them so I can keep the kitchen well stocked. It does not alter the price you pay.