In my last post I mentioned someone in my immediate family was having a huge operation last week. It breaks my heart to write this, things did not go well.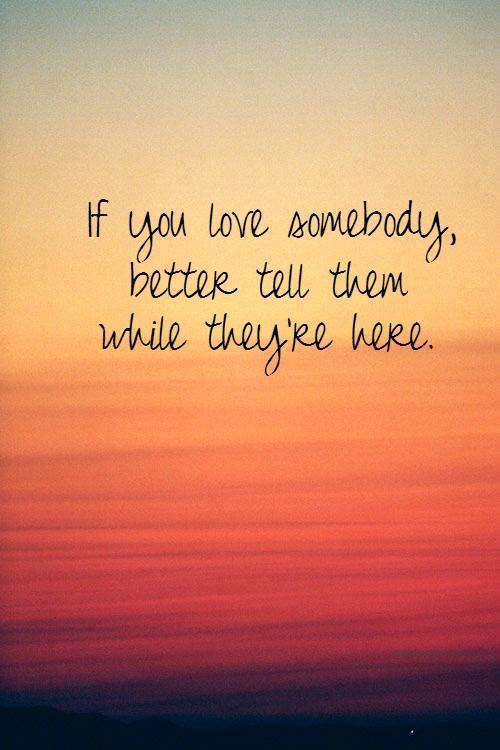 It is with great sadness that I announce the death of my father, Hans, age 81. He passed peacefully at 1:53 pm Wednesday September 13, surrounded by my mother, myself and a close family friend. He was going in for a 3rd heart operation in high spirits thinking he would finally be healed for good. After an 8 hour operation and 20 hours of complications, he was not able to recover.
Even with the risks always involved, his death comes to a great shock to my mom and myslef. It still has not really sunk in. Dad, I cannot even begin to express how much you will be missed and what a great whole there is now in my life. I love you so very much and I am releived you are now in a pain free and 100 percent healthy place, surrounded by all the loved ones who have already left our world.
My mother and I find ourselves humbled by the outpouring of love, support, and prayers we have received from family and friends.
I will be taking a blogging break until life starts to get back to a resemblance of normal.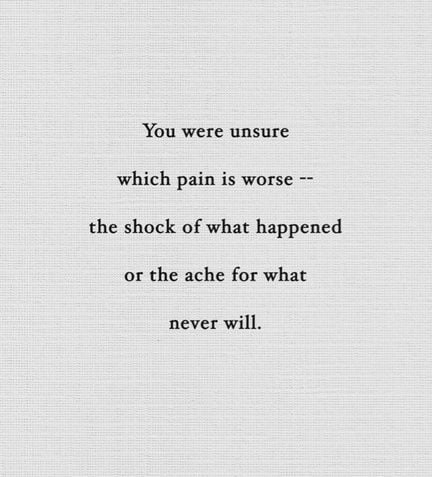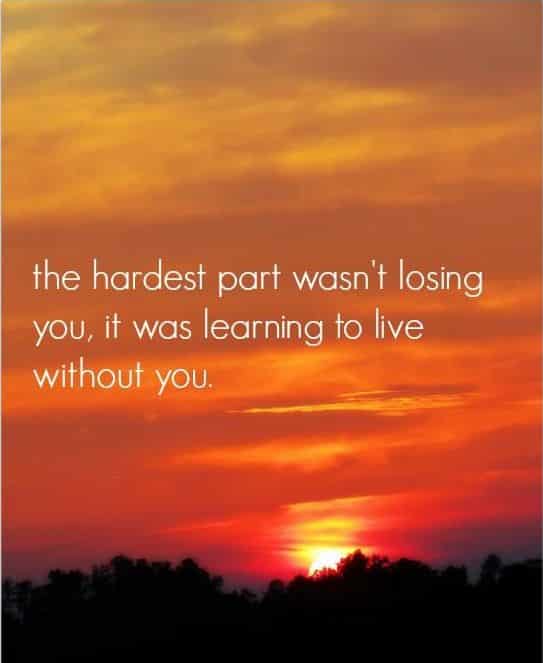 Did you make one of my recipes? I would love to see it. Take a photo and tag me on Instagram @cultureatz.
EDITOR'S NOTE: This post may contain affiliate links (disclosure policy). Please support CulturEatz by clicking on the links and purchasing through them so I can keep the kitchen well stocked. It does not alter the price you pay.