I have a stack of cool kitchen books for you once again. And this one covers a large spectrum of interests: from sausage maker, quick sheet pan meals, to mixing all your own vegan beauty products. Plus enter the contest to win one of these kitchen books!
Yes I am mixing meat and vegan beauty recipes together in one swoop, call me crazy, but my interests vary. I have trouble focusing one one subject very long and my mind wanders 🙂 Maybe your interests change a lot too and you are looking to explore new untapped skills! Here are a few suggestions for you to try. Or perhaps these books could become great gift inspirations. After all Christmas, Hanukkah and Kwanzaa … they are not really that far away!
I am including not one but two beauty recipes for you to try right now! PLUS win your own copy of the The Compassionate Chick's Guide to DIY Beauty book. Find the details of the contest down below!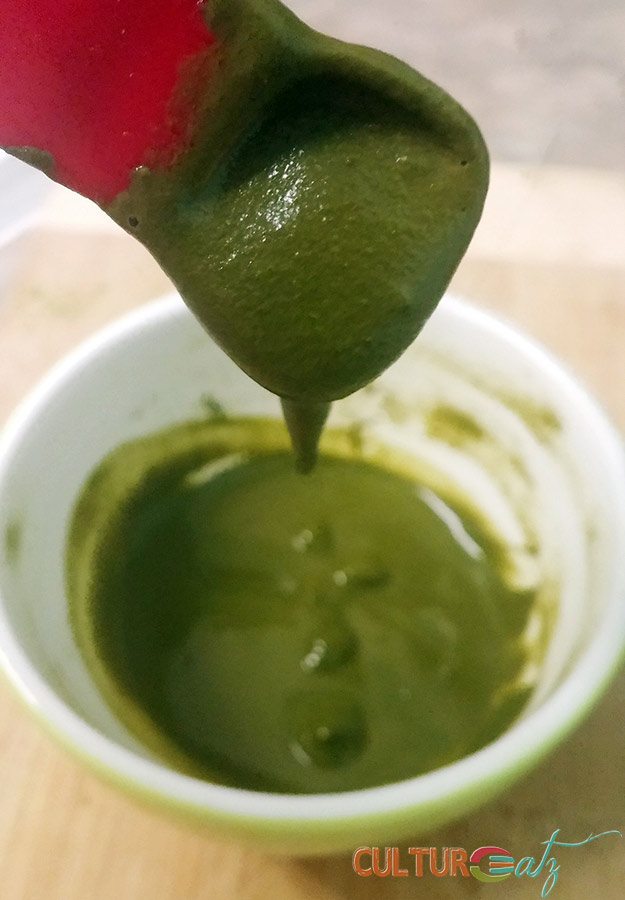 Tasty reading ahead, KEEP GOING… →