The chocolatier Olivier Piffaudat is breaking the conventional chocolate mold with with his black garlic chocolate for Saint Valentine's Day.
Have you ever heard the proverb "Birds of a feather flock together"? When I take a look around at my friends, I realize I truly live by this proverb. Most of my friends are not afraid of the weird, the unknow, the exotic. And one friend who truly brings this to mind is Olivier Piffaudat, a passionate chocolatier who really knows how to think outside the box. Or should I say outside the chocolate shell in his case.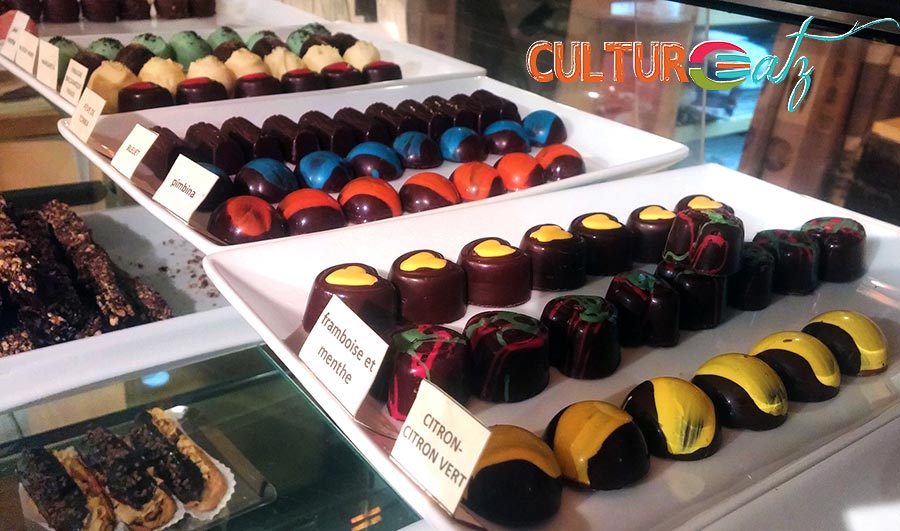 When it comes to creating his flavors, he is a mad genius. You can count on one hand the more traditional flavors in his store. All the rest are very unusual. And I love how Olivier groups them: fruits, vegetables and cocktails. One chocolate is making its debut too, a very special one for Saint-Valentine's day…one made with black garlic!