Check out these awesome Red Pickle Recipe Ideas
We are half way through summer and your garden is starting to hand over it's bounty. Maybe a little bit to much actually. That is where pickles come to the rescue. Don't lose anything from your harvest by preserving it in vinegar. You can enjoy your cherry tomatoes and red onions year round. Here are 7 Gorgeous and Easy Red Pickle Recipe Ideas!!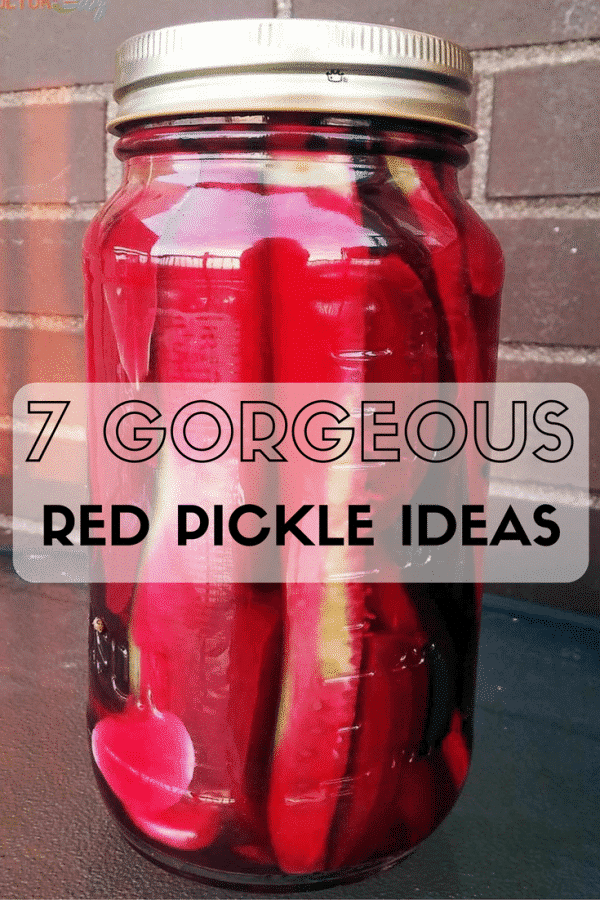 Pink Garlic Dill Pickles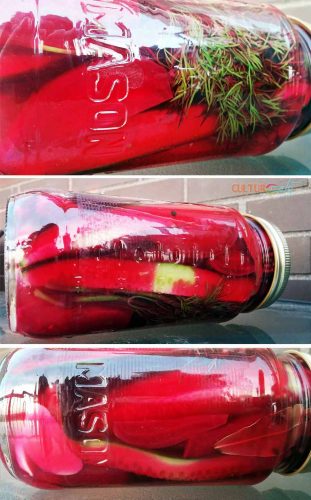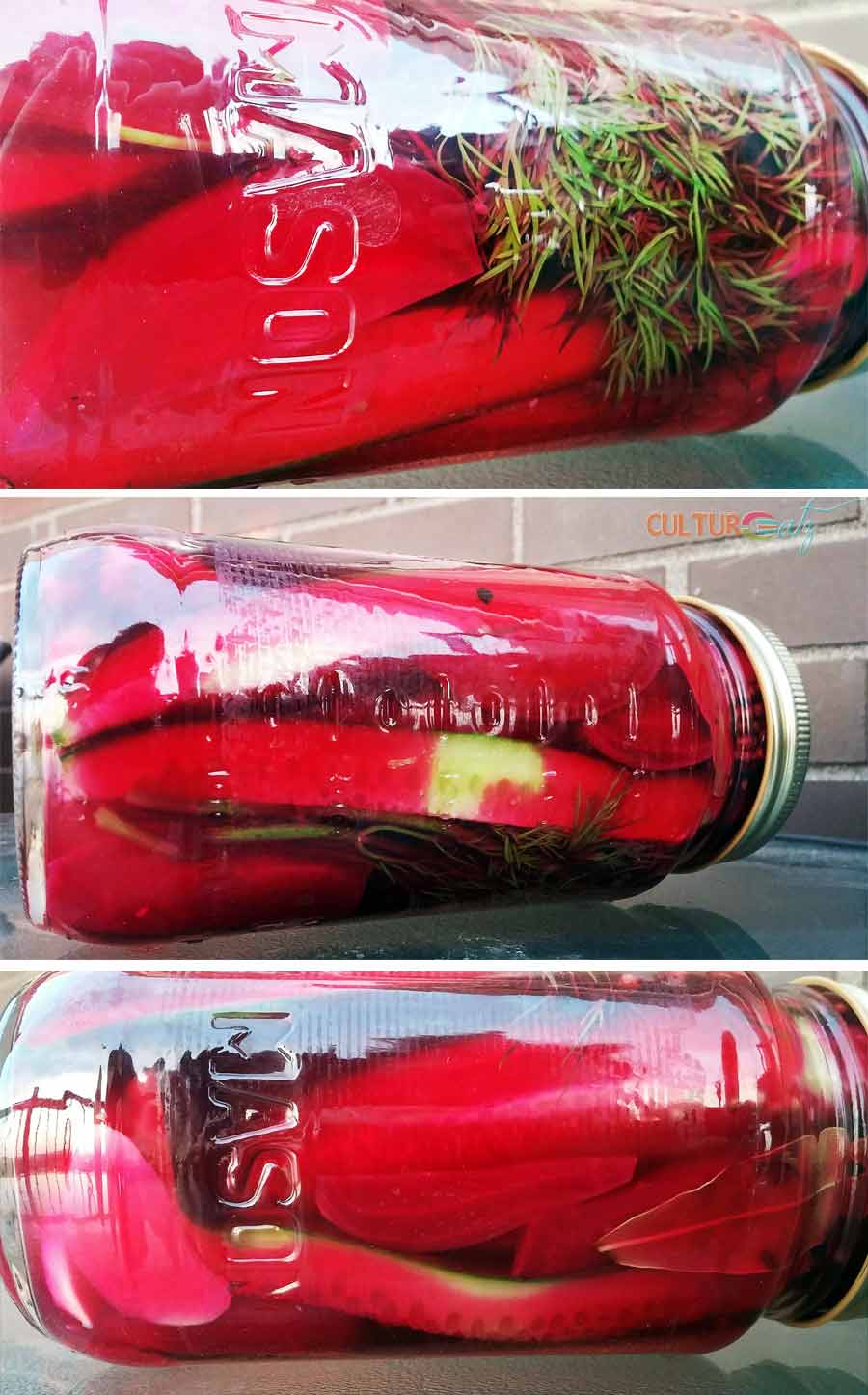 Other Pickling recipes to try!